Together, we have the power to
CHANGE THE STORY
in the moments between freedom and slavery.
Your $100 can change the story for someone being trafficked.

$10 a month can go further. Join Project Beautiful, our community of monthly donors, today by choosing the monthly tab.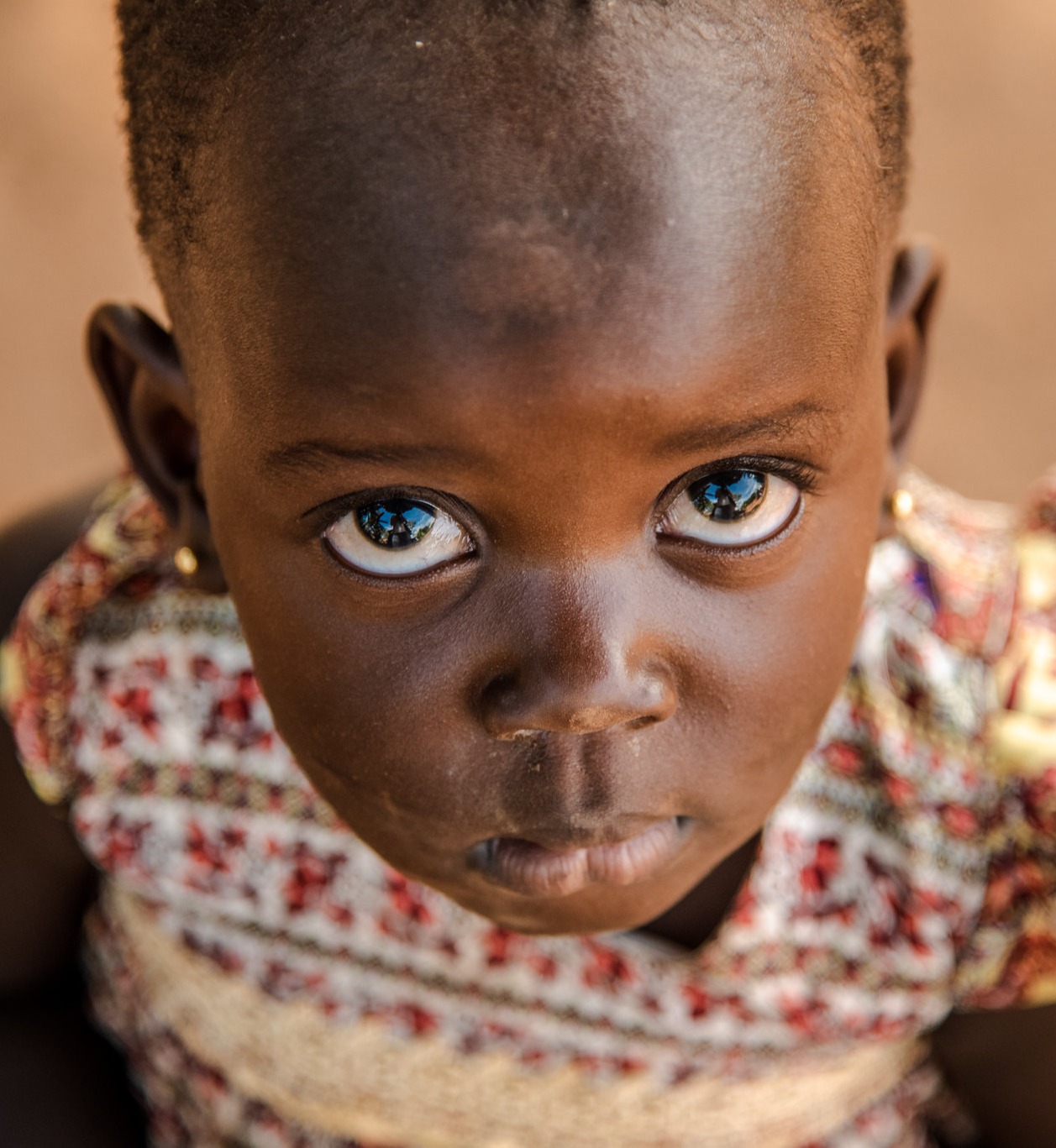 Every day, innocent people are trafficked all over the world.
Imagine what it feels like for a young girl in Nepal, Malawi, or America. Poor, desperate, and afraid, she is an easy target for traffickers with evil intentions. She may be forced or deceived to leave her home with the promise of marriage or money, only to be sold, raped, tortured, or imprisoned.
This is a devastating reality, and tragically it happens many times every day to men, women, and children in the trafficking hotspots where we work. The poor are always at risk; however, in the wake of COVID-19, they need our help now more than ever before. The pandemic has made the situation even more perilous for those most vulnerable—leaving them more susceptible to being trafficked.
At Love Justice, we believe every life is beautiful and worth fighting for.
We're working to protect those who are more vulnerable than ever to human trafficking. Here's how we do it: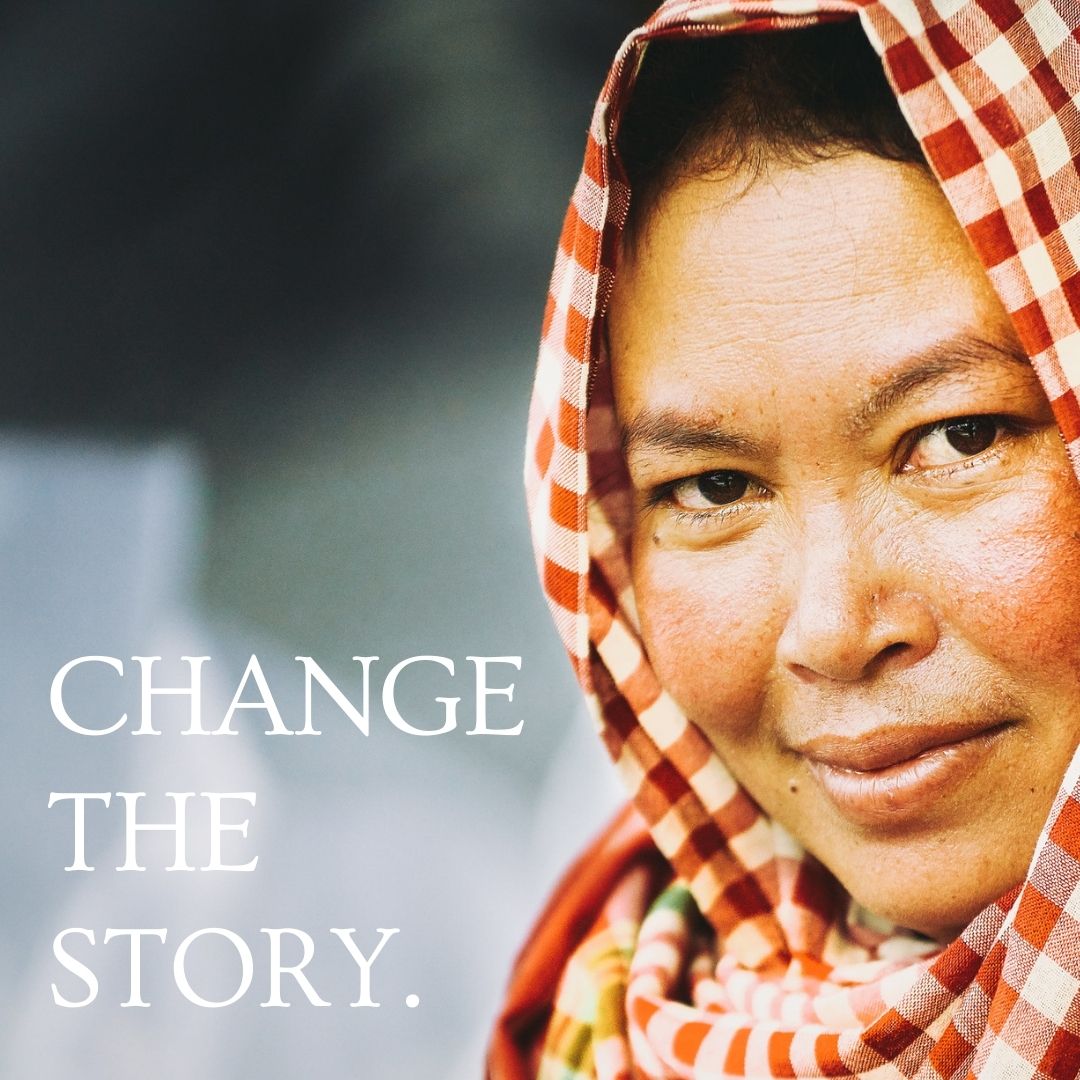 Together, we can change the story for those most vulnerable to human trafficking.
When someone is intercepted from a trafficking situation, their life is changed forever:
They are protected from potential slavery, rape, or torture.

They are educated and better able to protect themselves in the future.

They are often introduced to a life-changing relationship with Jesus Christ.

Project Beautiful is our community of monthly donors who help change the story about human trafficking and keep people free. Members receive exclusive updates from our anti-trafficking efforts around the world, and they are given a bracelet that represents one life they helped STOP from being trafficked! Just choose the monthly tab at the top of the page.
When you give
$50/mo
you can help pay for a transit monitor's salary to identify and prevent human trafficking.
When you give
$150/mo
you can help fund the prosecution and conviction of a trafficker.


Global Recipes | From Our Family to Yours
First Edition
Give today and you'll receive our exclusive Love Justice Family e-cookbook with global recipes from around the world for your family and friends to enjoy!
Our Anti-Trafficking Strategy Works | Impact to Date
We stand in the most strategic places to intervene in the most important moment of a person's life.
"My heartfelt thanks are due to Love Justice who rescued me from ending up in a hellish life as a slave in the sex trade."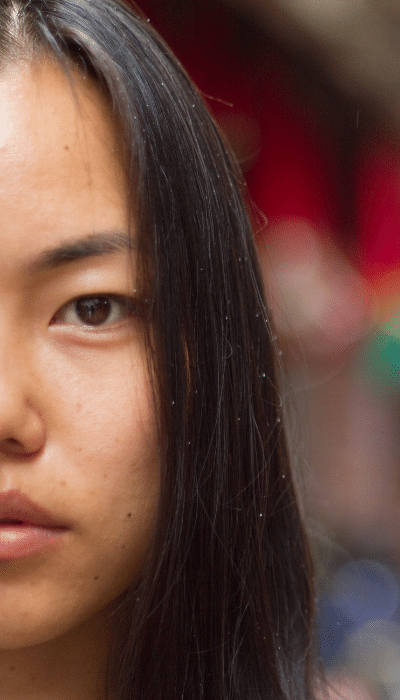 Hear from Our Donors: Why They Decided to Help Change the Story
"Your mission has forever changed us for the better, and your enjoyment of our music continually reassures us of our greater calling. We know this is only the beginning."
Austin and Lindsey Adamec
Artist Partners
"My beautiful baby daughter has expanded my heart a million fold. I have such a heart for children now and the thought of a single child being trafficked and hurt and in pain just breaks my heart. I want to help you save these children before they step into darkness and help to always keep them in the light. God bless you and all you do."
Michelle
Donor
"If your transit monitors are doing what they are doing around the world to stop trafficking, I can do my part here by giving."
Anonymous Donor
After an LJI Anti-Trafficking Event
"My heart is grieved by the horrible things done to people through human trafficking. This is one way I can help to stop it. Thank you for all the work you do and I will also be praying for all of you."
Michelle
Project Beautiful Member