Three Ways to Use Your Power of One
Each donation, no matter how big or small, drives us one step closer to ending the world's greatest injustices. Here's how you can join the mission and witness the power of one:
One Donation
Your generous donation gives us the resources to place transit monitors around the world who can help prevent human trafficking, and it provides the gift of freedom to those who need it most.
One Year of Giving
Join Project Beautiful, a program that transforms your monthly donations into transit monitoring stations, safe housing and education for at-risk children, and advancements to end human trafficking.
One Prayer
Partner with Love Justice International to change more lives by joining us in prayer for these vulnerable people and by sharing our powerful mission—spreading it exponentially further.
When we work together to end the world's greatest injustices, each effort multiplies into one incredible impact: one life changed, one community liberated, one free world.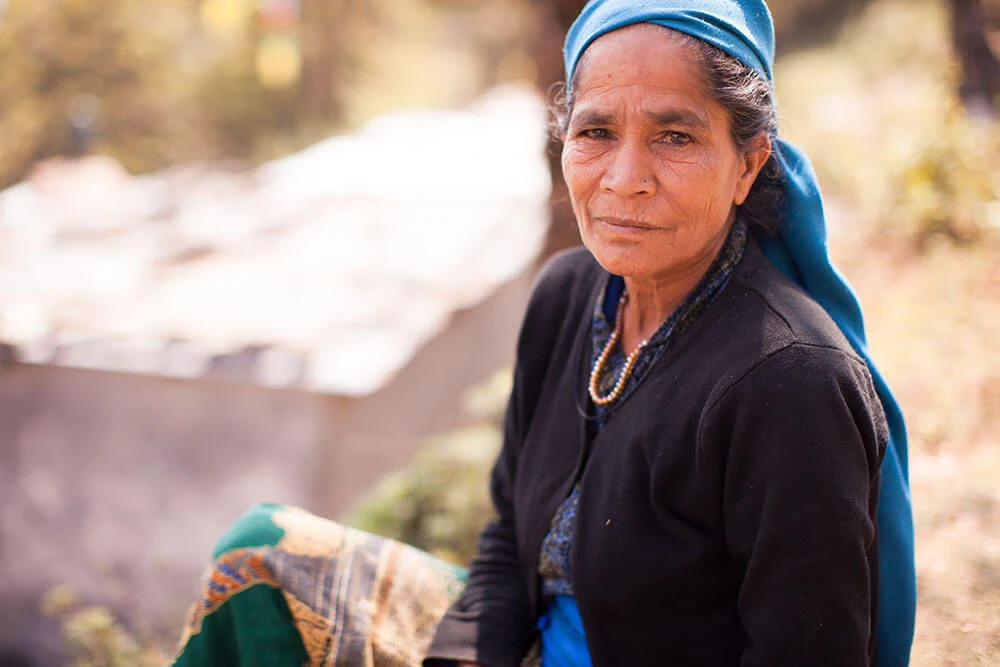 Change
lives
Help us keep more people free.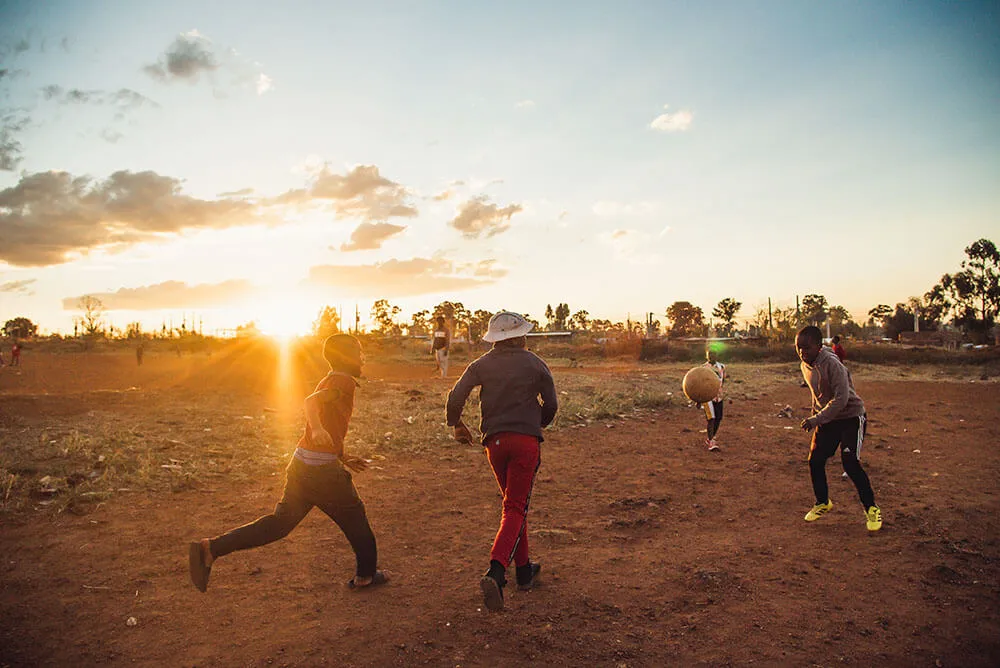 Empower communities
Support our family homes and school.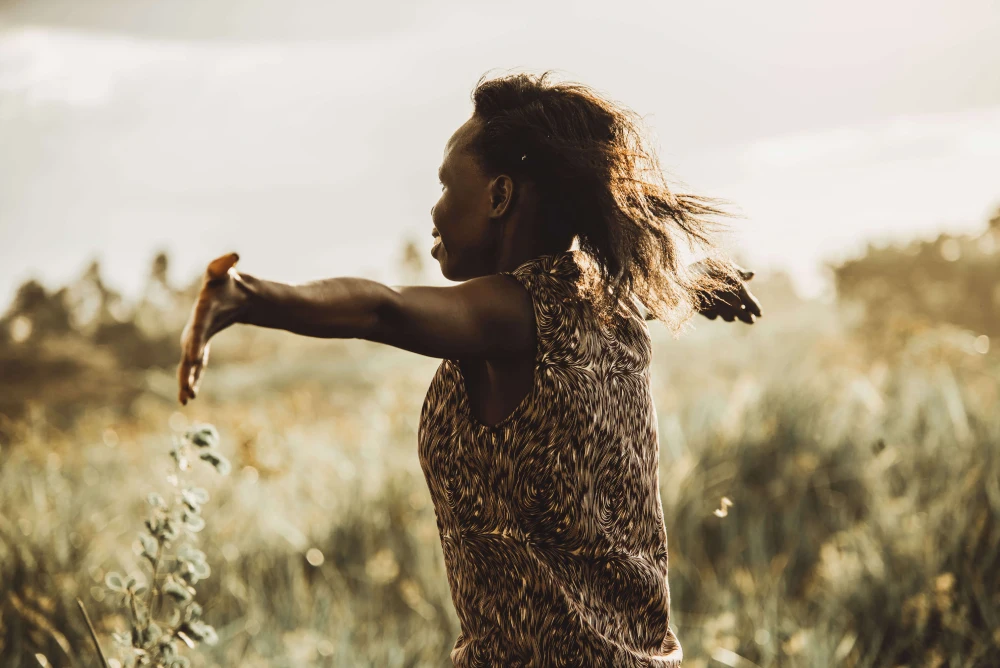 Create a
better world
Join the mission to end modern-day slavery.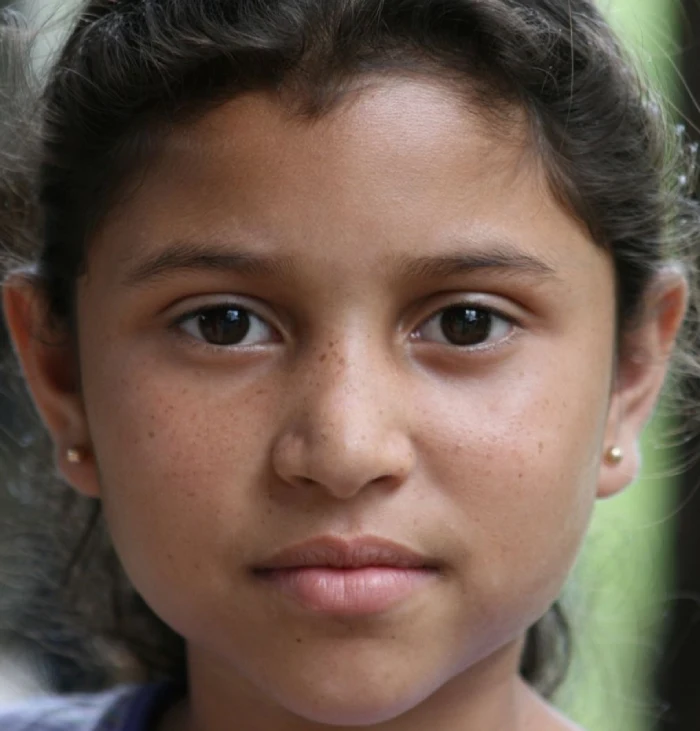 No child should grow up a slave.
Yet, over 40 million people are trapped in slavery because of human trafficking—a number that grows every day. To protect vulnerable people, we must intervene before they are exploited.
That's where we come in. But we need your help!
With the support of your donations, Love Justice International can intercept more people to prevent them from being trafficked, keeping vulnerable men, women, and children out of slavery.
The Power to Change Lives
More Changemakers
ONE more share of our mission grows awareness about the reality of human trafficking and leads to more donations.
Precious Lives Changed
ONE more donation can help intercept another victim, train our staff to identify signs of trafficking, or help start a new transit monitoring station.
A Future Without Slavery
ONE more life kept free brings us closer to ending modern-day slavery and creating a brighter future for us all.
One Donation = One Mighty Impact
Your gift is valuable. You deserve to know that your donation is making a real impact toward a mission you believe in.
Donors like you have helped us...
Operate transit monitoring stations in more than 20 countries.
Intercept over 29,000 people to prevent them from being trafficked.
Assist with more than 1,100 arrests in connection to our work.
Provide hundreds of children with the education and love they deserve at The Dream School and in our family homes.
Distribute food and essential supplies to over 100,000 individuals during the pandemic.

Conduct transit monitoring research to obtain

more successful interceptions.
Help us make an even bigger impact.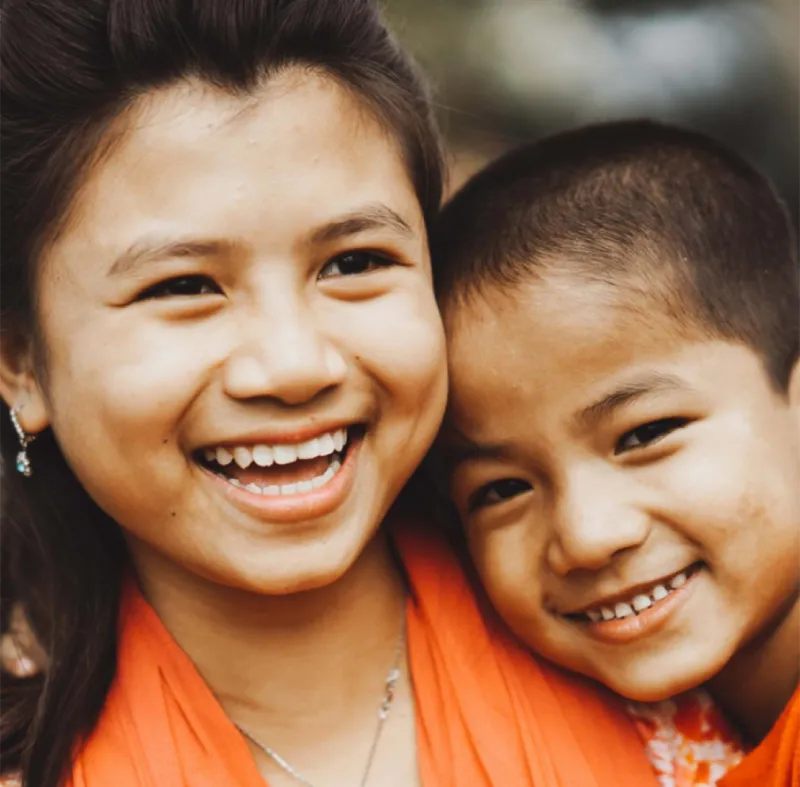 Recipes from Our Kitchens to Yours | A Cookbook of LJI Family Recipes from Around the World
First Edition
Give today and we'll send you a link to download the first edition of our Love Justice cookbook for your family and friends to enjoy! This cookbook contains global recipes from five of the countries where we work. Each year, we will release another exclusive edition with recipes from five more countries so longtime supporters of Love Justice can collect the whole set!
Join this cohesive movement of justice and help write the next chapter of our story.
"There are very few ministries that really take that dollar and make it go as far as possible. Love Justice International is one of those ministries. If you're going to put your money to something, put it to something that's really going to make a difference, and be focused on somebody that's vulnerable."
Erik P.
Love Justice Donor
"I still remember the first email I received in a little internet café saying that we had intercepted our first human trafficking victim, the feeling that if I died that day, my life would have mattered. Even as we focus on statistics, we always want to hold in our minds how uniquely and unfathomably precious each individual is. That preciousness is ultimately the reason that we should focus on the numbers that represent real human beings that God loves more than we love the person we love most."
John M.
Love Justice Founder

When you choose to give monthly, you become a part of Project Beautiful, our community of donors who help us stop human trafficking. Members receive exclusive updates from our anti-trafficking efforts around the world, and they are given a bracelet that represents one life they helped STOP from being trafficked!
When you give
$50/mo
you can help pay for a transit monitor's salary to identify and prevent human trafficking.
When you give
$150/mo
you can help fund the prosecution and conviction of a trafficker.