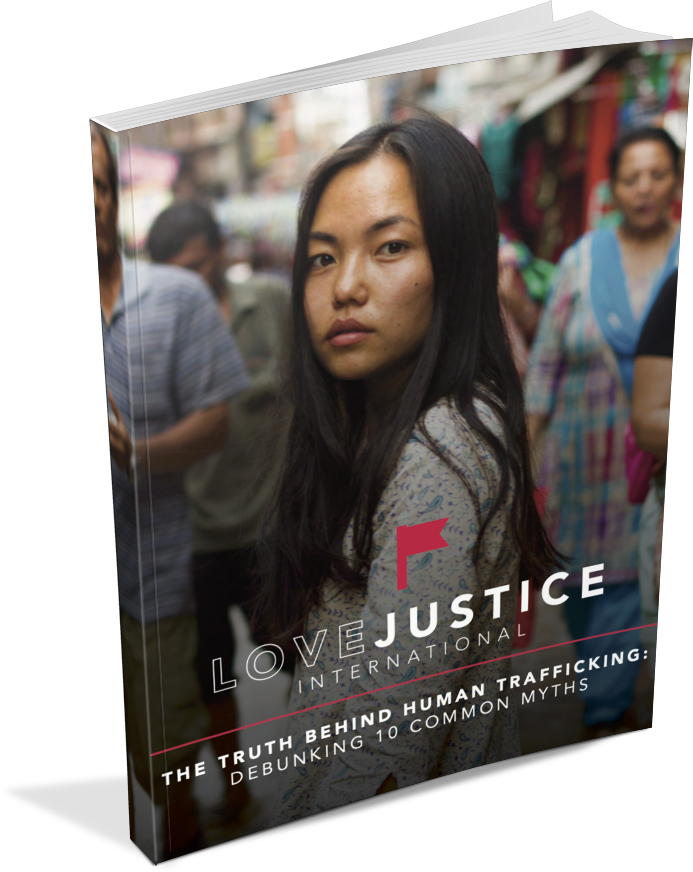 The Truth Behind Human Trafficking: Debunking 10 Common Myths
Common Misconceptions
You'll learn about 10 of the most common misconceptions concerning human trafficking.
Stories from the Field
For each misconception, we've included stories from our work in the field that represent each one.
The Solution
You'll get to know more about how we work to stop human trafficking—and how you can be a part of it!