*Requirements and Commitments for Overseas Staff
Time Commitment: All candidates must be willing to make a minimum of a two-year commitment to work for the ministry. (An evaluation will be held after three months to assess fit and performance.) In addition, all candidates are encouraged to conduct a one to two week exploration trip to the location of work prior to committing to working overseas for Love Justice International.
Christian Living: All candidates must be willing to commit to a Christian lifestyle regarding purity of life, as well as engagement in regular fellowship and devotion.
Professionalism: Although this is ministry, we expect to maintain a level of professionalism equal to or higher than that of the business world. This includes regular and consistent working hours (40 hours per week), faithful attendance of required meetings, compliance with the directives and policies of leaders, and fulfillment of commitments. You will be asked to give of your time and freedom at a level that accord with the importance of our work.
Love Justice Mission Statement and Core Values: Candidates must agree with and support the Love Justice vision statement, our statement of faith, and our core values.
Cultural Engagement: Candidates will be required to take language classes during the first twelve weeks of their stay in the field and submit to experienced field workers on culturally sensitive matters.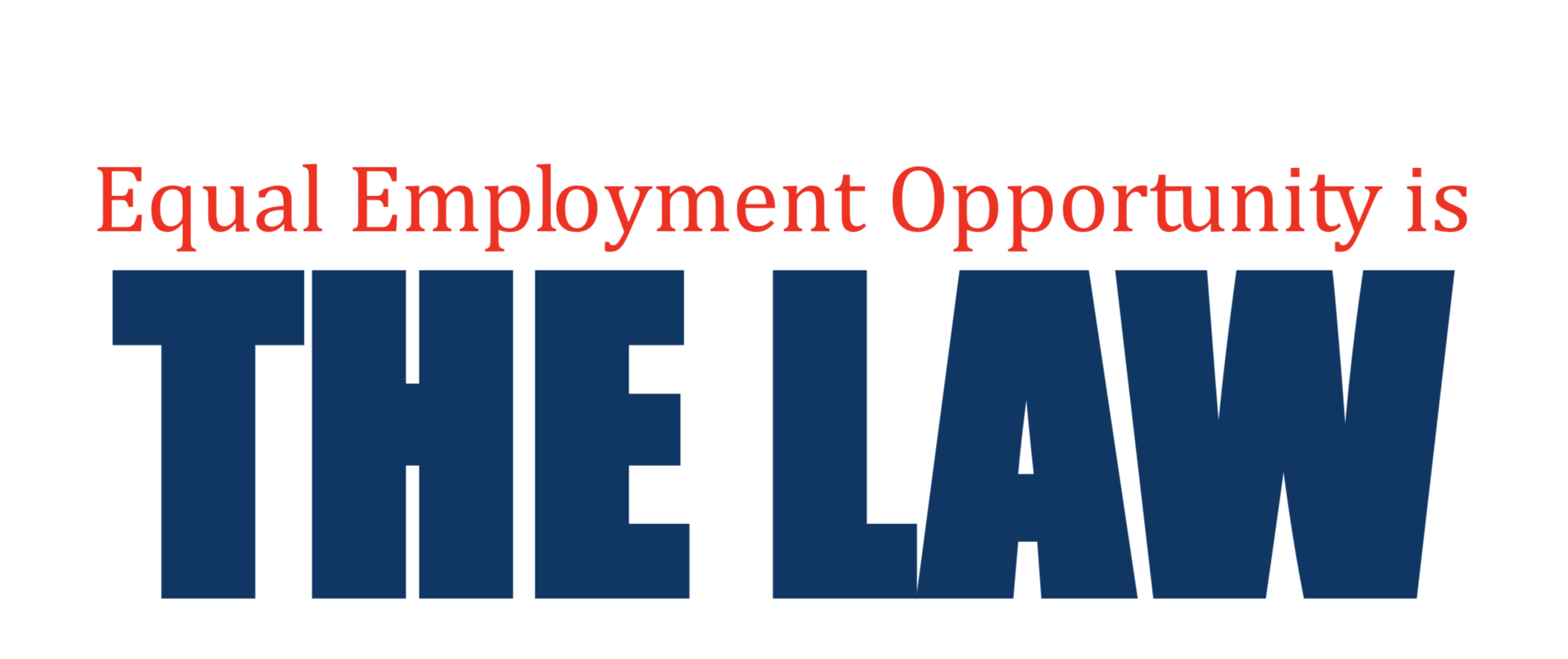 Read the EEO notice describing the Federal laws prohibiting job discrimination based on race, color, sex, national origin, religion, age, equal pay, disability or genetic information. The poster, prepared by the Equal Employment Opportunity Commission (EEOC), summarizes these laws and explains how an employee or applicant can file a complaint if s/he believes that s/he has been the victim of discrimination. EEOC's poster is available in English, Arabic, Chinese and Spanish.