Love Justice International (LJI) is a Christian nonprofit organization whose mission is sharing the love of Jesus Christ by fighting the world's greatest injustices.
We fight injustice in two primary ways: through our expanding anti-human trafficking work and by caring for orphaned and abandoned children. We currently work throughout Asia and Africa, with emerging fields in Europe and the Americas.
Love Justice School Curriculum Director/Teacher
Senior Director of Investigations and Security
Love Justice Partner School Director
Love Justice School Teacher
Senior Software Development Manager
Director of Family Home Operations
Social Scientist/Science Officer
Use Your Gifts to Serve the Vulnerable
From educators to lawyers to software developers, Love Justice's capable and driven team members each harness the gifts and passions God has given them to best fulfill our mission. Our staff's varied backgrounds and professional experiences are essential for the progress and strengthening of our work. Each of their insights allows us to develop innovative, new approaches to identify and combat the world's greatest injustices.
Our Values Guide How We Work
At LJI, our mission of sharing the love of Christ by fighting the world's greatest injustices takes us to the far corners of the globe and into cultures and locations where our international staff are often far less effective than locals to carry out on-the-ground work. The challenges of this mission have led us to a very specific understanding of our role, articulated as LJI's core competency: searching out the people, places, and tools to maximize mission impact.

This unique self-understanding of our role means that we deliberately aim to cultivate an environment where the best ideas have a chance to rise to the top, and our approach to hiring comes out of that. We aim to hire highly capable and passionate people and work with them to figure out how the gifts and passions God has given them can best fulfill our mission, with job descriptions intended to evolve over time as we jointly come to understand that better. For this reason, all LJI staff are expected to be highly thoughtful, capable problem-solvers who are able to think deeply and carefully, and engage in healthy dialectic about how we can share Christ's love by fighting injustice.
Our core values are: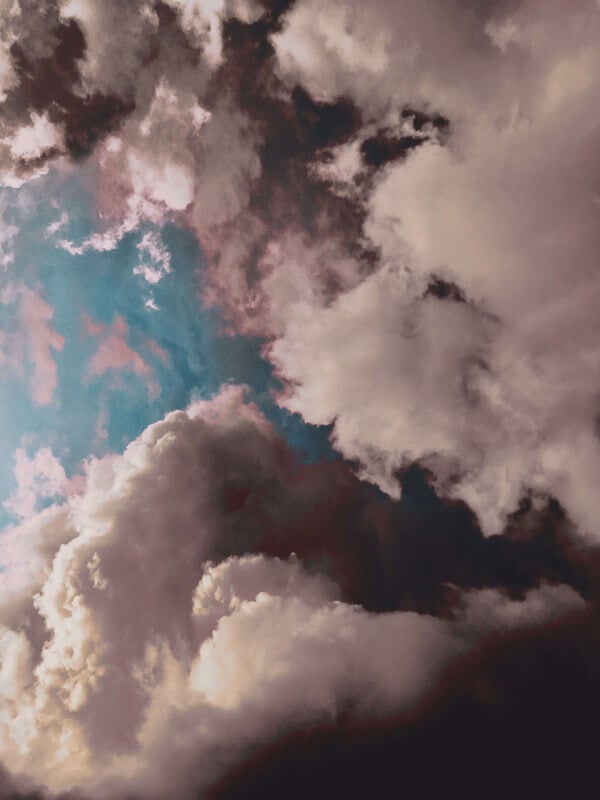 Be the Kingdom
All our work is done through local churches. We strive to live our faith in Jesus Christ and His gospel by following the directives of the New Testament in how we live, work, and relate to one another.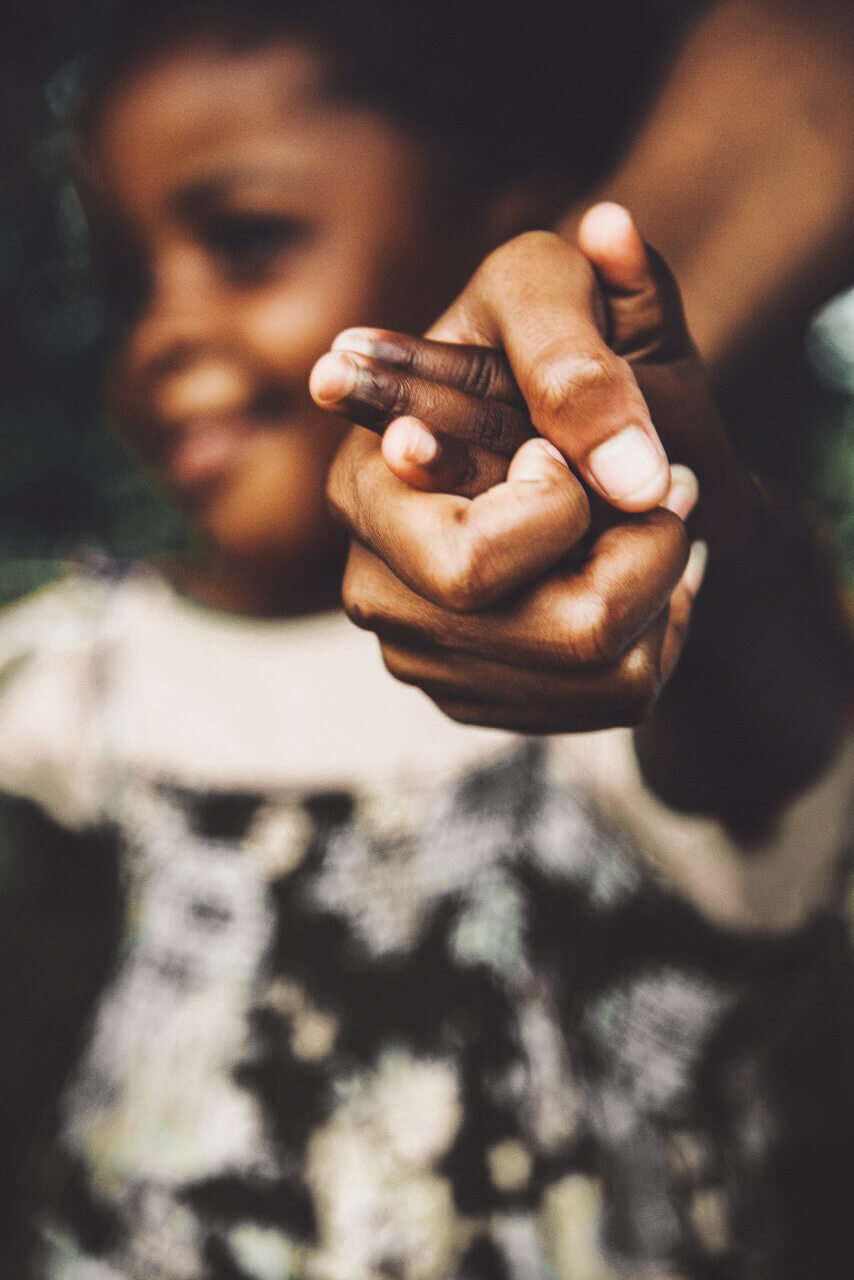 Help Those Who Need It Most
Jesus said, "Whatever you do for the least of these, you do for me." In response to this teaching, our goal is to find and help the most desperate and needy people in the world.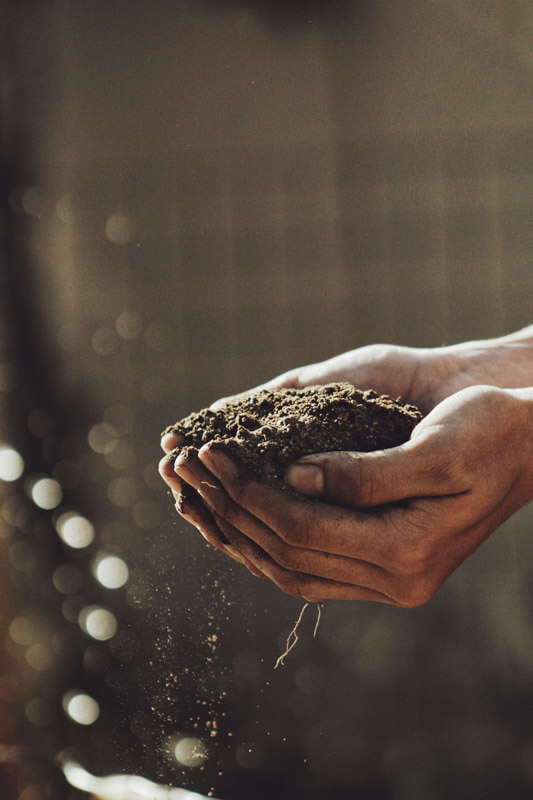 Do Much with Little
We strive to find and implement the strategies that make the greatest possible difference in the lives of as many people as possible with the limited resources we have been entrusted with.
What It's Like to Work for Us
"Since I joined LJI over eight years ago, I have seen the organization change and grow in amazing ways. It has been exhilarating to be a part of an organization that focuses on always improving and growing in order to serve others better. The leadership is open to growing and responding to need as they continue to work to improve both its systems and its communication. Every day, I go to work and feel part of something bigger. I can't imagine a more meaningful job than what I do now."
Susie
Education Director
"The community within Love Justice is what keeps me with this organization. I've seen how pursuing a calling alongside others who feel similarly forges fast and deep friendships. Love Justice does not just paste our mission statement in pamphlets, but it is actually what defines the organization and dictates how we work. That is what I love about the organization. Our core values aren't text that are lost in a sea of information, but rather internalized by staff, referenced often, and serve as guide posts."
Kurt
South Asia Expat Staff Member
"I firmly believe LJI's unique strategy is critical in helping to end human trafficking, and is vital to the well-being of thousands of people across the globe. Given that, my biggest highlight working with LJI has been having the opportunity to spend time with our transit monitors in several of the countries in which we work."
Libby
Regional Director of Donor Engagement
"LJI affords a meaningful opportunity to be involved in work that makes a global—and eternal—impact. That, coupled with the luxury of working with one of the finest teams ever assembled, makes Love Justice a fantastic place to invest your talents."
Andrew
Director of Strategic Partnerships
"Since my first day working at LJI, I've been blown away by the way that diverse perspectives are valued, rigorous debate is welcomed, and a healthy critical eye is adamantly encouraged. I'm surrounded by people who are excellent at their jobs, yet honest in their self-assessment. I've been empowered to find solutions to enormous, open-ended problems, and have received grace when my ideas fell short. Beyond my passion for LJI's work—which captured my heart on day one—it's the urgent, driven, impact-focused culture of this team that continually fuels me."
Natalie
Director of Expansionary Research & Safe Foreign Employment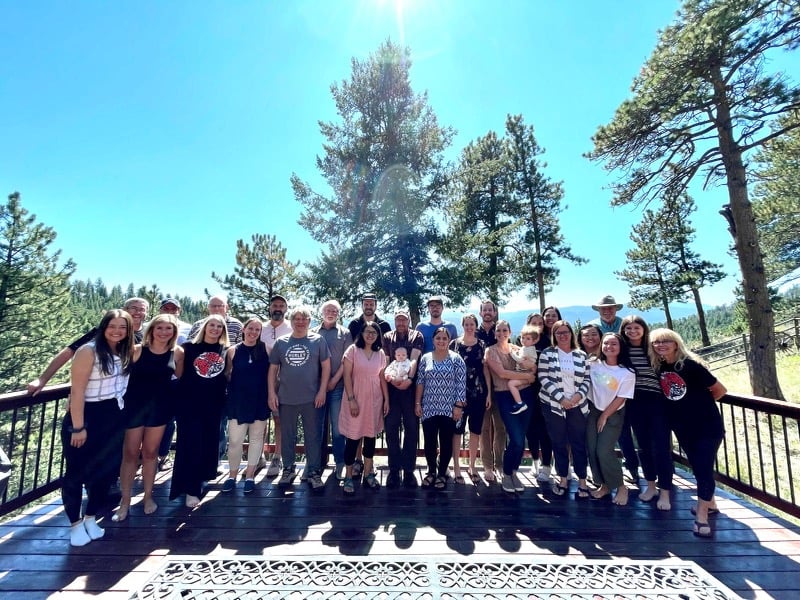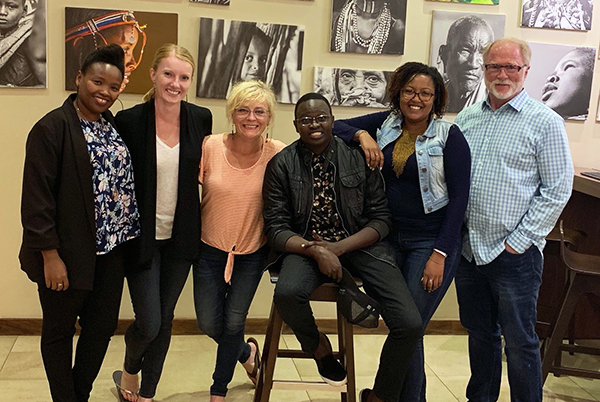 Where We Work
Our core work is currently based in Nepal, India, Bangladesh, South Africa, Zimbabwe, Malawi, Kenya, Uganda, Benin, Tanzania, Sierra Leone, Ghana, Rwanda, Namibia, Cambodia, Mozambique, Lesotho, Liberia, Zambia, Burkina Faso, Indonesia, Burundi, Ethiopia, and Ecuador.
Where our donors live
Where we're on the ground
Both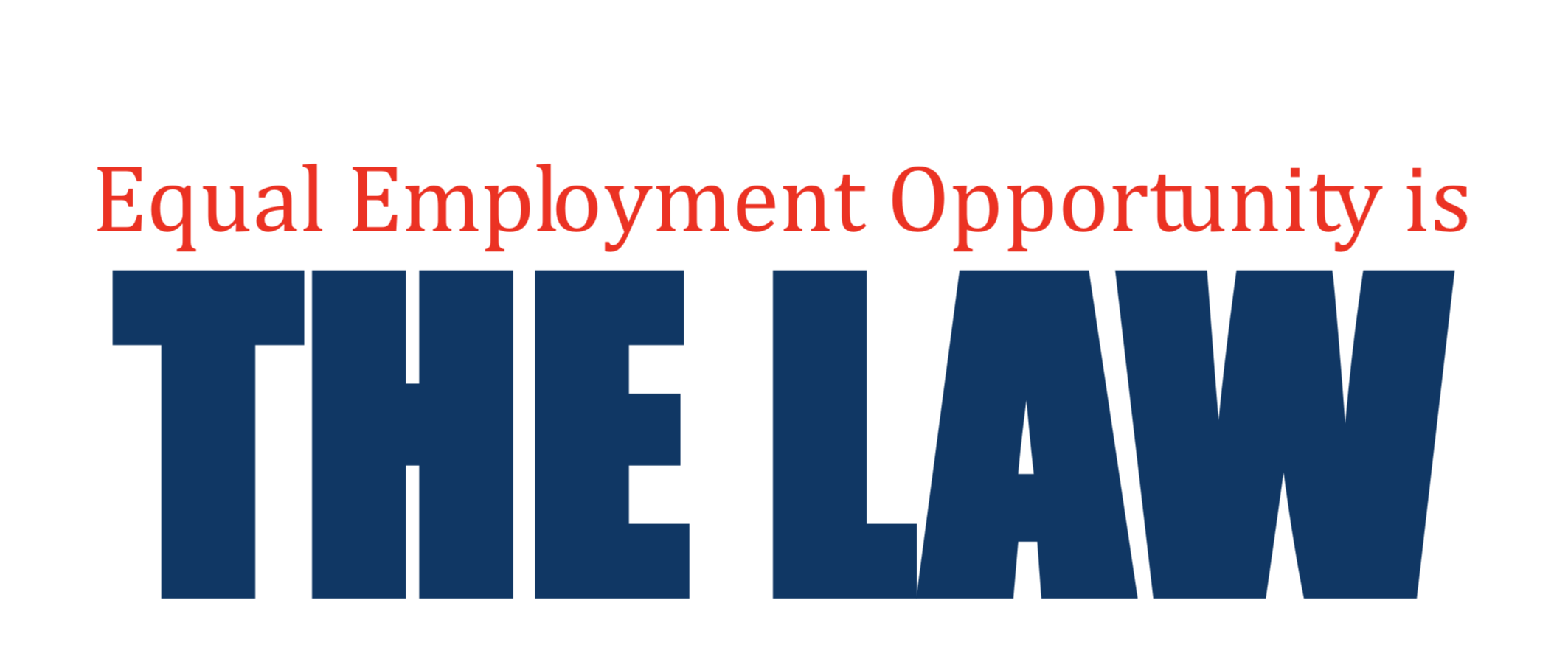 Equal Employment Opportunity Notice
Read the EEO notice describing the federal laws prohibiting job discrimination based on race, color, sex, national origin, age, equal pay, disability, or genetic information. The poster, prepared by the Equal Employment Opportunity Commission (EEOC), summarizes these laws and explains how an employee or applicant can file a complaint if s/he believes that s/he has been the victim of discrimination.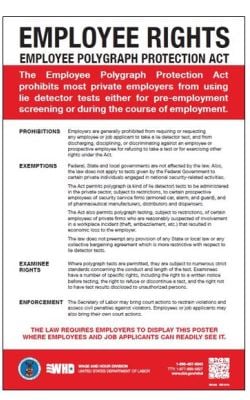 Employee Polygraph Protection Act
Download and read the Employee Polygraph Protection Act poster. The Employee Polygraph Protection Act prohibits most private employers from using lie detector tests either for pre-employment screening or during the course of employment.