Love Justice International (LJI) is a Christian nonprofit organization whose mission is sharing the love of Jesus Christ by fighting the world's greatest injustices.
We fight injustice in two primary ways: through our expanding anti-human trafficking work and by caring for orphaned and abandoned children. We currently work throughout Asia and Africa, with emerging fields in Europe and the Americas.
Love Justice School Curriculum Director/Teacher (South Asia)
Senior Director of Investigations and Security (South Africa)
Love Justice Partner School Director (South Asia)
Love Justice School Teacher (South Asia)
Senior Software Development Manager (South Africa)
Director of Family Home Operations (South Asia or Africa)
School Psychologist (South Asia)
Social Scientist/Science Officer (remote)
Use Your Gifts to Serve the Vulnerable
From educators to lawyers to software developers, Love Justice's capable and driven team members each harness the gifts and passions God has given them to best fulfill our mission. Our staff's varied backgrounds and professional experiences are essential for the progress and strengthening of our work. Each of their insights allows us to develop innovative, new approaches to identify and combat the world's greatest injustices. If you don't see a position that matches your skill set, we still want to hear from you! Apply today and tell us why you'd be a great fit.
The People We're Looking for Are: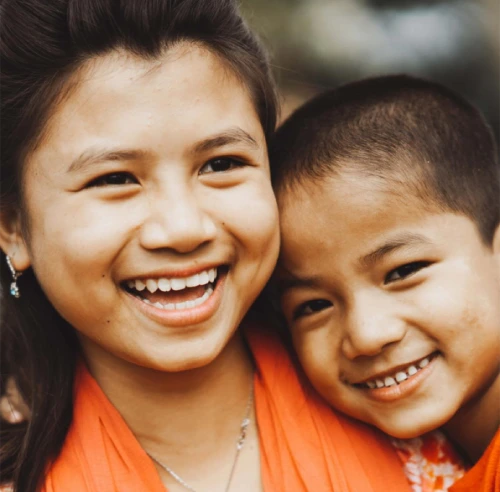 Passionate
At LJI, our mission of sharing the love of Christ by fighting the world's greatest injustices takes us to the far corners of the globe. Our team members love Jesus and are passionate about justice.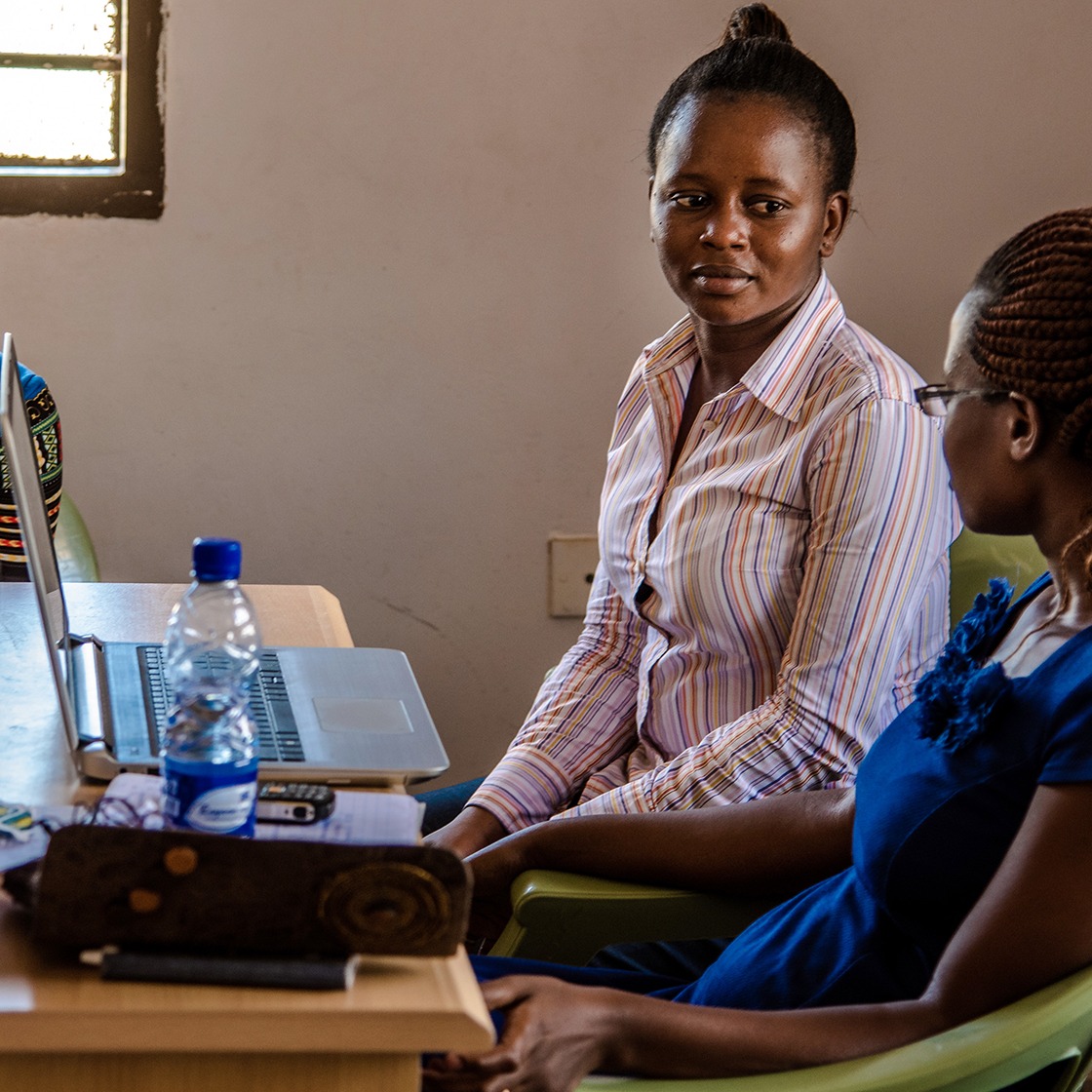 Innovative
Our people are highly thoughtful, capable problem solvers who are able to think deeply and carefully and engage in healthy dialectic about how we can share Christ's love by fighting injustice.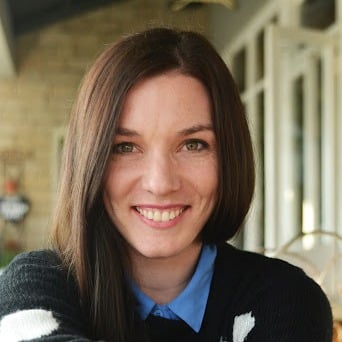 Effective
We're committed to maximizing mission impact. So our best team members are adaptable and dedicated to failing fast and often in order to arrive at the highest effectiveness.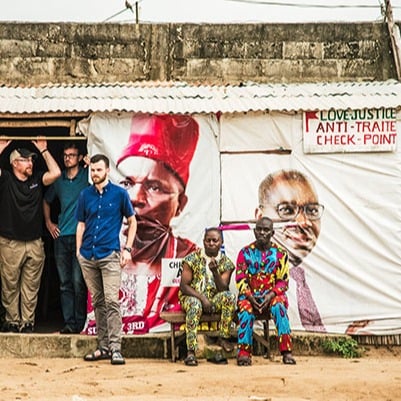 Committed
We hire the right people and discover together how the gifts and passions God has given them can best fulfill our mission. Job descriptions evolve over time as we understand that better.
What Our People Say About Working Here:
"The reason why I do this work is simple: to put a human face to the indignity of human trafficking. In Uganda, and many countries in the region, so many victims and potential victims are lured, deceived, and trapped in situations they never intended or imagined. Many of these are young children, many of them from poor rural families—the invisible children we as a society have chosen to ignore for too long. My job is to break that cycle and shed light on one of the world's greatest injustices."
Julius
Regional Steward East Africa & Malawi, Project Manager Uganda
"I love working with figures and consider it an enormous blessing to be able to put my knowledge and skills into practice in order to support the mission of Love Justice in fighting the world's greatest injustices. I find great joy coming alongside and supporting the international finance teams as Love Justice strives for radical accountability and excellence."
Yvette
International Finance Coordinator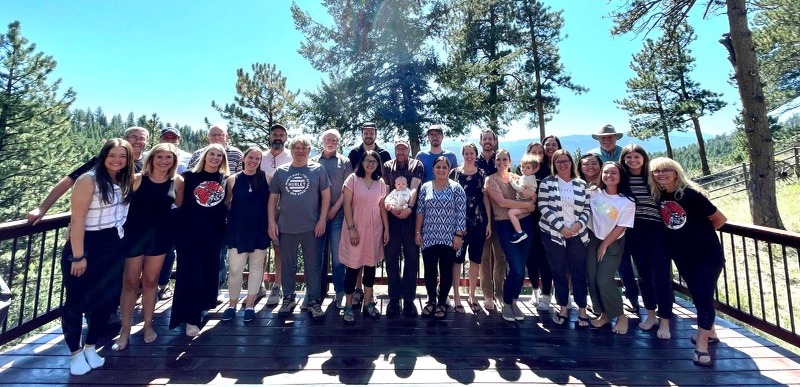 "Since my first day working at LJI, I've been blown away by the way that diverse perspectives are valued, rigorous debate is welcomed, and a healthy critical eye is adamantly encouraged. I'm surrounded by people who are excellent at their jobs, yet honest in their self-assessment. I've been empowered to find solutions to enormous, open-ended problems, and have received grace when my ideas fell short. Beyond my passion for LJI's work—which captured my heart on day one—it's the urgent, driven, impact-focused culture of this team that continually fuels me."
Natalie
DIRECTOR OF EXPANSIONARY RESEARCH & SAFE FOREIGN EMPLOYMENT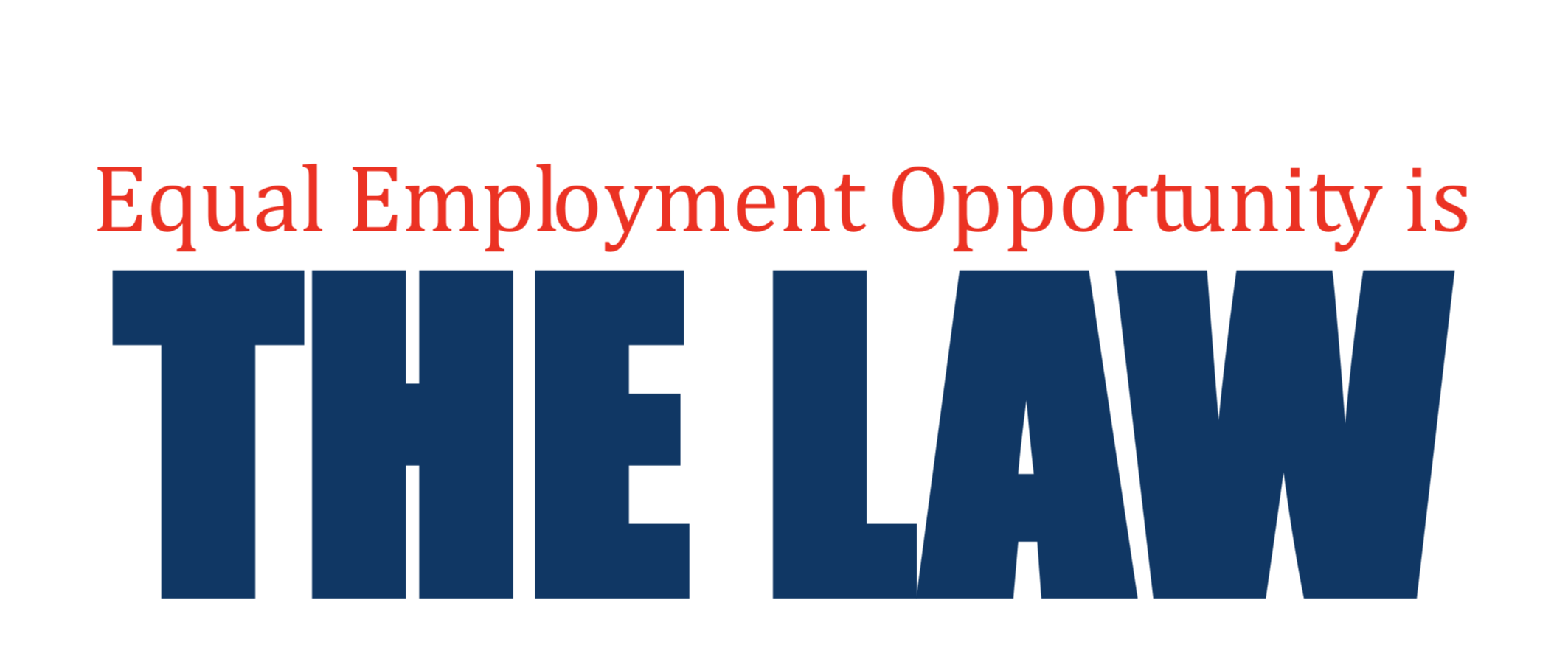 Equal Employment Opportunity Notice
Read the EEO notice describing the federal laws prohibiting job discrimination based on race, color, sex, national origin, age, equal pay, disability, or genetic information. The poster, prepared by the Equal Employment Opportunity Commission (EEOC), summarizes these laws and explains how an employee or applicant can file a complaint if s/he believes that s/he has been the victim of discrimination.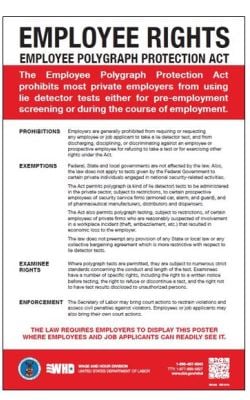 Employee Polygraph Protection Act
Download and read the Employee Polygraph Protection Act poster. The Employee Polygraph Protection Act prohibits most private employers from using lie detector tests either for pre-employment screening or during the course of employment.