Stop human trafficking
40.3 million people live in modern-day slavery because of human trafficking*. We train and place monitors at borders and transit points to identify and stop trafficking as it is occurring, BEFORE beautiful lives are exploited and sold into slavery. To date, we've intercepted over 22,000 lives to prevent them from being trafficked. *Global Slavery Index
Help put traffickers in jail
Since we intervene as the crime of trafficking occurs, we're able to collect immensely valuable data on traffickers and their networks. Through our data analysis and investigations, we've helped authorities arrest over 800 suspected traffickers, and 46% of closed cases have resulted in convictions.
Care for the most vulnerable
Global COVID-19 shutdowns are devastating the poorest communities. We are identifying those people and providing relief. We also care for orphaned and abandoned children in family homes, and we operate schools in some of the poorest parts of the world.
Breaking: Four Minors Intercepted; Two Suspects Arrested
Last month, Love Justice staff intercepted a group of three girls and one boy in Malawi. The four minors told our..
Read More
Child Sponsorship: Empowering the Next Generation to Impact Their Nation
We are passionate about placing orphaned and abandoned children in an environment where they can receive the love of a..
Read More
Rising Above the Challenges of Virtual Learning: The Dream School Is Back in Session
In the midst of these uncertain times, we are excited to be able to welcome our students back to school! We realize..
Read More

22,014
People intercepted to prevent from being trafficked

43
Active transit monitoring stations

17
Countries where we have piloted transit monitoring

201
Transit monitoring staff members

19
Shelters for those who have been intercepted
841
Arrests stemming from our anti-trafficking work

46%
Closed cases resulting in convictions
Where We Work
Our core work is currently based in Nepal, India, Bangladesh, South Africa, Zimbabwe, Malawi, Kenya, Uganda, Benin, Tanzania, Sierra Leone, Ghana, Rwanda, Namibia, and Cambodia.
Where our donors live
Where we're on the ground
Both
Our Values Guide How We Work
Love Justice is driven by three biblical core values that shape every program and management decision we make.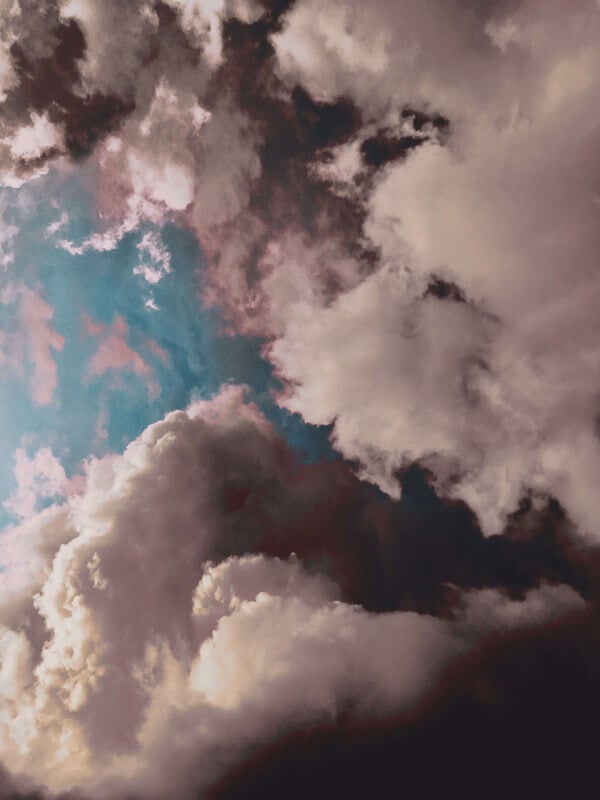 Be the Kingdom
All our work is done through local churches. We strive to live our faith in Jesus Christ and His gospel by following the directives of the New Testament in how we live, work, and relate to one another.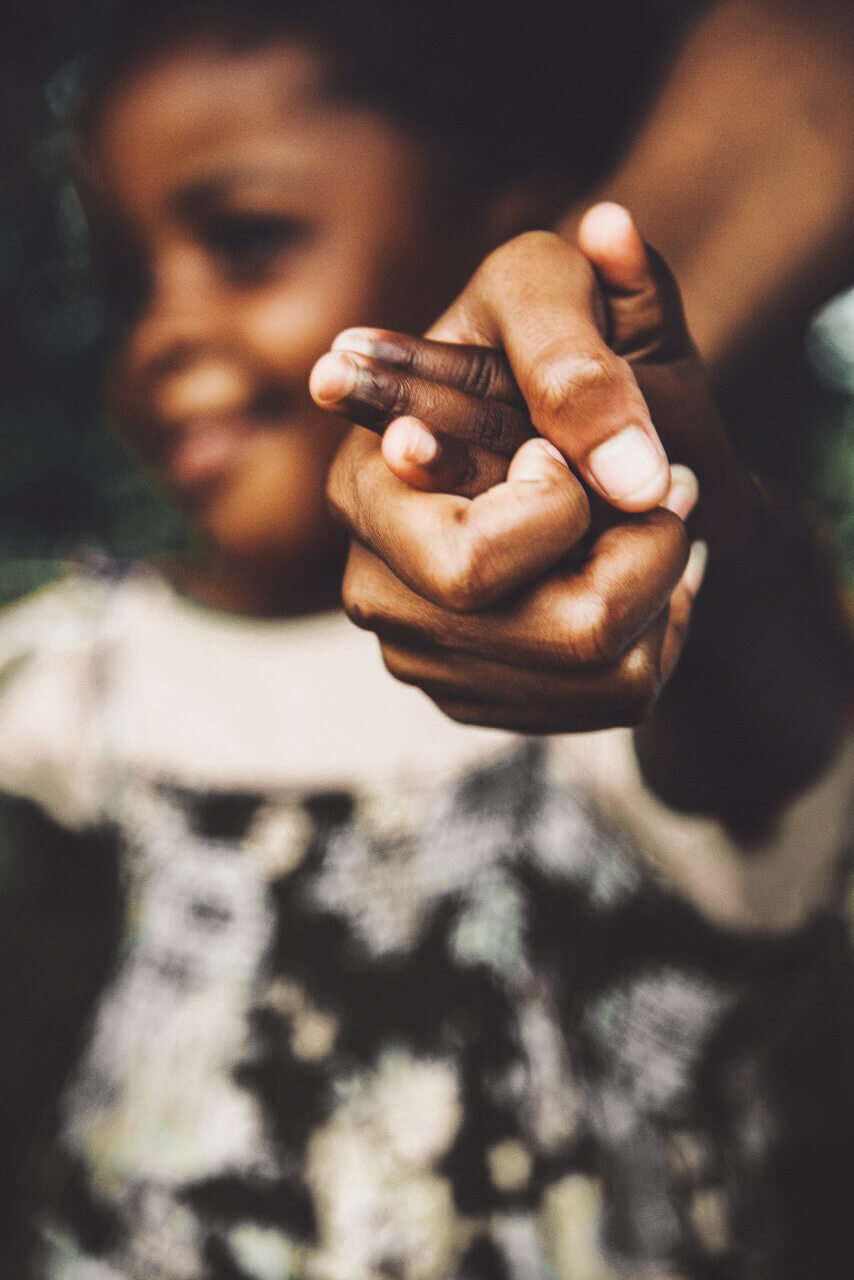 Help Those Who Need It Most
Jesus said, "Whatever you do for the least of these, you do for me." In response to this teaching, our goal is to find and help the most desperate and needy people in the world.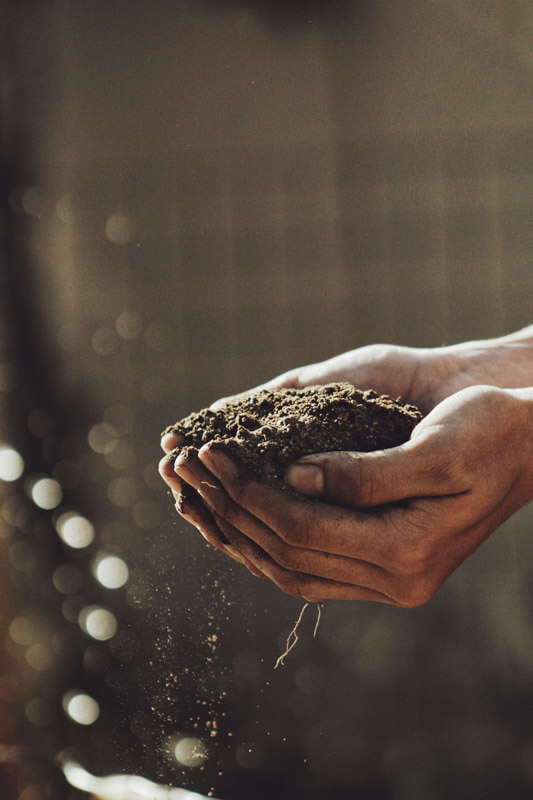 Do Much with Little
We strive to find and implement the strategies that make the greatest possible difference in the lives of as many people as possible with the limited resources we have been entrusted with.