Get Started Today
Are you ready to start your own fundraiser today and tell your friends about how THEY can make a difference in the fight to stop human trafficking? It's a simple three-step process!
Injustice cannot be defeated without you and the power of your community. Follow the steps through the button below to launch your own fundraiser. Our best tip is to make it personal so your family and friends know why our work matters to YOU!
Step ONE: Launch your fundraiser.
Decide on a goal amount you want to raise for Love Justice. Then simply follow the steps provided through the button below to set up an easy online fundraiser that you can share with your friends, family, and coworkers!
You'll have the option to add a personal message and a photo. This will help your friends know why the fight against human trafficking matters to you and why you believe in our work.
Step TWO: Share it with your people.
Once your online fundraiser is live, it's time to share! Through social media, text, or in real life, you can share your unique fundraiser link with the world. You can use facts, pictures, and stories from @LoveJusticeIntl or any of the resources on our website to spread the word on your social channels about why you're raising money for Love Justice.
Step THREE: Celebrate the impact!
You'll get to watch in real time as people give to your fundraiser. If you reach a goal of $500 or more, Love Justice will send you a T-shirt—our gift to you for helping us grow our network of like-minded people passionate about fighting modern-day slavery.
But the most exciting part will be seeing the stories of FREEDOM made possible because of the dollars you helped raise for Love Justice! Be sure to follow us on social or sign up for emails or texts to read and see the interception stories you helped make happen!
Every dollar makes a difference.
Other Ways to Raise Money to Support Love Justice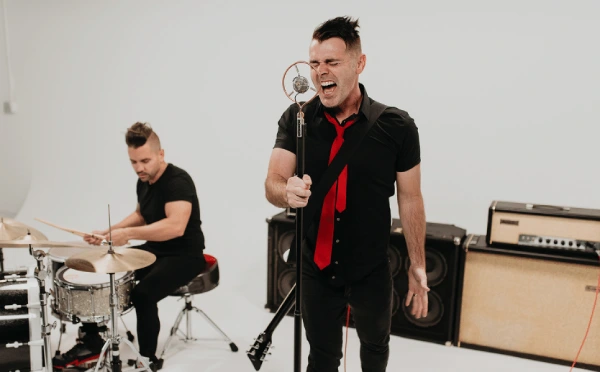 Host a House Concert
For the first time ever, Peter Furler, founding member and lead singer/songwriter of the Newsboys, will be performing a handful of intimate house concert events with VOTA. Invite your friends over for a fun night of live music with the band VOTA! Visit here for all of the exciting details. There's never been a more engaging way to fundraise!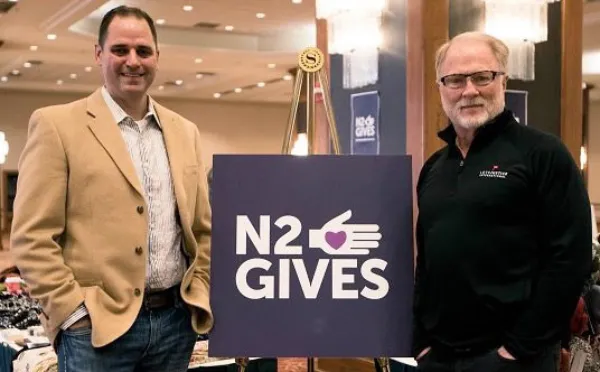 Join Us in Brand Partnership
At Love Justice, we thrive off building strong relationships with our amazing partners. The important work we do is fueled by the faithful dedication and commitment of our donors and partners to our joint mission of ending human trafficking. We are honored to link arms with organizations like N2GIVES in this crucial fight against the greatest injustice of this generation.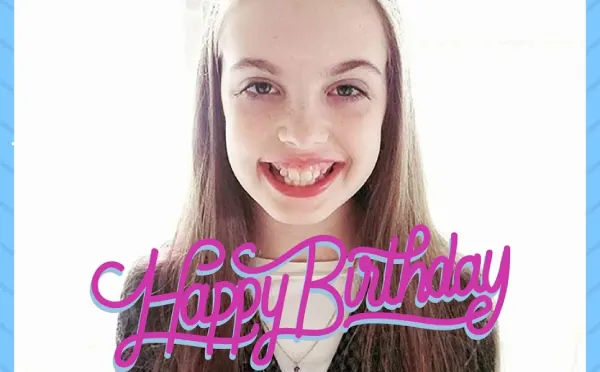 Start a Facebook Fundraiser
Instead of presents for her 13th birthday, Gracie asked people to donate to Project Beautiful! She raised over $1,300 to fight human trafficking through fundraising on Facebook and word of mouth! We are so encouraged by her heart for those suffering injustice. Share why you support Love Justice with your friends and family! Every dollar makes a difference.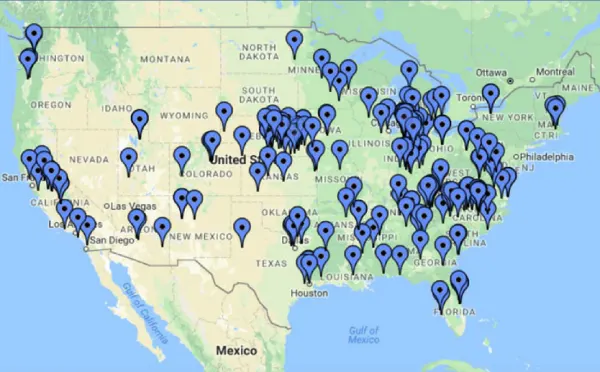 Become a Church Partner
Church partnerships are as critical to us as field workers in the countries where we serve. As an LJI church partner, you can host a Love Justice event in your church or ask us to send a special speaker to talk to your congregation. You will encourage people to stand in the gap for the ministry through prayer and empower others to serve "the least of these." Together, we can make a difference.
Be a Social Media Influencer
Join us as a social media influencer and help raise awareness about the work Love Justice International is doing through our monthly giving community, Project Beautiful. Using your social influence is an amazing way to add your voice to the vital fight to save lives from human trafficking. Join us and rally your friends, family, and followers together to join the mission to end modern-day slavery!
Company Matching
Did you know that thousands of companies match donations by employees to our organization? Last year, these matching gift programs helped us raise thousands of dollars, which allowed us to fight the world's greatest injustices. Please use the search tool below to see if your company will match your donation and to access the forms, guidelines, and instructions that you need to submit a matching gift.
Thank you to our partners