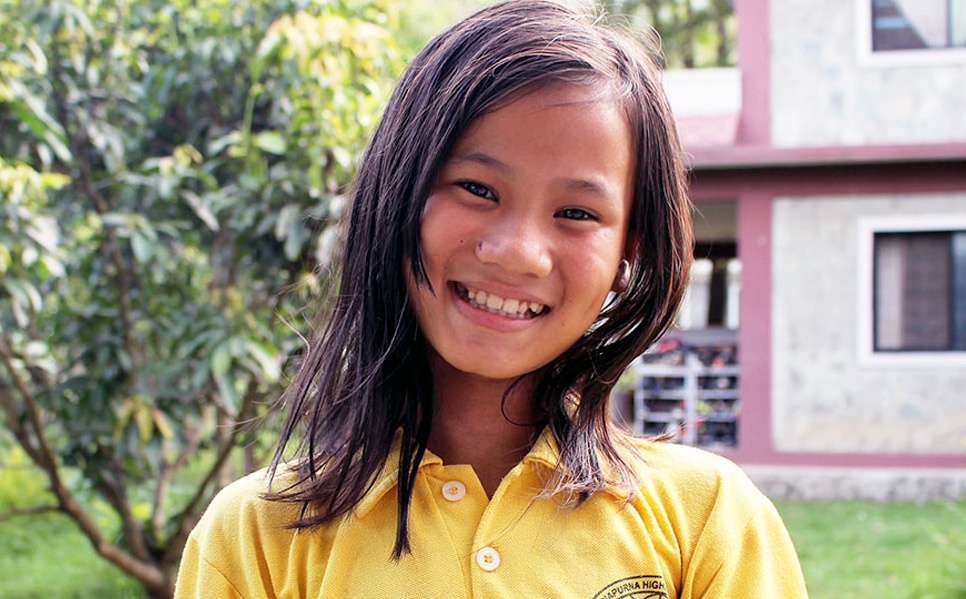 Shop Amazon Smile
We all like to shop, whether it's for necessities or just for fun! Now with Amazon Smile, you can support Love Justice every time you shop at Amazon.com—at no cost to you! Simply choose Love Justice International as your favorite nonprofit, and a percentage of your purchases will go to the fight for justice. There's never been an easier way to give!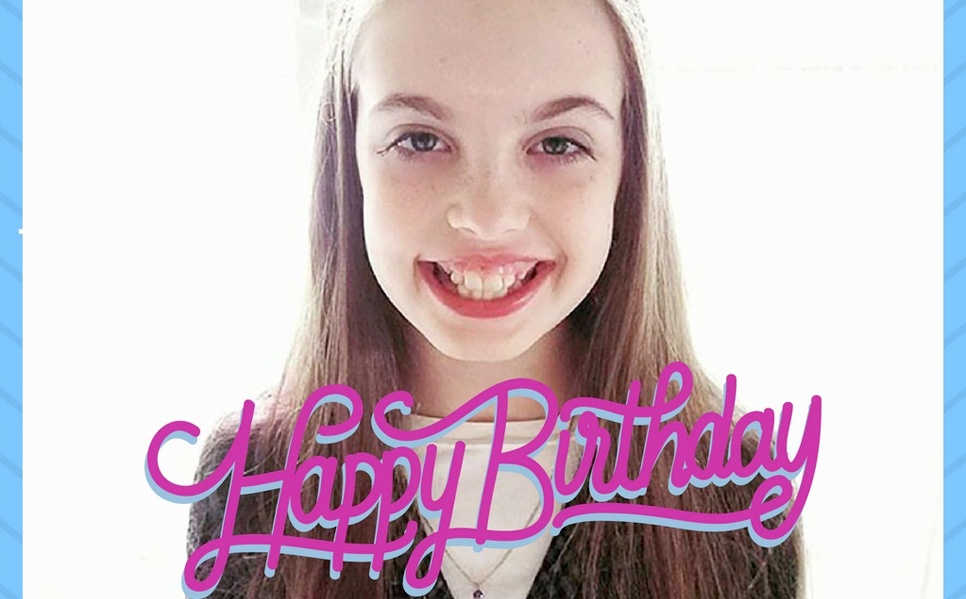 Start a Facebook Fundraiser
Instead of presents for her 13th birthday, Gracie asked people to donate to Project Beautiful! She raised over $1,300 to fight human trafficking through fundraising on Facebook and word of mouth! We are so encouraged by her heart for those suffering injustice. Share why you support Love Justice with your friends and family!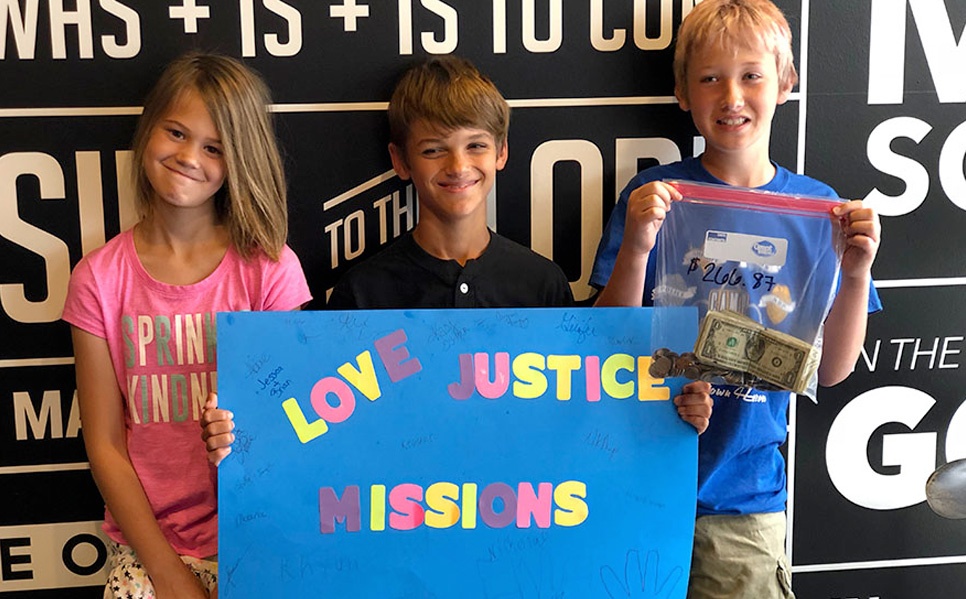 Create Your Own Fundraiser
Get creative! You can do anything to raise money to help save lives from human trafficking. These generous kids sold lemonade to fight for justice! They raised $266 to give to Love Justice International. We are so thankful! Let us know what original fundraising idea you come up with, and we can help you tell our story!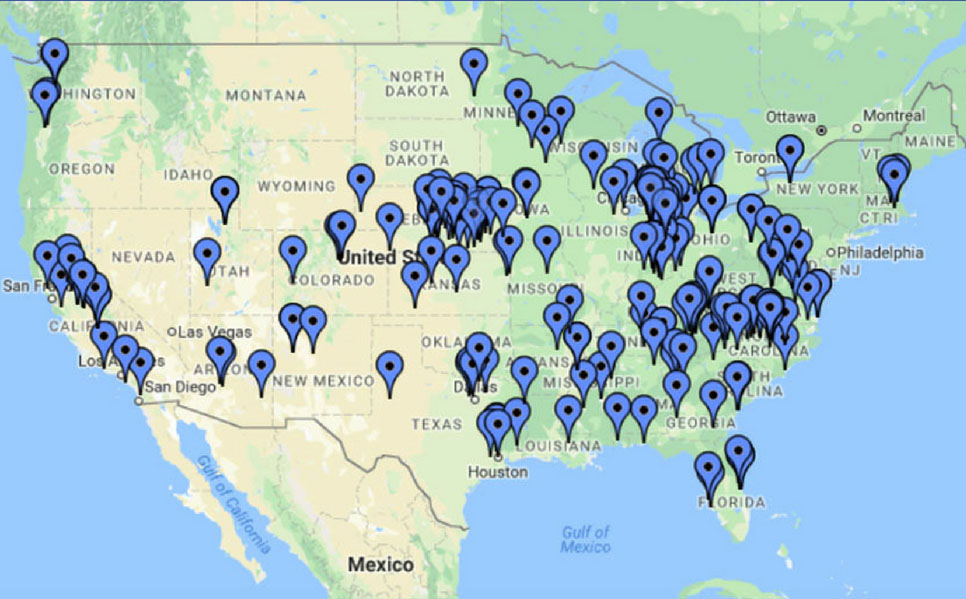 Become a Church Partner
Church partnerships are as critical to us as field workers in the countries where we serve. As an LJI church partner, you can host a Love Justice event in your church or ask us to send a special speaker to talk to your congregation. You will encourage people to stand in the gap for the ministry through prayer and empower others to serve "the least of these."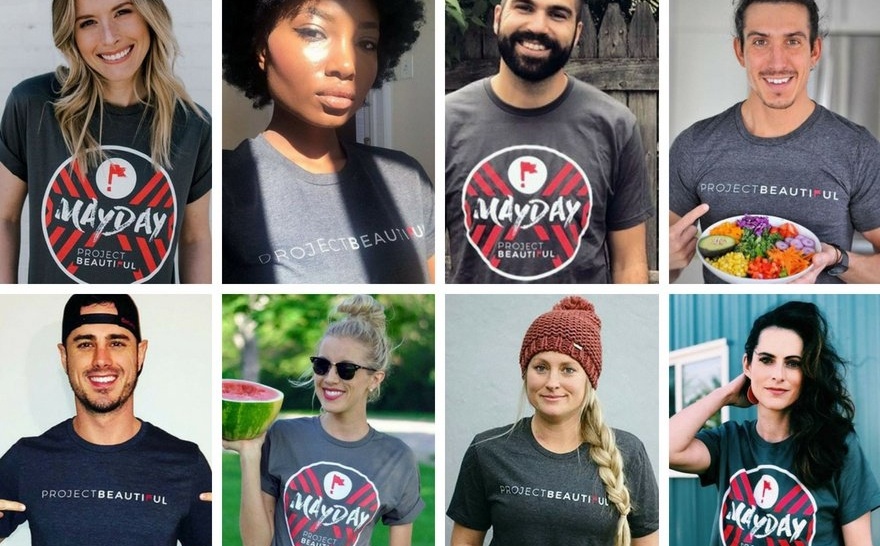 Be a Social Media Influencer
Join us as a social media influencer and help raise awareness about the work Love Justice International is doing through our monthly giving community, Project Beautiful. Using your social influence is an amazing way to add your voice to the vital fight to save lives from human trafficking. Join us and rally your friends, family, and followers together to join the mission to end modern-day slavery!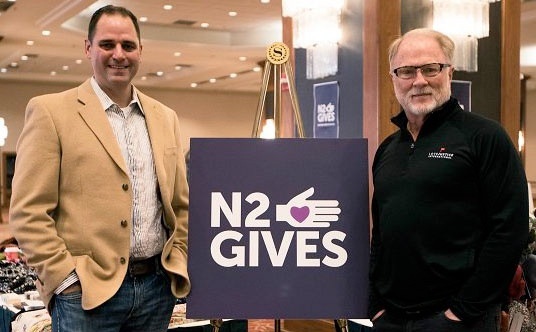 Join Us in Brand Partnership
At Love Justice, we thrive off building strong relationships with our amazing partners. The important work we do is fueled by the faithful dedication and commitment of our donors and partners to our joint mission of ending human trafficking. We are honored to link arms with organizations like N2GIVES in this crucial fight against the greatest injustice of this generation.
Thank you to our partners