We're compelled by God's love to fight the world's greatest injustices—seeking to change the lives of men, women, and children across the globe. Join our fight for the most vulnerable.
Watch to see how we stop human trafficking.
Learn more about our work to fight human trafficking and how you can be a part of making these numbers possible by downloading our free resource.
Stop human trafficking
Over 40 million people live in modern-day slavery because of human trafficking*. We train and place monitors at strategic transit points to identify and stop trafficking as it is occurring, BEFORE people are exploited. To date, we've intercepted over 25,000 individuals to prevent them from being trafficked.
*Global Slavery Index
Help put traffickers in jail
Since we intercept hundreds of people monthly, intervening as the crime of trafficking occurs, we're able to collect immensely valuable data on traffickers and their networks. Through our data analysis and investigations, we've helped authorities arrest over 1,000 suspects in connection with our anti-trafficking work. Read more here.
Care for the most vulnerable
Love Justice was established with the opening of family homes in some of the poorest parts of the world, caring for orphaned and abandoned children. We also operate a school in South Asia, empowering students to become difference makers in the world through excellent education.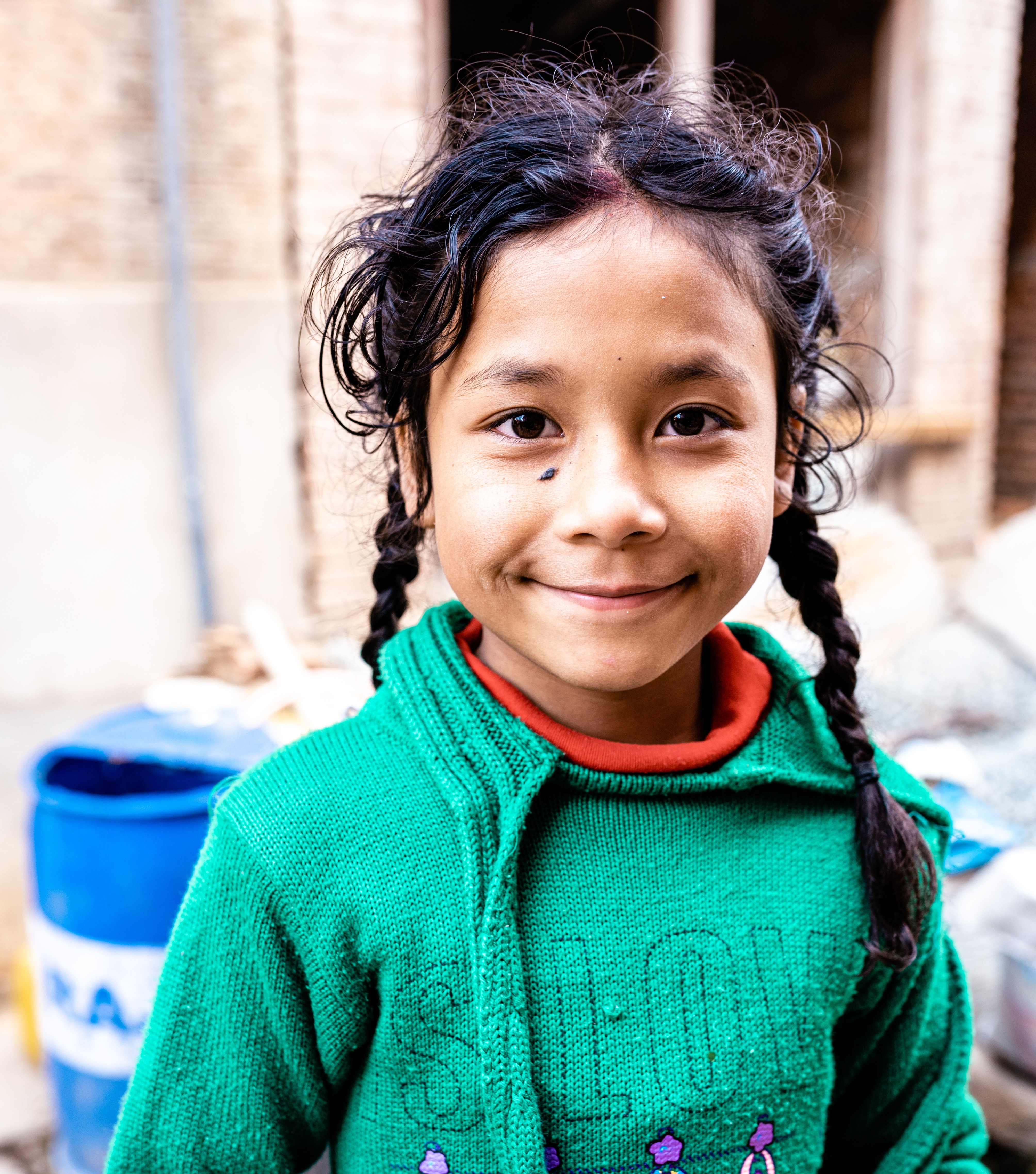 What if you could save her before she is trafficked?
You can. Project Beautiful is our passionate community of monthly givers who are committed to ENDING human trafficking.
Join Project Beautiful and you'll receive exclusive updates from our anti-trafficking teams around the world as they work to create freedom for those most vulnerable to being trafficked. Imagine how many lives we can impact together!
January Is Human Trafficking Prevention Month
Human trafficking is one of the most devastating inhumanities in the world today. Globally, it is estimated that there..
Read More
Breaking Stories from the Field: December Update 2021
Last month, we intercepted 461 people from the threat of being sold into human trafficking. The following are just a..
Read More
The Power of One
At Love Justice International, even as we focus on data and statistics to measure our impact and to determine how we..
Read More
27,665
People intercepted to prevent from being trafficked
65
Active transit monitoring stations
24
Countries where we have piloted transit monitoring
17
Family homes caring for orphaned and abandoned kids
203
At-risk children cared for in our family homes
20
Short-term shelters for those who have been intercepted
1,100
Arrests stemming from our anti-trafficking work
35%
Percent of closed cases resulting in convictions