We care for orphaned and abandoned children in our family-like homes in some of the poorest parts of the world. For only $100 a month, you can sponsor the holistic care and well-being of one of these special children.
Not only will you receive monthly updates including pictures, videos, and stories from our family homes, but you'll also have the ability to form an amazing relationship with your child by exchanging letters with them as they grow. For your child, your sponsorship includes:
Loving, Christian parents who are investing in their lives.
Basic needs such as shelter, food, clothing, books, toys, personal hygiene items, etc.
Medical care and counseling.
Access to a computer and reading programs.
Regular attendance at an excellent school.
Community and church activities that play a vital role in their overall development.
Post-secondary education for

young adults who are 19–22 years old.
Meet the children in need of sponsors below; then click the red "Sponsor a Child" button to choose the child you'd like to sponsor for $100 a month!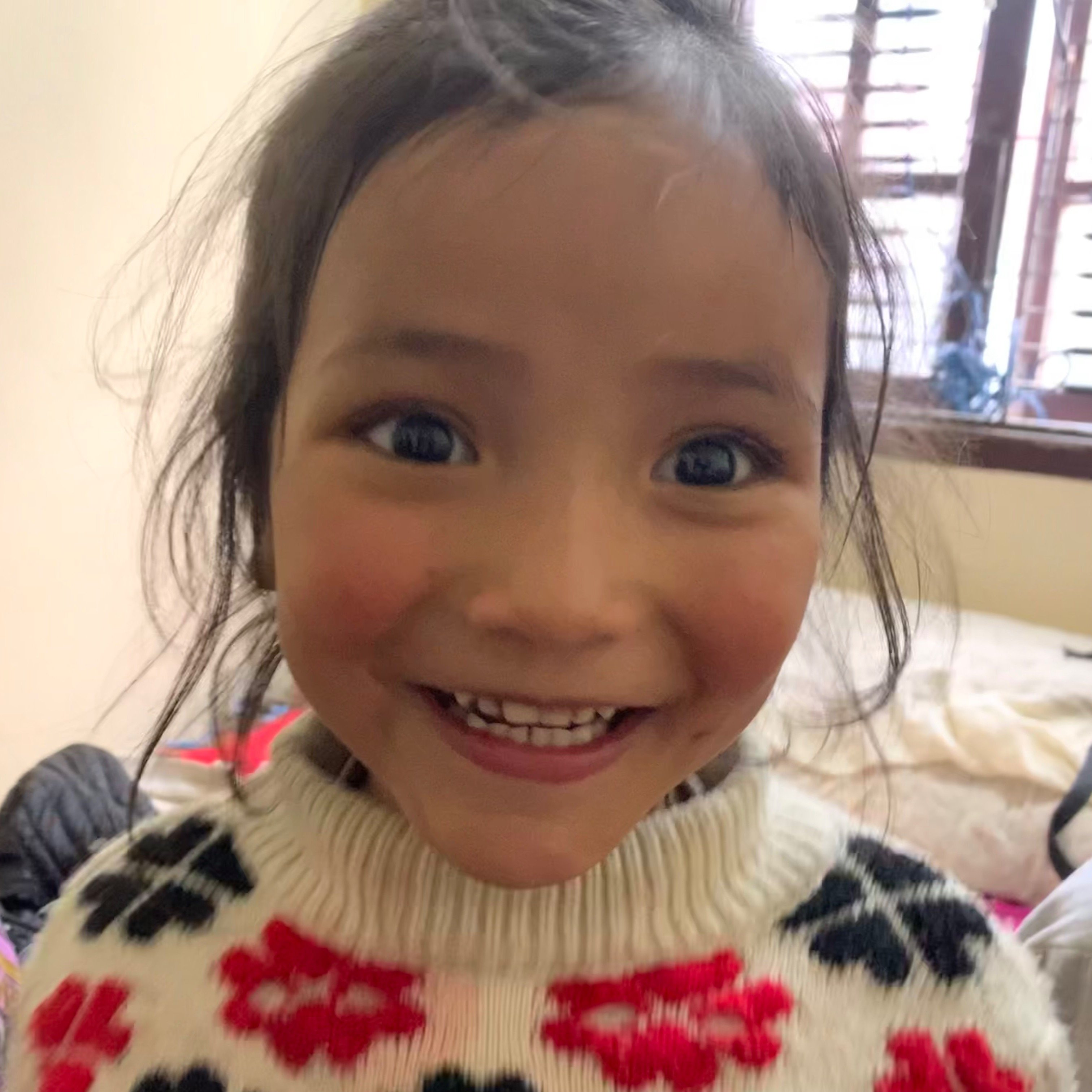 Anikta
Anikta is the daughter of the home helper in Peace Home. She laughs easily and is full of energy, and she is quick to smile. She's the "baby" in the home, and the older children dote on her. She can be shy at first but quickly warms up to new people.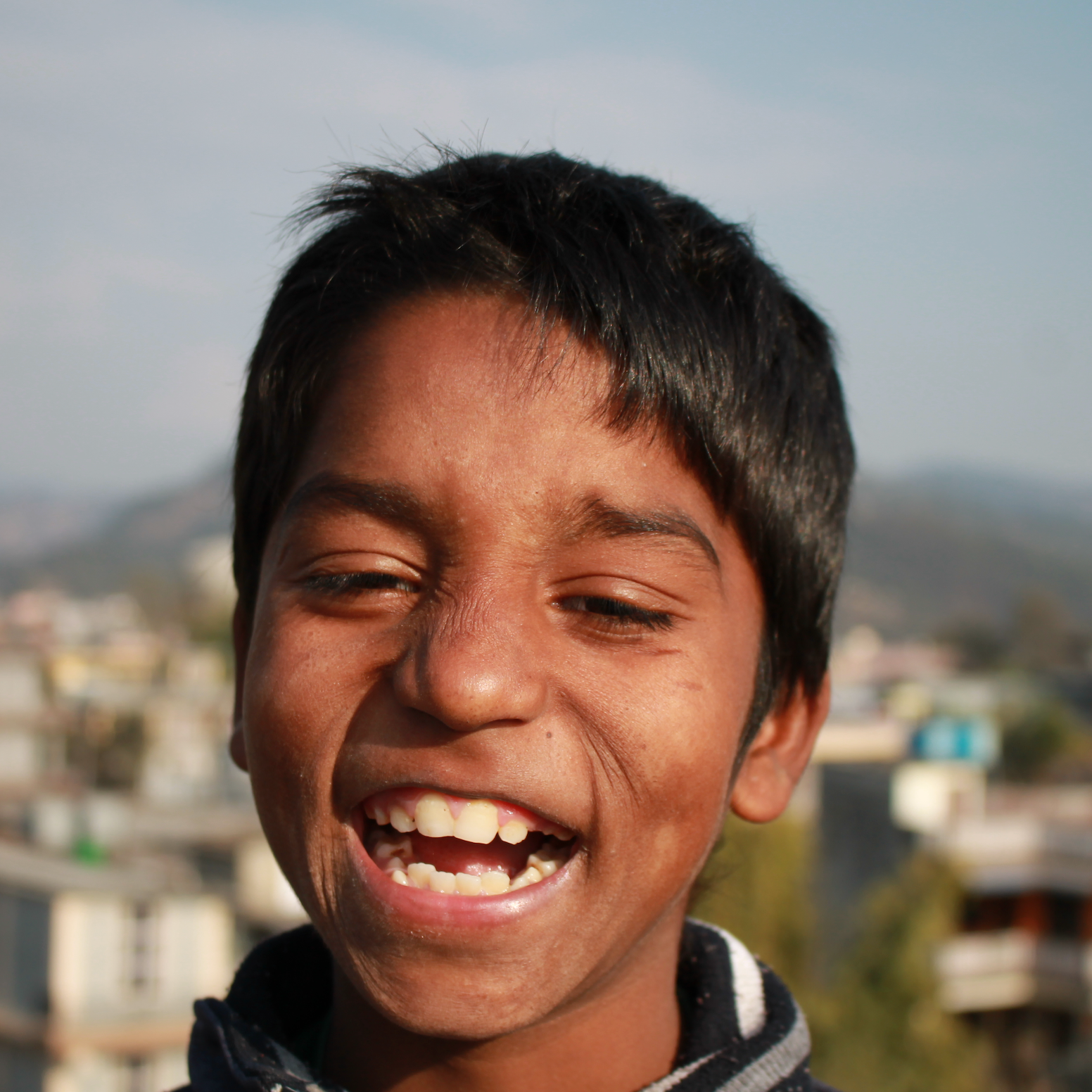 Shyam
Shyam lives with our Beloved Home family along with his older sister and brother. His favorite thing to do is go to school. He attends The Dream School with all of his siblings!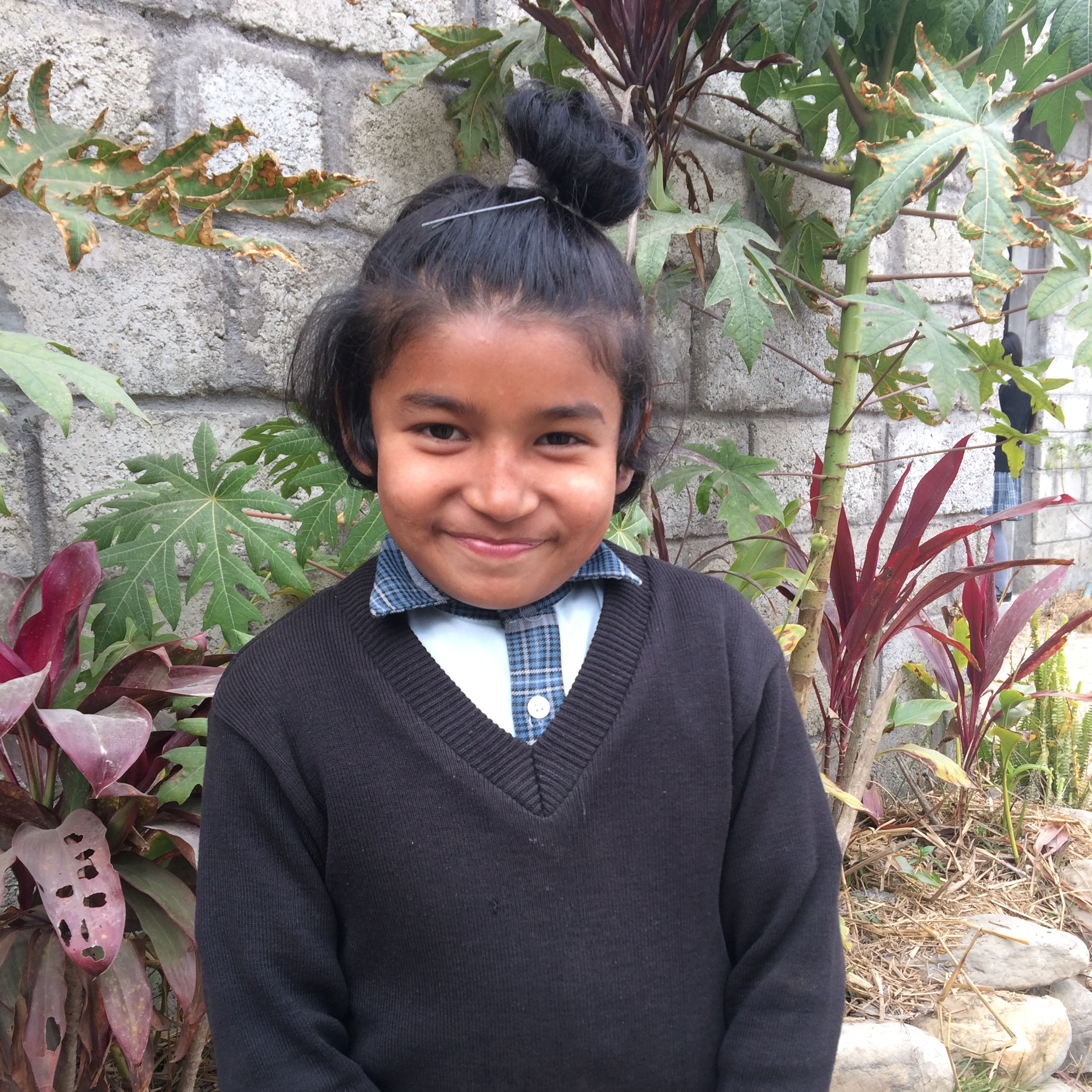 Menuka
Menuka loves her family at Paradise Home, as well as her class at The Dream School. Her favorite hobby is dancing!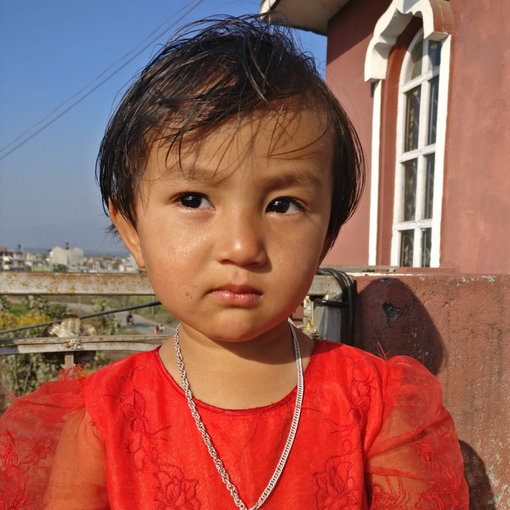 Shekha
Shekha i is a biological daughter of our Jyoti Home parents. She loves living with her siblings at Jyoti Home and is still deciding what she wants to be when she grows up.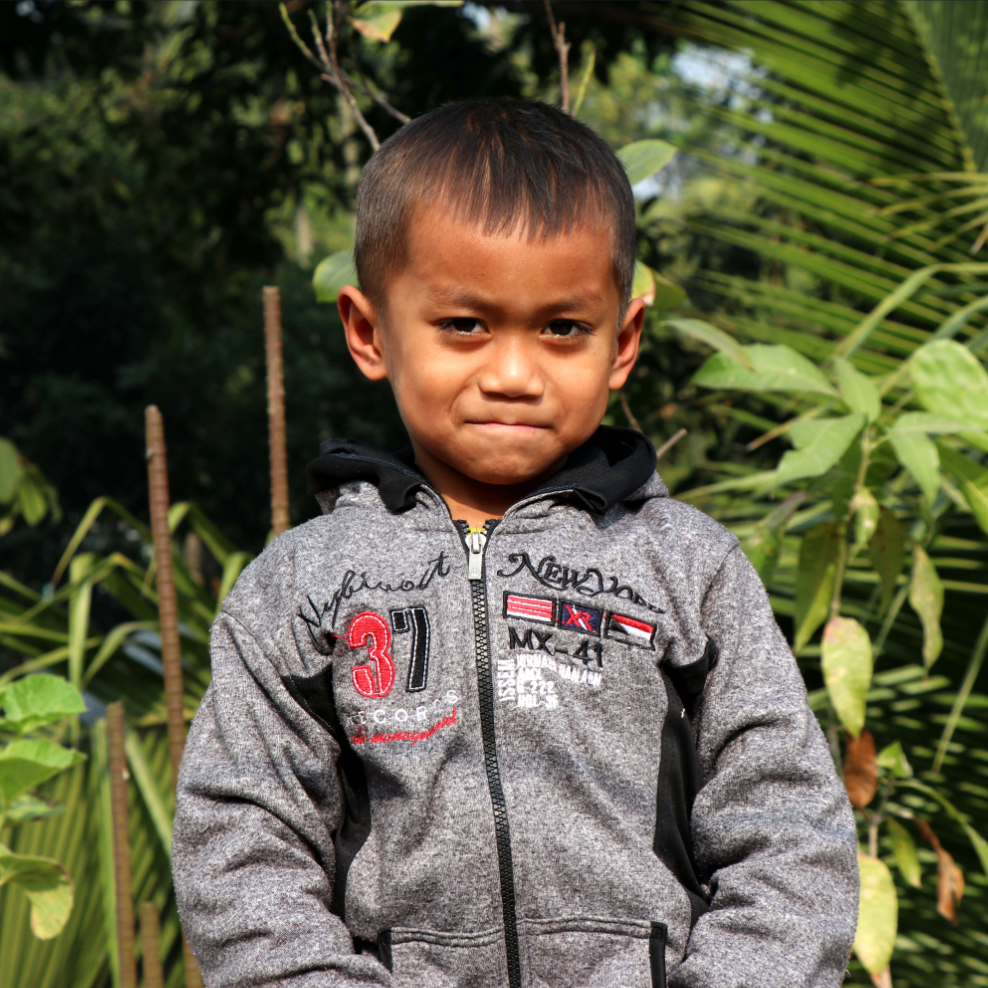 Viktor
Viktor is growing into a young man so quickly! He wants to be a doctor when he grows up, and he is such a special and beloved member of our Opportunity Home in South Asia.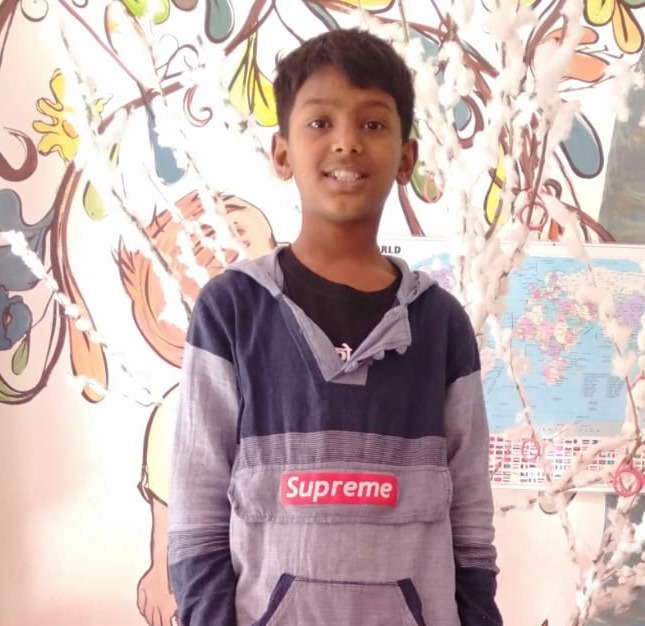 Rohit
Rohit and his younger brother belong to our Shalom Home family. Rohit enjoys playing hockey, football, and carrom board. When he grows up, he wants to join the army.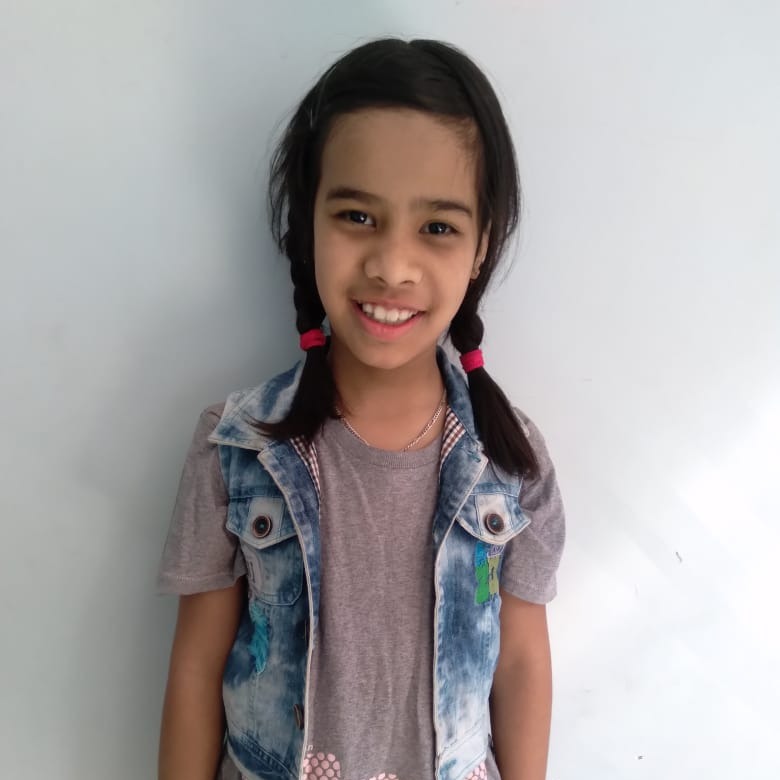 Shatyata
Shatyata's parents are the houseparents at One Way Home. Shatyata wants to be a doctor when she grows up, and she enjoys football and playing with her friends.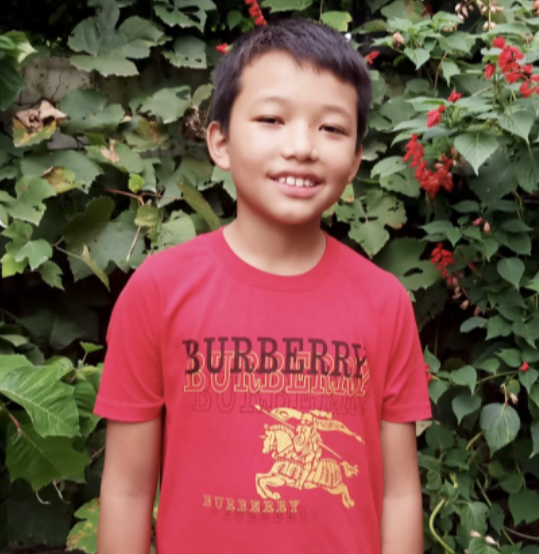 Bimal
In his free time, Bimal enjoys playing soccer and studying. When he grows up, he wants to be a doctor.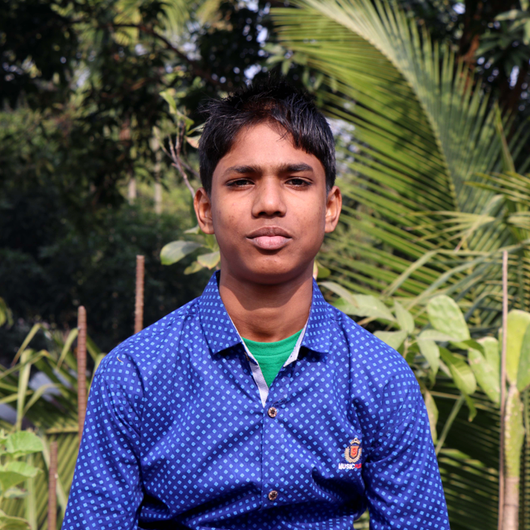 Michel
Michel is a beloved older brother of our Opportunity Home family. When he grows up, he plans to become an engineer.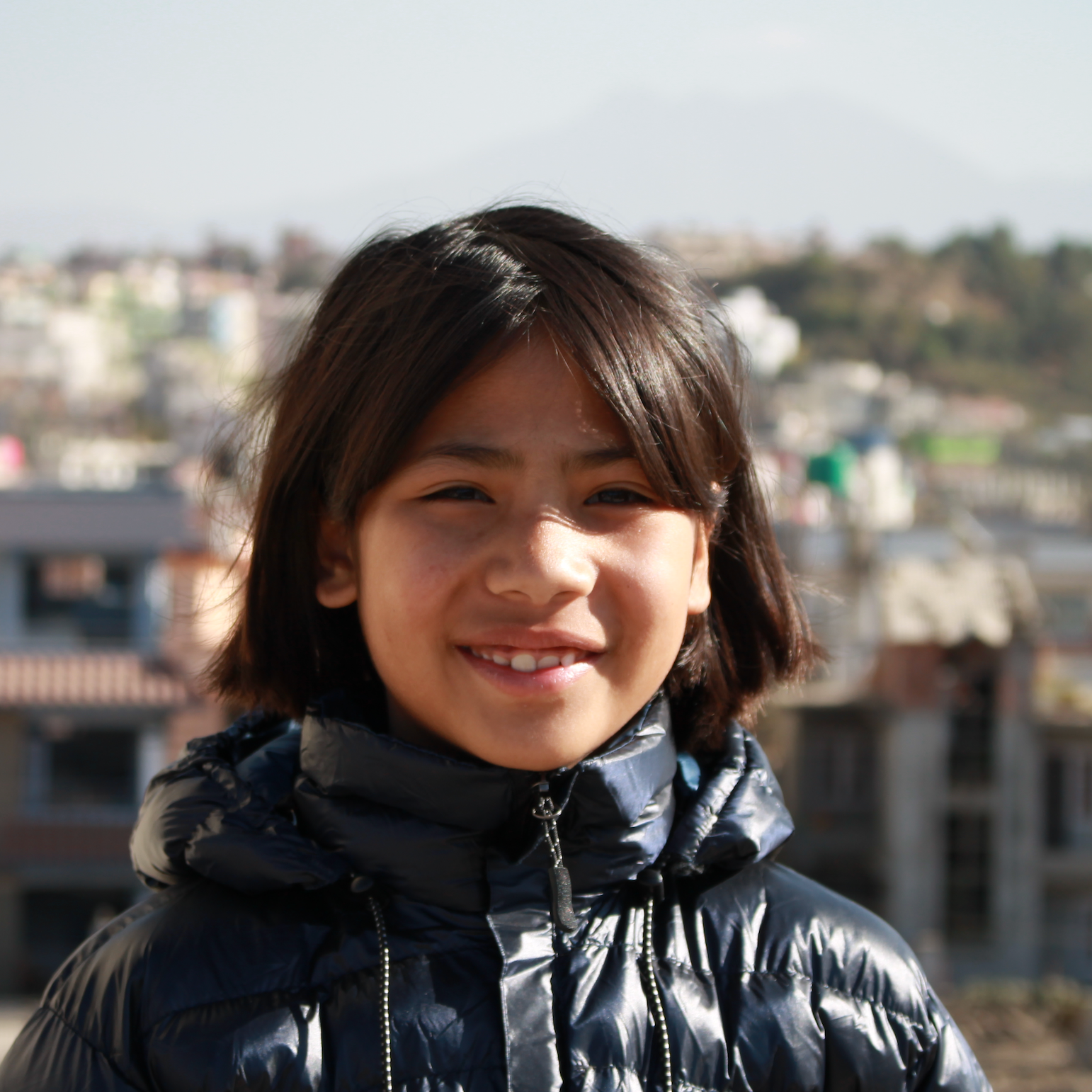 Asha
Asha is a sweet member of our One Way Home family. She was born in 2008 and loves dancing. She even dreams about dancing professionally one day!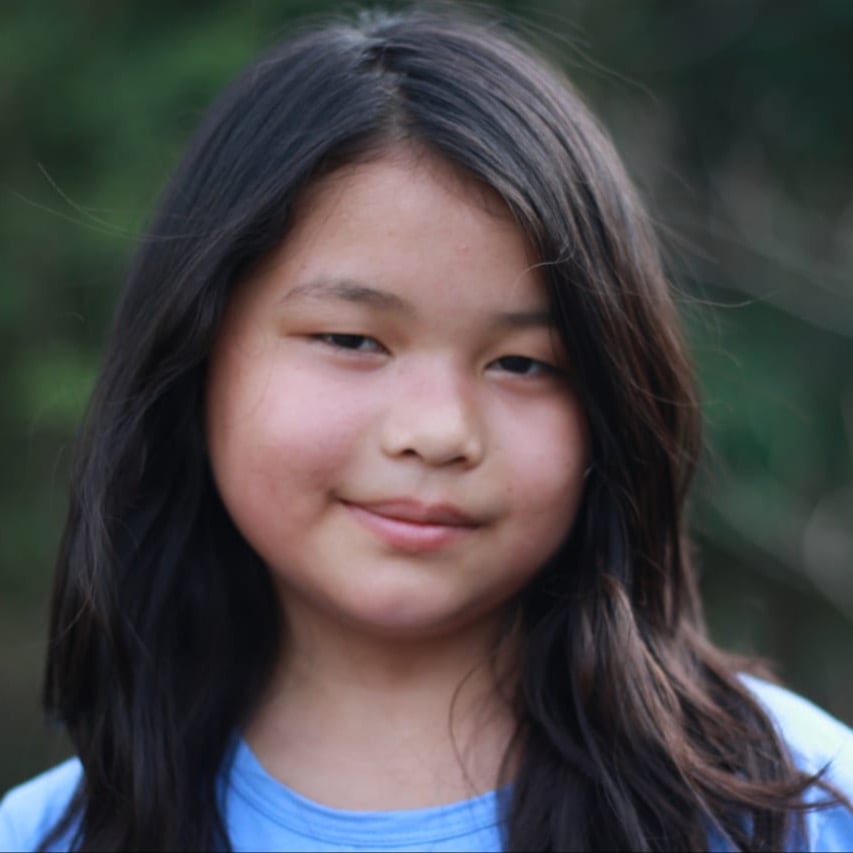 Arpana
Arpana is a beloved sister at our Bethany Home and enjoys her studies at The Dream School.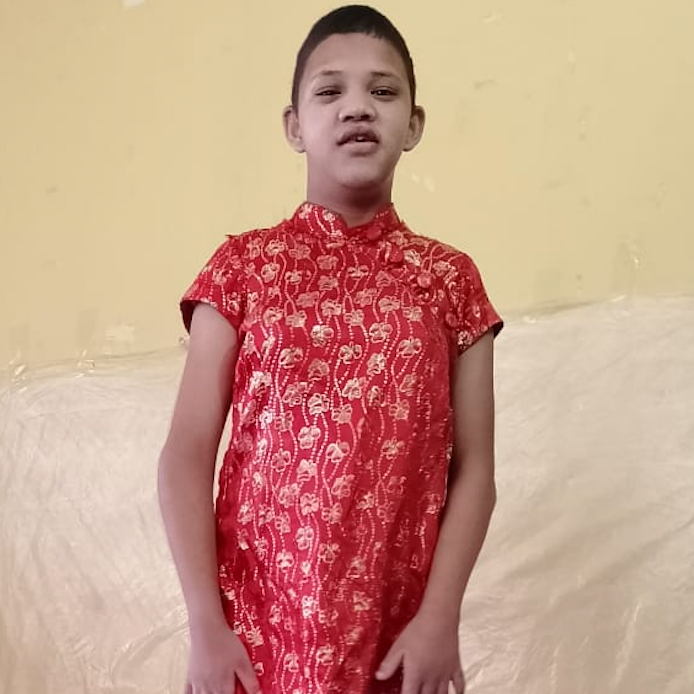 Puja
Puja belongs to our Asha Home family, and is a bright and loving individual!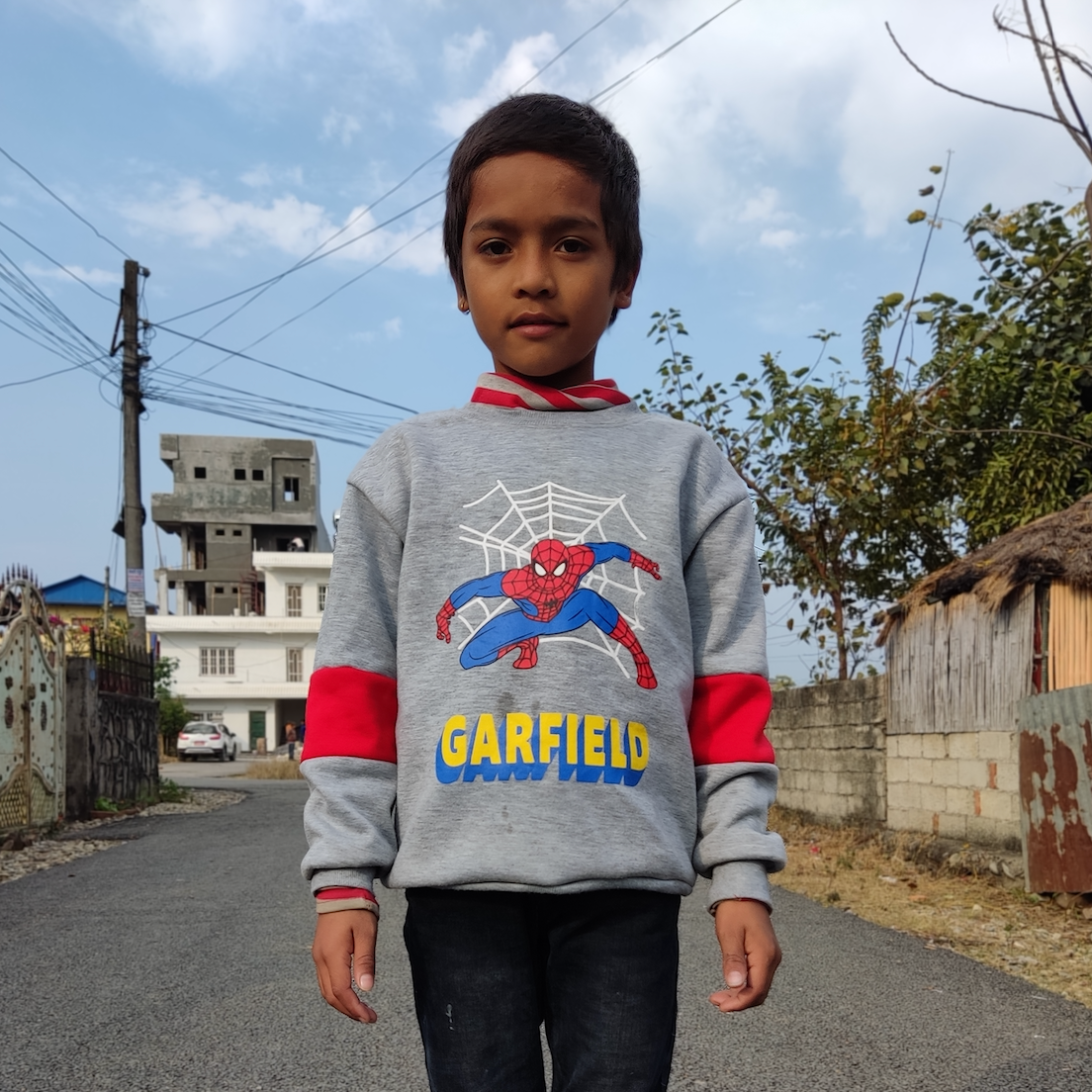 Kusal
Kusal is one of our fun-loving brothers at the Jyoti Home. He is still deciding what he wants to be when he grows up!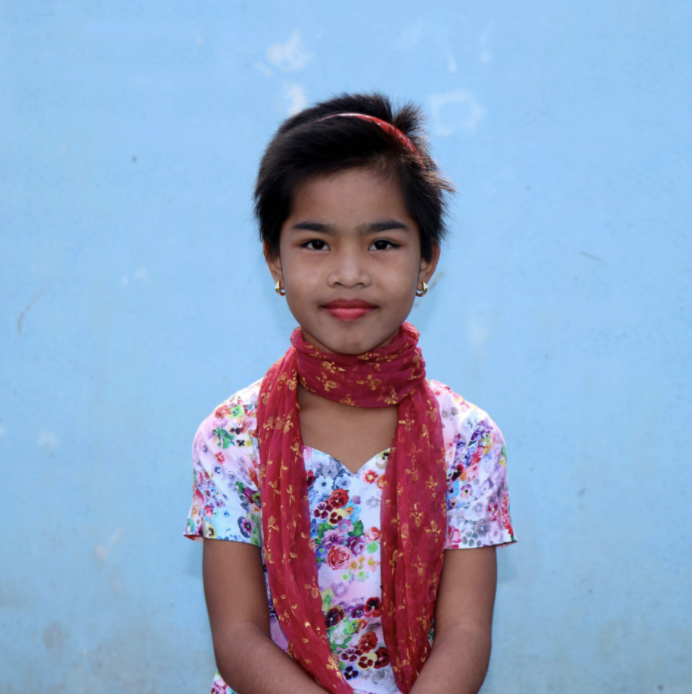 Zinia
Zinia is a sweet daughter at our Little Angels Home. She dreams of working in ministry one day when she is older!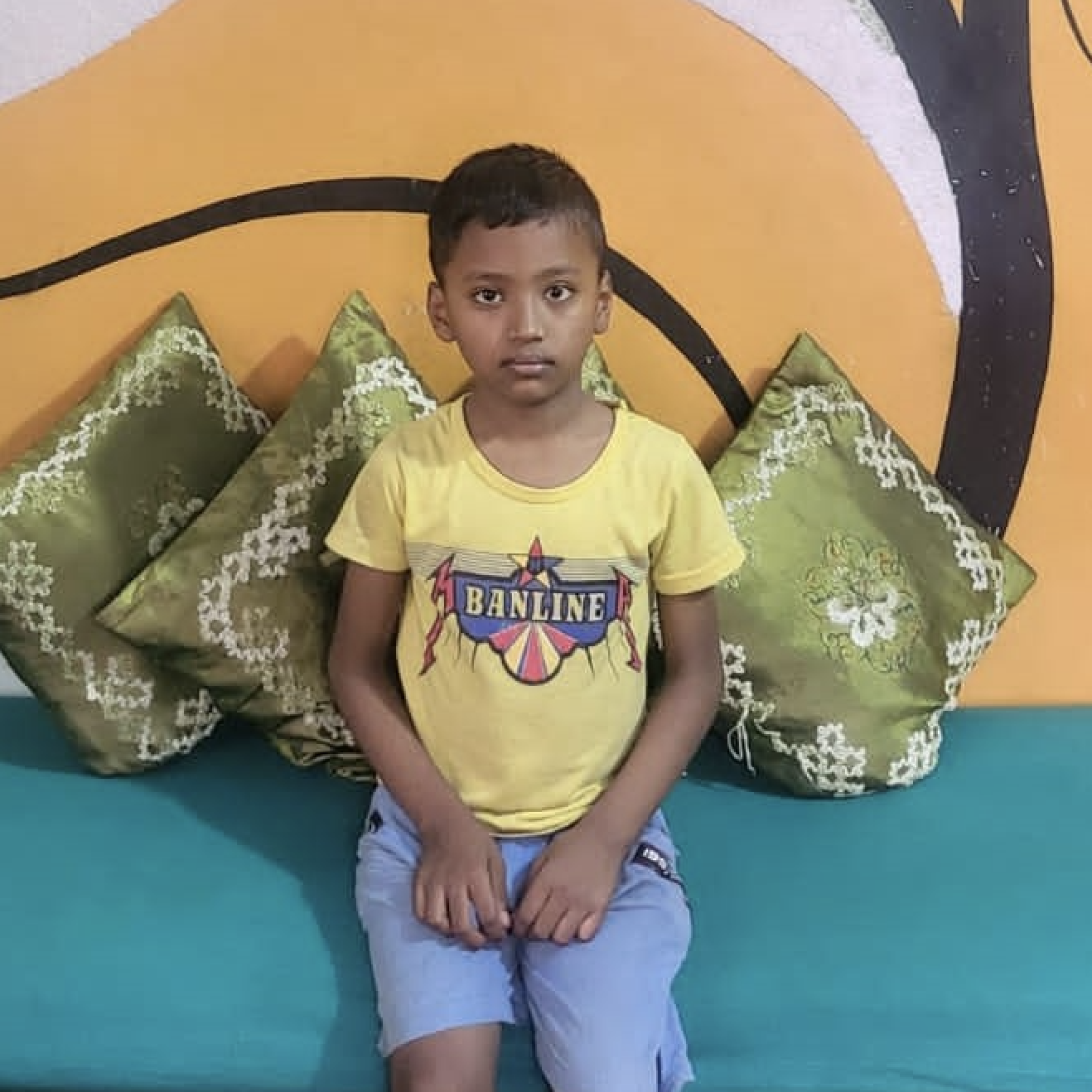 Krishna
Krishna is a joyful son who belongs to our Salvation Home family. He enjoys attending school.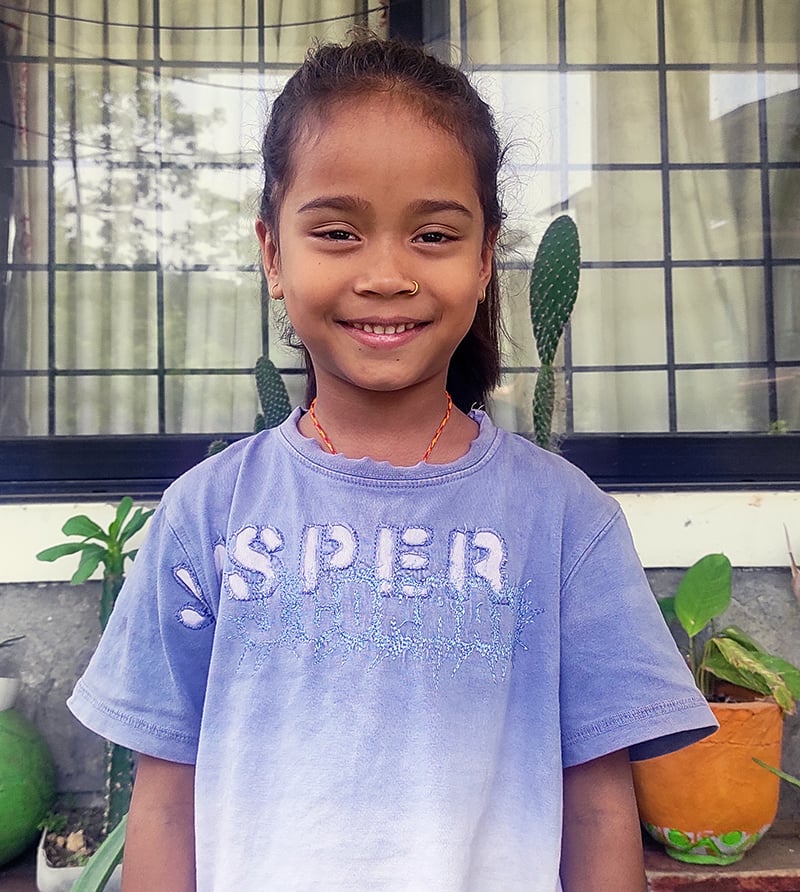 Shadhika
Shadhika is a part of our Beloved Home family. She loves reading and spending time with her siblings. She also enjoys school and learning.
Sponsor an Entire Family Home
$12,000/year
For $12,000 a year, you can sponsor an entire Love Justice family home! Outside of the sponsorship costs for our children, there are many operational costs for the homes including home expenses, salaries for our family home parents and helpers, and administration of the home. To learn more about this special and unique giving opportunity, contact Steve.
Throughout the developing world, children are cast aside by poverty, war, and the destruction of families. We serve these orphaned children by placing them in loving homes before they are subject to the devastation of the trafficking industry, drug trade, or disease.
You can be a part of changing these young lives and inspiring the potential that exists in each and every one of them. Our child sponsorship program is unique because our sponsors pay for the holistic care and upbringing of their child.
For $100 a month, sponsor a child today!
We have been honored to watch many beautiful relationships develop over the years between children and their sponsors across the globe!
Many sponsors regularly correspond with their child. The children love receiving letters and pictures, and returning them over the years as they grow! We also encourage birthday or Christmas gift opportunities if you desire to bless your child in that way.
As a sponsor, you will receive monthly updates and prayer requests from our family homes! These children face many obstacles as they grow up—including immense spiritual warfare. We believe God is able to complete the good work He started in each of their lives, and we ask you to join us in prayer specifically for the child you sponsor.