Make a Lasting Impact in the Life of an Orphaned or Abandoned Child
Throughout the developing world, children are cast aside by poverty, war, and the destruction of families. We serve these orphaned children by placing them in loving homes before they are subject to the devastation of the trafficking industry, drug trade, or disease.
You can be a part of changing these young lives and inspiring the potential that exists in each and every one of them. Our child sponsorship program is unique because our sponsors pay for the holistic care and upbringing of their child.
Names and details are omitted for the protection and dignity of the children. Once you choose a child to sponsor, you will receive more details about your child!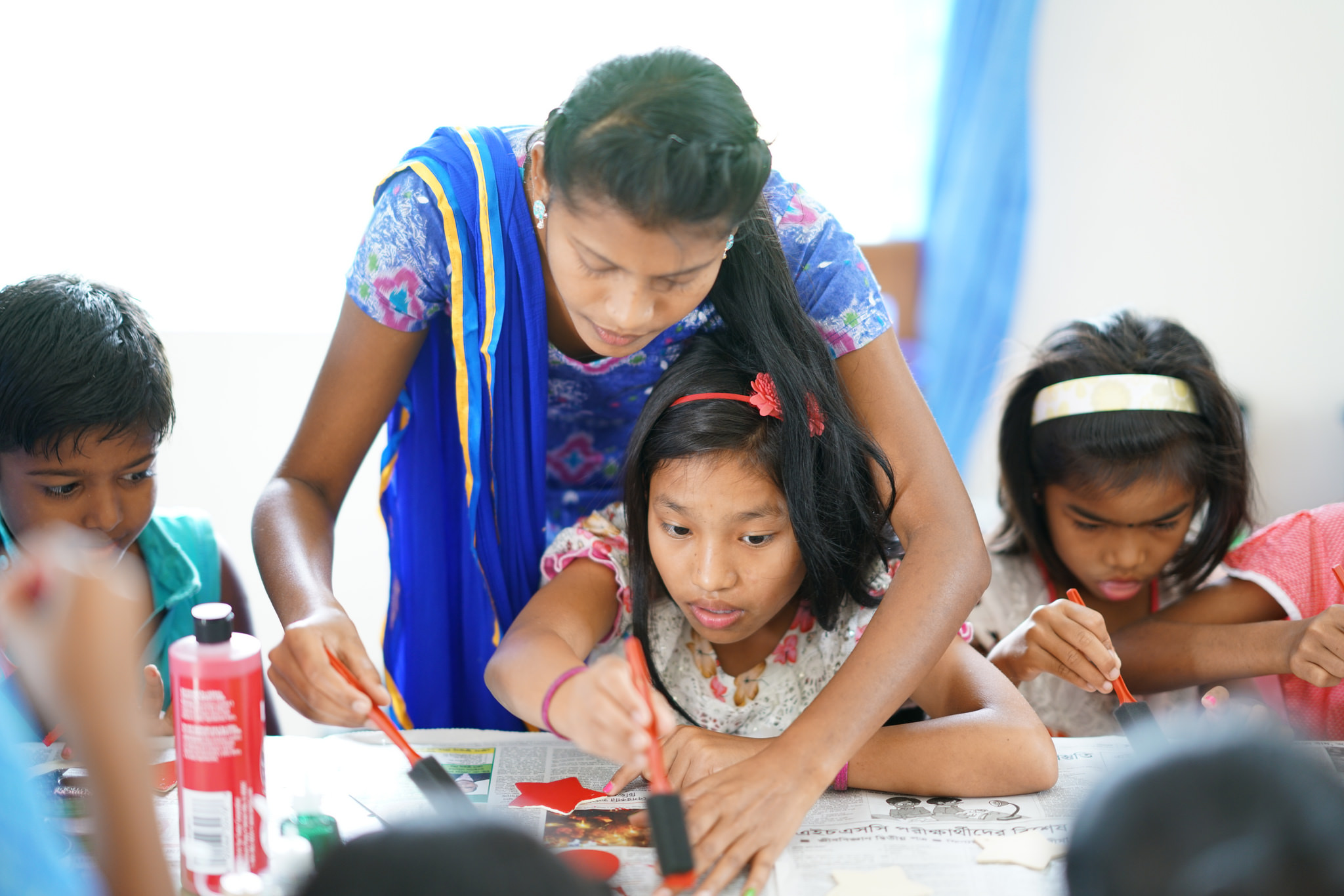 For $100 a month, every child receives:
Loving, Christian parents who are investing in their lives.
A nurturing family environment.
Basic needs such as shelter, food, clothing, books, toys, personal hygiene items, etc.
Medical care and counseling.
Access to a computer and reading programs that are available within each home.
Regular attendance at an excellent school.
Community and church activities that play a vital role in their overall development.
Post-secondary education for

young adults who are 19–22 years old that consists of career assessments, life-skill lessons, college application support, scholarship opportunities, and one-on-one mentor support.
Build a Relationship
We have been honored to watch many beautiful relationships develop over the years between children and their sponsors across the globe! We encourage you to interact and invest in the life of your child in many ways.
Many sponsors regularly correspond with their child. The children love receiving letters and pictures, and returning them over the years as they grow! We also encourage birthday or Christmas gift opportunities if you desire to bless your child in that way.
Most importantly, we ask that our child sponsors commit to pray for their children. These children face many obstacles as they grow up—including immense spiritual warfare. We believe God is able to complete the good work He started in each of their lives, and we ask you to join us in prayer specifically for the child you sponsor.