We're committed to financial transparency.
Since the organization began in 2004, we have felt a great burden to remain good stewards of that which has been entrusted to us. We believe that stewardship is more than frugality; it is doing work with integrity and excellence, no matter the scale. As our scale of work has increased, we strive to see every dollar donated as an opportunity to change the lives of those God has called us to serve.
Additionally, in order to multiply our ability to help those in need, we are committed to empowering our international fields to learn and invest in stable, long-term projects that generate income, so that eventually they can become self-sustainable and reproducible.
What Percentage of Your Donation Goes to the Work in the Field vs. Overhead Costs?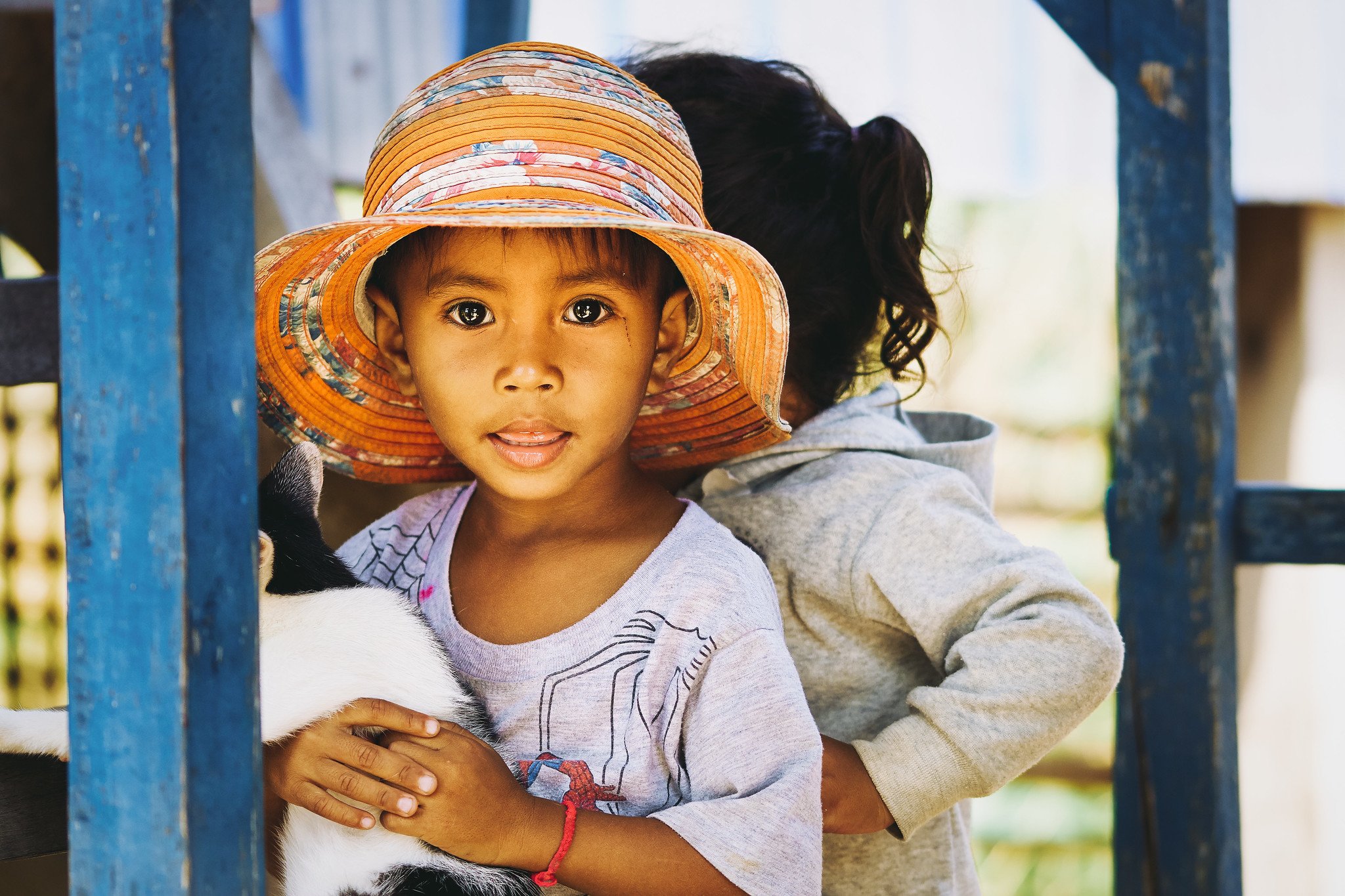 We are living in volatile times — constantly fighting over our beliefs and aligning ourselves on sides.
Do You Have to Believe Like Us to Fight with Us?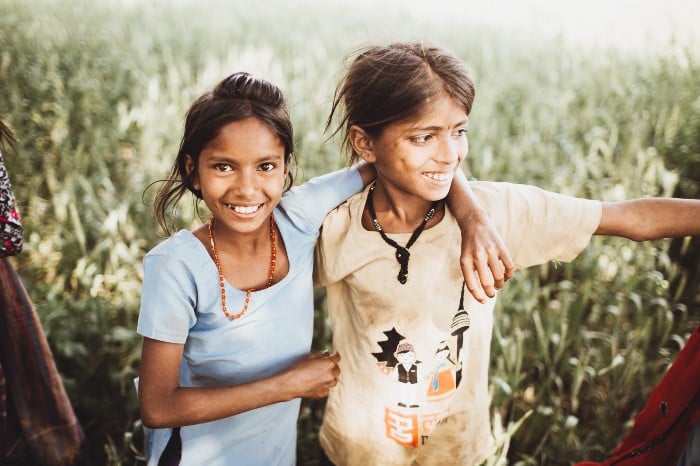 As a donor or potential donor, you have the right—and the responsibility—to see where your dollars go. A wise donor will ask about the work we do, how it benefits..