Globally, over 40 million people live in some form of slavery today because of human trafficking.
Understanding the magnitude of this issue, Love Justice International launched our human trafficking interception strategy in Nepal in 2006. Since then, we have seen thousands of lives saved from trafficking and watched our work grow to expand into new countries including South Africa, Zimbabwe, Malawi, India, Kenya, Uganda, Benin, Tanzania, Sierra Leone, Ghana, Rwanda, Namibia, and Cambodia.
We invite you to join us on this journey. You can start by receiving emails or text messages from the field with interception updates and exclusive stories. I can't wait to tell you more!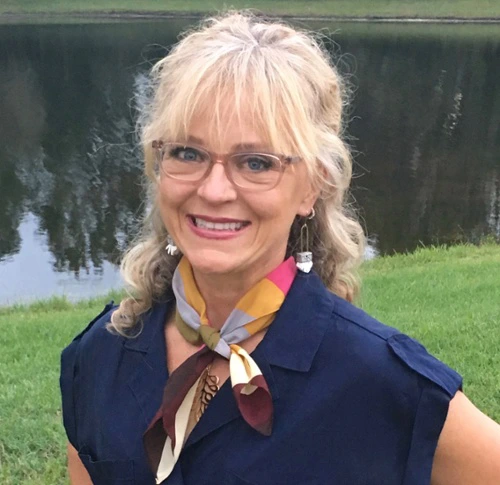 Learn more about Justice on the Blue, our unique fly fishing event on the Blue River in Colorado.