We stand on the front lines in the fight against human trafficking.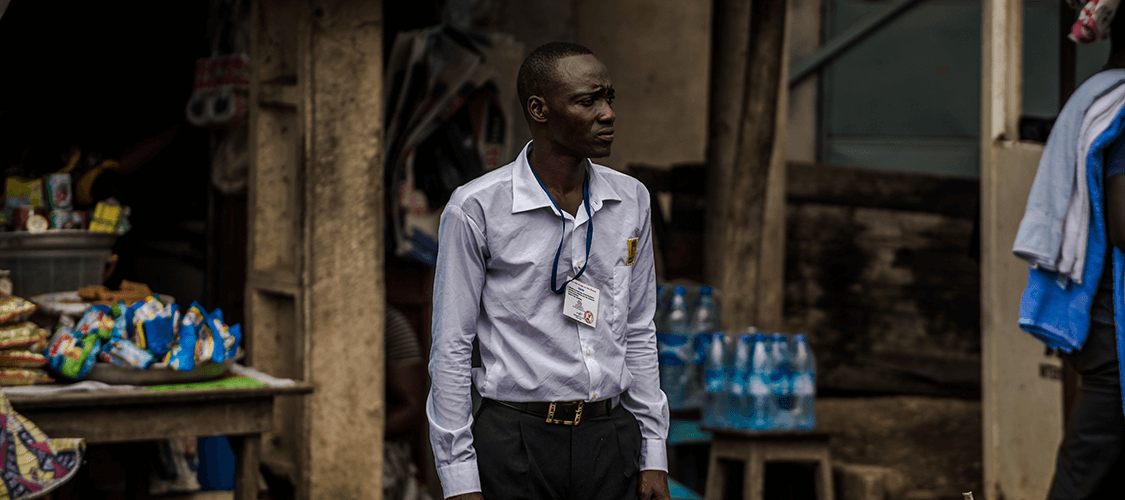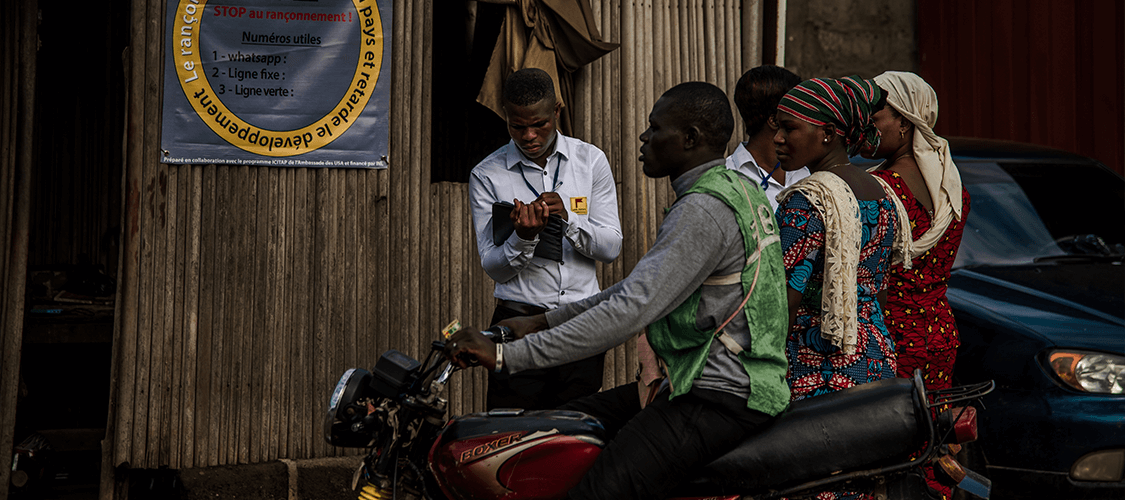 Around the world, our monitors stand in the most strategic places at the most important moment of a person's life—to stop trafficking before it happens.
You have the power to help them change the story
for individuals headed toward slavery and oppression. W
ith the support of your donations, they can intercept even more people to prevent them from being trafficked, keeping vulnerable men, women, and children free.
Thanks to our primary matching partner, N2GIVES:
A monthly gift of $29 can help keep one more person free from modern-day slavery.

When you choose to give monthly, you become a part of Project Beautiful, our community of donors who help us stop human trafficking. Members receive exclusive updates from our anti-trafficking efforts around the world, a Project Beautiful T-shirt, and a bracelet that represents one life they helped STOP from being trafficked. Give today and your first month's gift will be triple matched!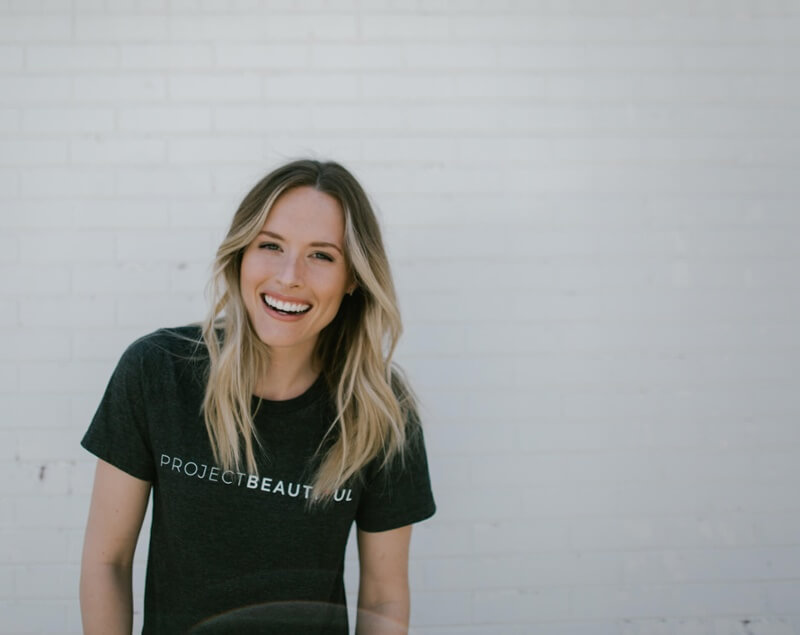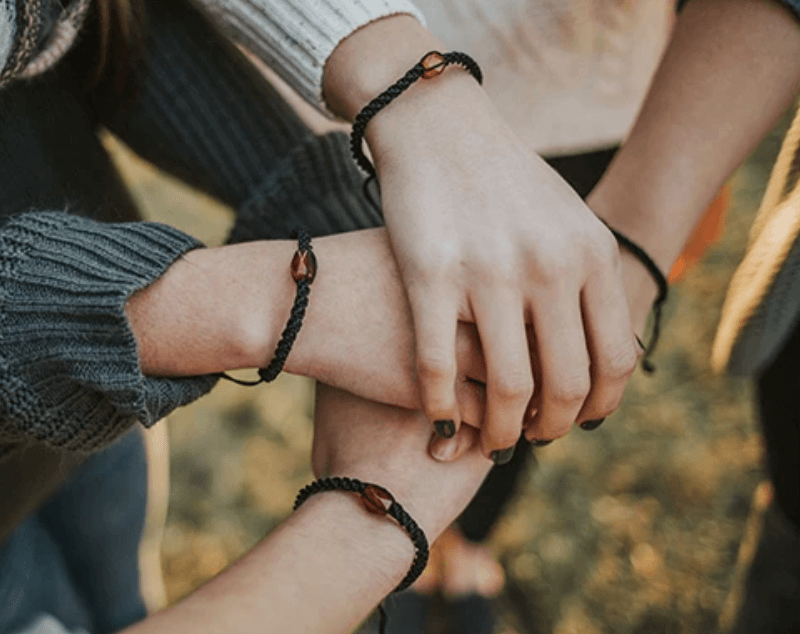 Your gift is valuable, and we're committed to using it to make the most possible impact against the world's greatest injustices. Read the latest impact stories your dollars have made possible:
Recipes from Our Kitchens to Yours
A Cookbook of LJI Family Recipes from Around the World
Give today, and you'll receive the third edition of our exclusive Love Justice Family e-cookbook with global recipes from around the world for your family and friends to enjoy!