Sierra Leone
Despite a wealth of natural resources, Sierra Leone has been ranked as the world´s poorest country for most of the last decade. Diamond mining is the primary industry. The country is also a major producer of gold, titanium, and bauxite. Infant and maternal mortality rates are high, and life expectancy is around age 47.
The Gross National Index (GNI) per capita is less than $1 USD per day. The inflation rate, high unemployment rate, and low incomes associated with work in the informal sectors create and fuel the conditions of gross economic hardship. Between 2014 and 2016, Sierra Leone declared a state of emergency due to the Ebola outbreak in West Africa that killed more than 11,000 people in the region.
Sexual abuse of girls in Sierra Leone is widespread. A local community-based organization in Kailahun District conducted a survey of girls attending the two secondary schools in the district, and of the 660 girls interviewed, 520 reported that they had been sexually abused. The Family Support Unit in Kailahun District reported that the rates of teenage pregnancy had increased by 400%, thought to be largely due to transactional sex as girls try to secure basic amenities such as food but also due in part to a worrying rise in sexual violence and rape.
Sources:
https://news.trust.org/item/20160621123951-f2l7s
Bureau of Democracy, Human Rights, and Labor, Country Report on Human Rights Practices 2008 . (NGO Complementary Report 2009 - Prepared and Submitted by Child Rights Coalition Sierra Leone to the UN Committee on the Rights of the Child)
SCUK field report, May 2009. (NGO Complementary Report 2009 - Prepared and Submitted by Child Rights Coalition Sierra Leone to the UN Committee on the Rights of the Child)
Since its inception in 2019, LJI Sierra Leone has intercepted more than 200 individuals to prevent them from being trafficked.
2019
Love Justice Sierra Leone is established and has their first interception in May, followed by their first arrest in June.
2020
In response to the COVID-19 pandemic lockdowns, we provide food and aid to more than 6,400 of those most desperately affected and hungry in Sierra Leone.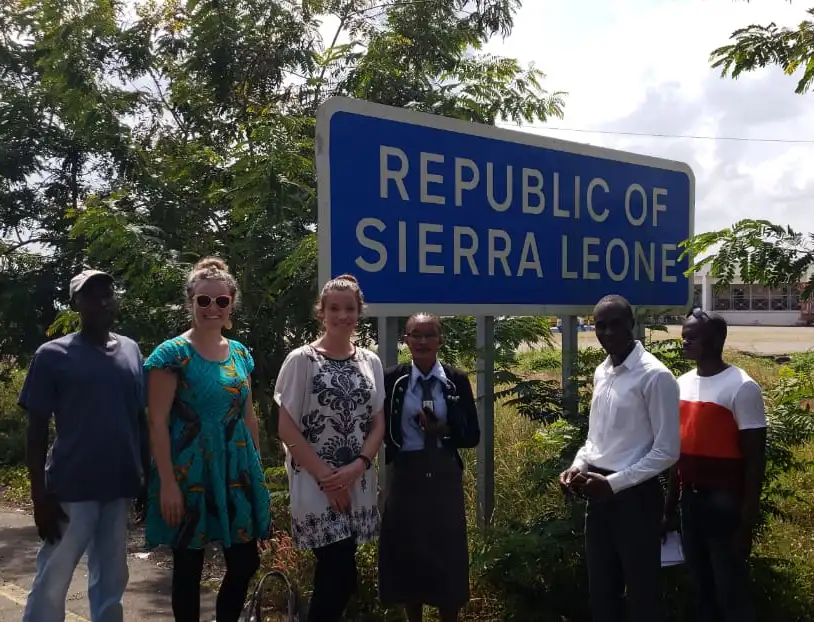 We Protect Vulnerable Children in Sierra Leone
According to UNICEF, there are 650,000 children in Sierra Leone who are orphaned or vulnerable and at risk of being trafficked. Most of the individuals crossing the border are adolescents, and more girls than boys are reported to travel due to the possibility of earning a higher income from prostitution. Field reports and anecdotal incidences suggest that a majority of traffickers are relatives, friends, or people known to these children.
There is also much anecdotal evidence of children being trafficked for organ extraction for use in juju rituals. There is a tremendous amount of fear in communities of children being kidnapped for that purpose, and both of our local NGO partners have reported coming across cases of child trafficking for organ extraction.
Stories from LJI Sierra Leone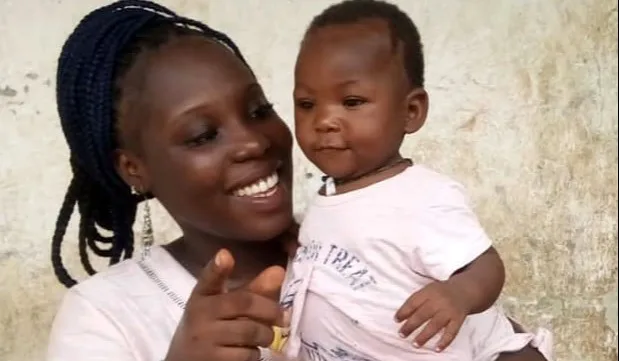 Tenneh*, a Love Justice transit monitor in Sierra Leone, began her usual day at work, expecting nothing out of the ordinary. Little did she realize, however, the profound impact she was about to have on the future of a very young, innocent life.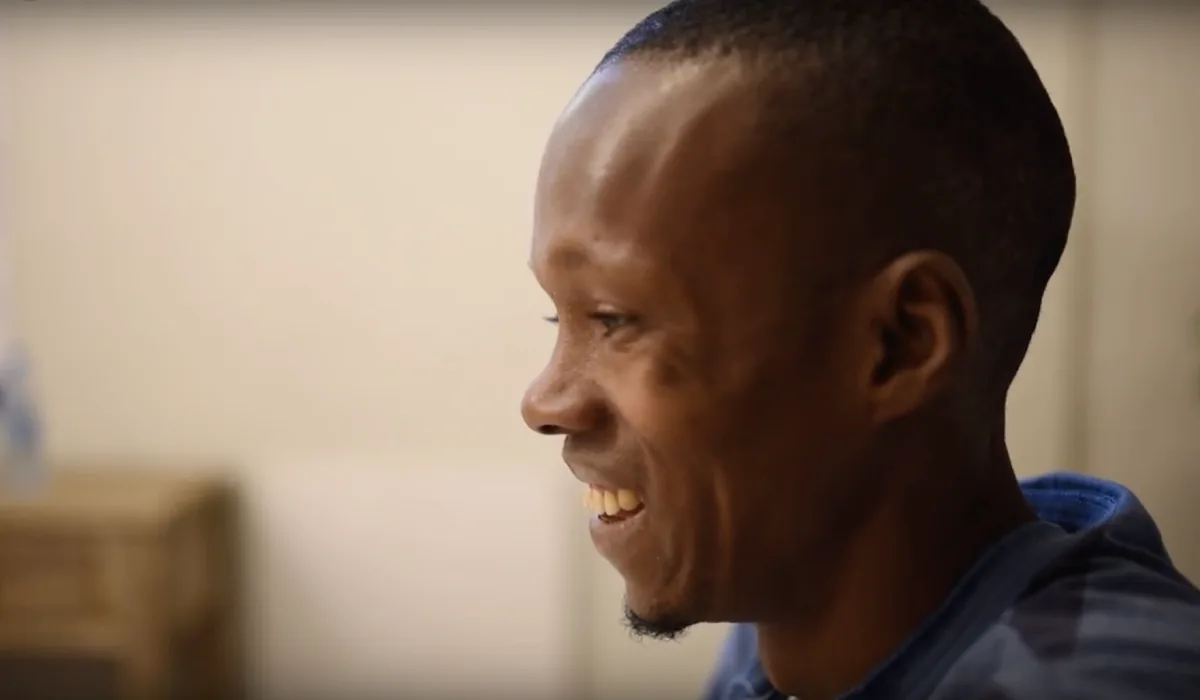 Meet Abdulai, our anti-trafficking project manager in Sierra Leone. Growing up during the country's civil war (1991–2002), he both witnessed and experienced the tragedies and devastation that the reality of war imposes on its people, including the loss of his parents and sister.
Human Trafficking in Sierra Leone
West Africa has always been a place of mobility and mixing populations. Over the years, migrant dynamics have become more complex, due to West Africa's strategic position as a gateway to North Africa and Europe, its history of armed conflicts, unequal access to resources and opportunities, the effects of climate change and environmental degradation, and the regional framework on free movement.
Sierra Leone is a source and destination country for men, women, and children subjected to forced labor and sex trafficking.
Trafficking of children has not been properly understood as a child protection issue in Sierra Leone. As migration is common and most people do not know how to recognize trafficking, it is misunderstood as "normal" migration, particularly when it occurs within Sierra Leone. However, many of the preconditions for trafficking exist in Sierra Leone: economic causes (poverty and material aspiration); political and legal factors (corruption, porous borders, weak law enforcement); cultural factors (normative migration, child labor, early marriage, etc.); social conditions (limited education and violence in the home); and individual characteristics (rebellion and peer influence). The way children migrate, regardless of the movement being voluntary or forced, puts them at high risk of abuse and exploitation. Furthermore, due to the aftermath of the Ebola crisis, an estimated 50,000 children are living on the streets in Sierra Leone and are vulnerable to trafficking.
Sources:
https://sl.usembassy.gov/2017-sierra-leone-trafficking-persons-report/
NGO Complementary Report 2009 - Prepared and Submitted by Child Rights Coalition Sierra Leone to the UN Committee on the Rights of the Child)
https://www.hsph.harvard.edu/news/hsph-in-the-news/ebola-causing-trauma-among-children-families-in-sierra-leone/
Where We Work
Our core work is currently based in Nepal, India, Bangladesh, South Africa, Zimbabwe, Malawi, Kenya, Uganda, Benin, Tanzania, Sierra Leone, Ghana, Rwanda, Namibia, Cambodia, Mozambique, Lesotho, Liberia, Zambia, Burkina Faso, Indonesia, Burundi, Ethiopia, and Ecuador.
Where our donors live
Where we're on the ground
Both