South Africa
South Africa is the southernmost country of the African continent and is bordered by Namibia, Botswana, Zimbabwe, and Eswatini. South Africa entirely surrounds Lesotho in the east. A large plateau expands across the center of the country, with rolling hills leading into plains and the coast.
South Africa is a multilingual and ethnically diverse country. Besides the 11 officially recognized languages, an array of others—African, European, Asian, and more—are spoken in South Africa, as the country lies at the crossroads of southern Africa.
In fact, in post-apartheid South Africa, the then Anglican Archbishop of Cape Town, Desmond Tutu, coined the term "Rainbow Nation" to encapsulate the unity of multiculturalism and the coming together of people of many different races in a country once identified with the strict division of white and black.
The phrase was elaborated upon by President Nelson Mandela in his first month of office in 1994, when he proclaimed: "Each of us is as intimately attached to the soil of this beautiful country as are the famous jacaranda trees of Pretoria and the mimosa trees of the bushveld - a rainbow nation at peace with itself and the world" (Manzo 1996).
Today almost 80% of South Africa's population follows the Christian faith. Other major religious groups are Hindus, Muslims, Jews, and Buddhists. Minorities of South Africa's population do not belong to any of the major religions, but regard themselves as traditionalists of no specific religious affiliation.
As reported by the U.S. Department of State, South Africa is a source, transit, and destination country for men, women, and children subjected to forced labor and human trafficking. South African children are often recruited from poor, rural areas to urban centers, such as Johannesburg, Cape Town, Durban, and Bloemfontein, where girls are subjected to sex trafficking and domestic servitude and boys are forced to work in street vending, food service, begging, criminal activities, and agriculture.
Sources:
https://www.sahistory.org.za/article/people-and-culture-south-africa
https://thecommonwealth.org/our-member-countries/south-africa/history
2016
Love Justice South Africa is established and starts one transit monitoring station in April. In August, LJI South Africa launches its first investigations team.
2018
Our South Africa team grows as we strategically hire our vice president of Africa anti-trafficking, start two more transit monitoring stations in country, and prepare to expand throughout Africa.
2020
Our teams on the ground pivot to respond to the COVID-19 pandemic by finding and feeding more than 8,430 individuals in South Africa on the brink of starvation.
Our Footprint Here
Our vice president of Africa anti-trafficking and our South Africa project manager are both headquartered in Johannesburg, with our team in the country growing to six staff members by 2020.
This innovative team is not only working to expand transit monitoring within the country but has also piloted a new app called The Freedom App, which is designed to empower people to help them determine if a job opportunity is legitimate.
The statistics in South Africa due to the COVID-19 lockdown have been sobering. The shutdown of the economy caused an almost immediate loss of 3 million jobs in the country, and 47% of households ran out of money to buy food in April of 2020. With livelihoods in South Africa at an all-time low, many vulnerable people are at high risk of being deceived by traffickers. Out of desperation to make an income, they are more likely to pursue opportunities that seem too good to be true—only to find themselves sold into modern-day slavery.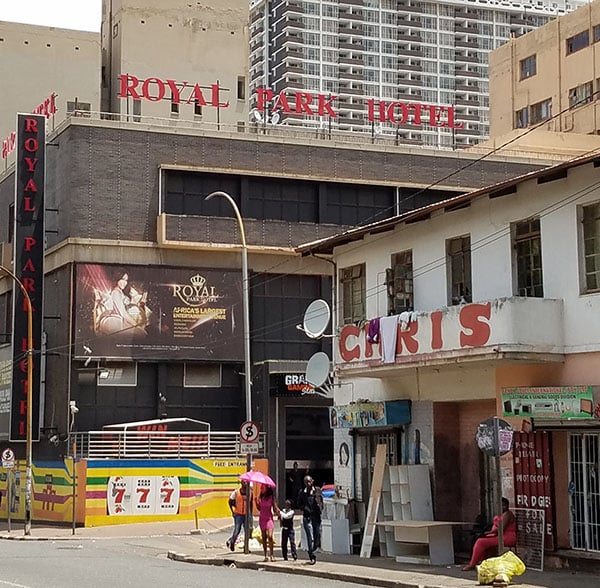 Since its inception in 2016, LJI South Africa has intercepted more than 665 individuals to prevent them from being trafficked.
The Freedom App Is Launched
Traffickers are master manipulators and are able to deceive even the most unlikely person who may think something like this could never happen to them. We are hopeful that this app will help reach people vulnerable to being trafficked and encourage them to evaluate their plans and verify that they are traveling safely.
South Africa Team Fights Human Trafficking
From fundraising events to video storytelling, our supporters in South Africa use innovative techniques to fight modern-day slavery.
You can help stop traffickers in their tracks and protect innocent men, women, and children.
Stories from LJI South Africa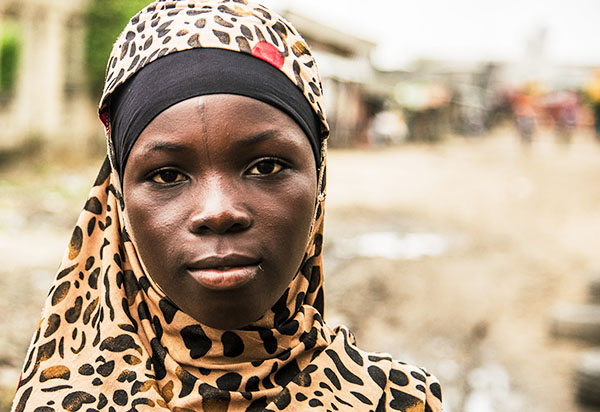 Recently, our Love Justice South Africa team launched The Freedom App—a mobile app designed to empower people with an informational tool to help determine if a job opportunity or offer is legitimate.
Our team in South Africa managed to collect two carloads full of second-hand baby clothes, blankets, and mattresses that will hopefully make the upcoming winter months more bearable for these beautiful young lives. Our team was overwhelmed with the support for this initiative, and they collected far more than the need required.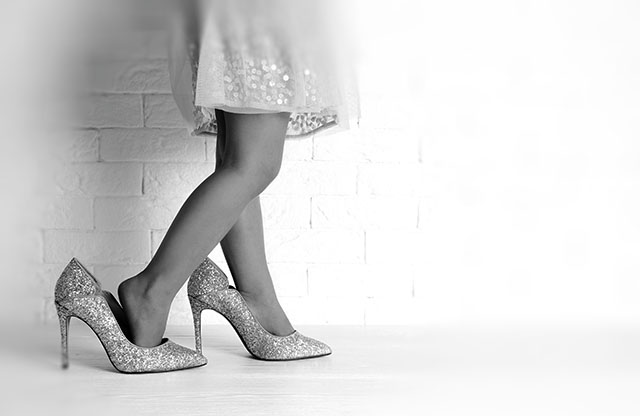 The determination of our South Africa Executive Chairperson to fight this injustice eventually led to the establishment of Love Justice South Africa, and thanks to her initial efforts, our anti-trafficking work in Africa has now expanded into Malawi, Benin, Zimbabwe, Uganda, and Kenya.
Human Trafficking in South Africa
As reported over the past five years, human traffickers exploit domestic and foreign victims in South Africa and also exploit victims from South Africa abroad. Traffickers recruit people from poor countries and poor and/or rural areas within South Africa to urban centers, such as Johannesburg, Cape Town, Durban, and Bloemfontein, where they then force these victims into sex trafficking and forced labor in domestic service, criminal activities, and agriculture.
Syndicates, often dominated by Nigerians, facilitate trafficking in the commercial sex industry. To a lesser extent, syndicates recruit South African women to Europe and Asia, where traffickers force some into commercial sex, domestic service, or drug smuggling. Traffickers sometimes employ forced drug use to coerce sex trafficking victims.
Traffickers increasingly hail from Nigeria, the Democratic Republic of the Congo, and Cameroon. Mozambican crime syndicates facilitate trafficking from the eastern border of the Kruger National Park, using the same route to facilitate other illicit crimes.
Traffickers frequently coerce their victims through traditional spiritual practices. They force women from Lesotho into sex trafficking in South Africa and also force foreign and South African LGBTI persons to engage in commercial sex acts. Traffickers exploit foreign male victims aboard fishing vessels in South Africa's territorial waters; NGOs estimated 10 to 15 victims of labor trafficking disembark each month in Cape Town. Traffickers exploit young men from neighboring countries who migrate to South Africa for farm work; some are subsequently arrested and deported as undocumented immigrants.
Forced labor is reportedly used in some fruit and vegetable farms across South Africa. Traffickers subject Pakistanis and Bangladeshis to forced labor through debt-based coercion in businesses owned by their co-nationals. Official complicity, especially by police, in trafficking crimes remains a serious concern. Some well-known brothels previously identified as locations of sex trafficking continue to operate with officials' tacit approval. Cubans working in South Africa may have been forced to work by the Cuban government.
SOURCE: U.S. TIP REPORT
Where We Work
Our core work is currently based in Nepal, India, Bangladesh, South Africa, Zimbabwe, Malawi, Kenya, Uganda, Benin, Tanzania, Sierra Leone, Ghana, Rwanda, Namibia, Cambodia, Mozambique, Lesotho, Liberia, Zambia, Burkina Faso, Indonesia, Burundi, Ethiopia, and Ecuador.
Where our donors live
Where we're on the ground
Both