Ethiopia
Ethiopia is one of the oldest countries in the world and the largest and most populated country in the Horn of Africa. It shares borders with Eritrea, Djibouti, Somalia, Sudan, South Sudan, and Kenya. It has a population of about 120 million people and ranks 175 out of 191 countries in the UN Human Development Index report from 2021.
The country is ethnically diverse with some 100 languages spoken within its population. About a third of the population is Muslim and the majority Christian, and it is home to one of the oldest Christian church bodies in the world.
Ethiopia has faced a lot of internal migration—the 1998–2000 war with Eritrea displaced more than 300,000 Ethiopians, and drought and famine in the 2000s displaced another 300,000. Conflict between the government national army and a rebel group of Tigray (a region in Ethiopia) displaced two million Ethiopians. It is also the second largest host to refugees in Africa, many of whom are from Somalia.
2022
Love Justice Ethiopia is established and has 12 intercepts in their first month, December.
2023
LJI Ethiopia has grown, and by May 2023 has intercepted 44 people to prevent them from being trafficked.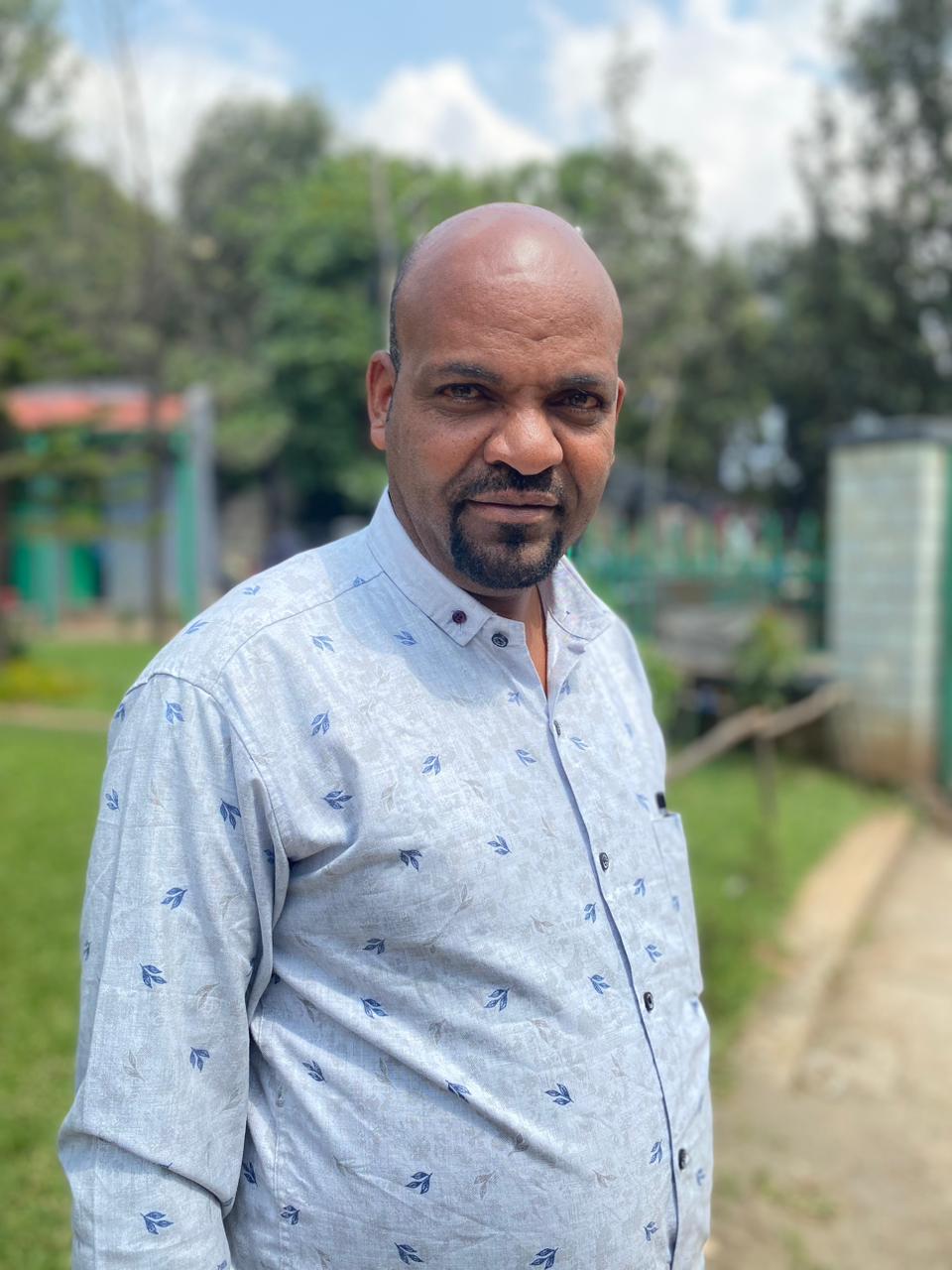 Since its inception in 2022, LJI Ethiopia has intercepted more than 130 individuals to prevent them from being trafficked.
Meet the Team
Our transit monitors in Ethiopia are working every day on the front lines to fight human trafficking.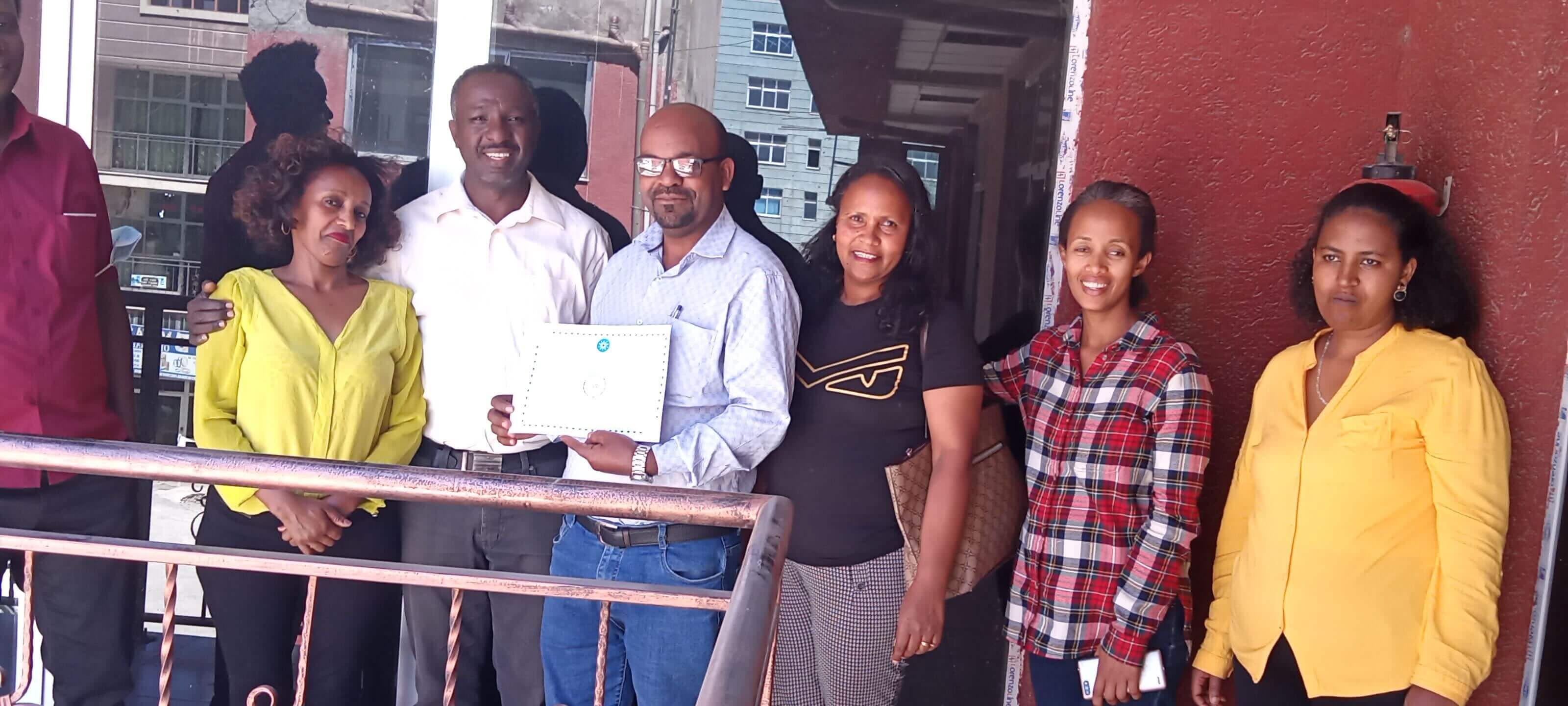 Human Trafficking in Ethiopia
The

Global Slavery Index

estimates that there are 727,000 people living in slavery in Ethiopia.
In 2021, the

UN

declared Ethiopia one of the top ten internal displacement crises in the world. Any population uprooted from their community is at increased risk of being trafficked.
The UN released a

report

in October 2022 declaring girls and Eritrean refugee women at a higher risk of being sex trafficked as people fled conflict in northern Ethiopia. Children were also at higher risk as hundreds had been separated from their families. The report called for a more focused effort to identify victims and provide support.
The U.S. Department of State categorized Ethiopia on Tier 2 Watch List in their

2022 Trafficking in Persons Report

, indicating that the Ethiopian government is working to eliminate human trafficking in their country but as of yet does not meet the minimum standards necessary to accomplish that.
Low wages, high rates of unemployment, and lack of available jobs in Ethiopia cause an increase in migration. According to the

Freedom Fund

, large numbers of Ethiopian women migrate every day to seek domestic labor jobs in the Middle East, an industry rife with modern slavery.
Gender-based violence and cultural discrimination against females put women and girls at increased vulnerability.
Where We Work
Our core work is currently based in Nepal, India, Bangladesh, South Africa, Zimbabwe, Malawi, Kenya, Uganda, Benin, Tanzania, Sierra Leone, Rwanda, Namibia, Cambodia, Mozambique, Lesotho, Liberia, Zambia, Burkina Faso, Indonesia, Burundi, Ethiopia, Ecuador, and Argentina.
Where we're on the ground