$50
can pay for a month of fees for a student in The Dream School.
$75
can pay one transit monitor for five days of identifying and preventing human trafficking.
$100
can help save a life from potential trafficking.
$1,700
can fund the arrest of a trafficker.
$2,000
can fund the prosecution and conviction of a trafficker.
$5,000
can fund a new transit monitoring pilot station.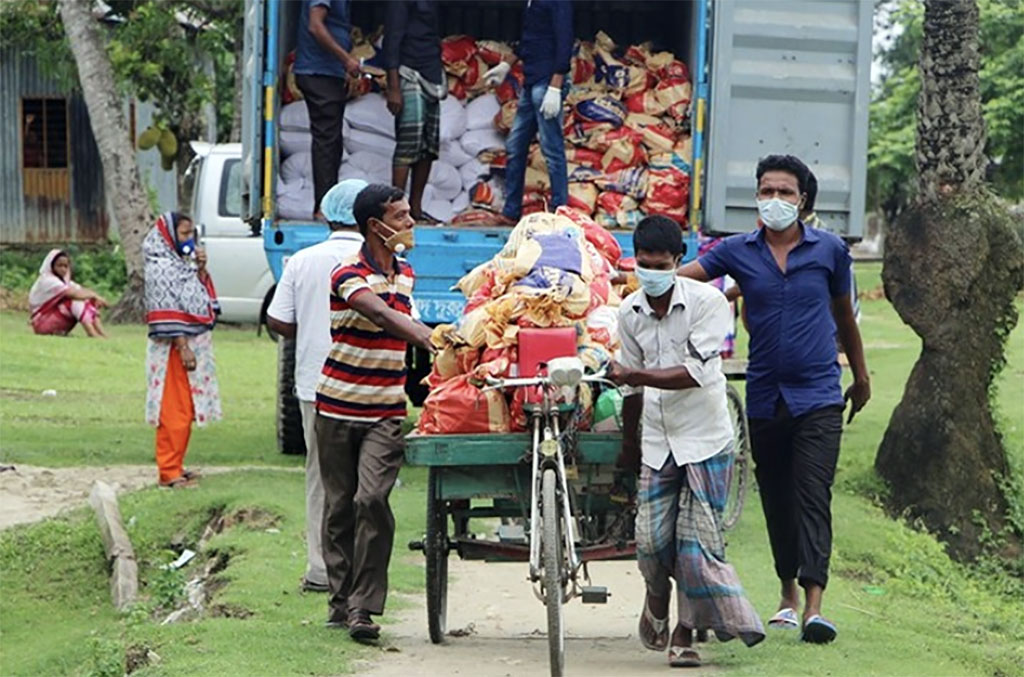 Complete your donation above, and you'll be directed to a special form after your donation is complete.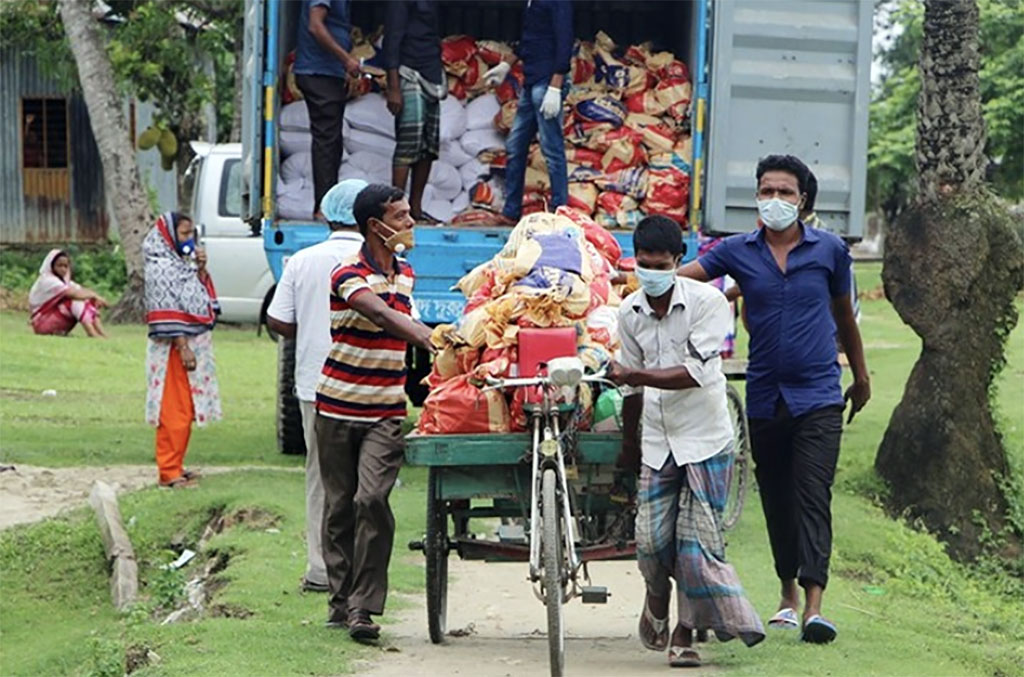 You can mail a check made payable to Love Justice International to P.O. Box 67195, Lincoln, NE 68506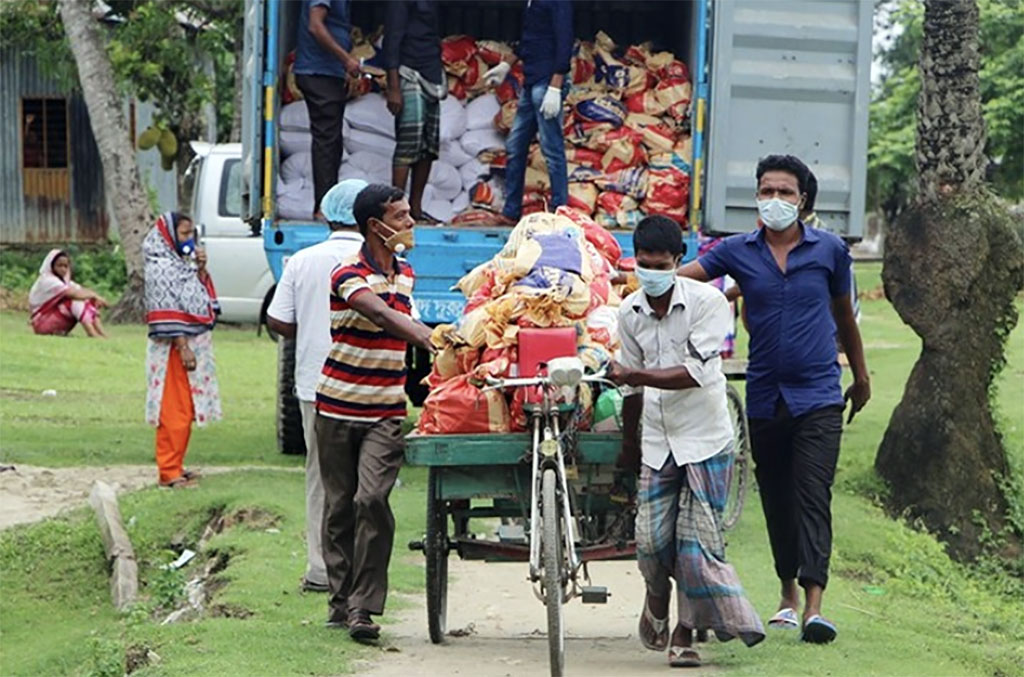 You have two ways to leverage Amazon for the fight for justice:
Each time you shop, shop Amazon Smile, and choose Love Justice as your favorite nonprofit. Start here.
Give to Love Justice through Amazon Alexa with Amazon Pay. Just say, "Hey Alexa, make a donation to Love Justice International." You'll be done in seconds!