$50
can help pay for a month of fees for a student in The Dream School.
$75
can help pay one transit monitor for five days of identifying and preventing human trafficking.
$100
can help change the story for someone in the process of being trafficked.
$1,700
can help fund the arrest of a trafficker.
$2,000
can help fund the prosecution and conviction of a trafficker.
$5,000
can help fund a new transit monitoring pilot station.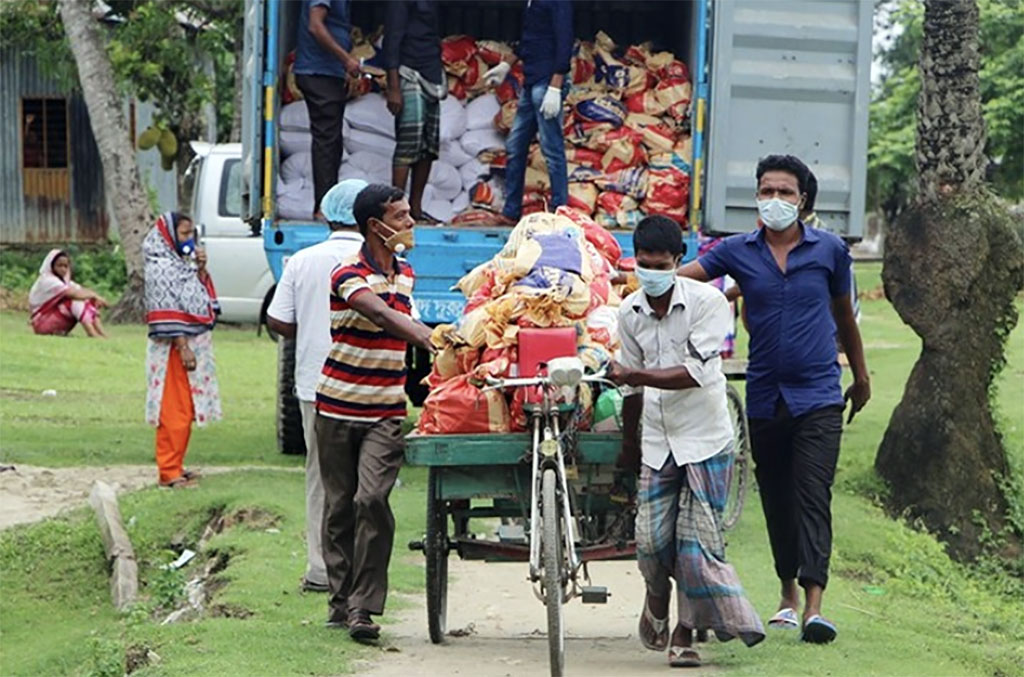 Complete your donation above, and you'll be directed to a special form to include details after your donation is complete.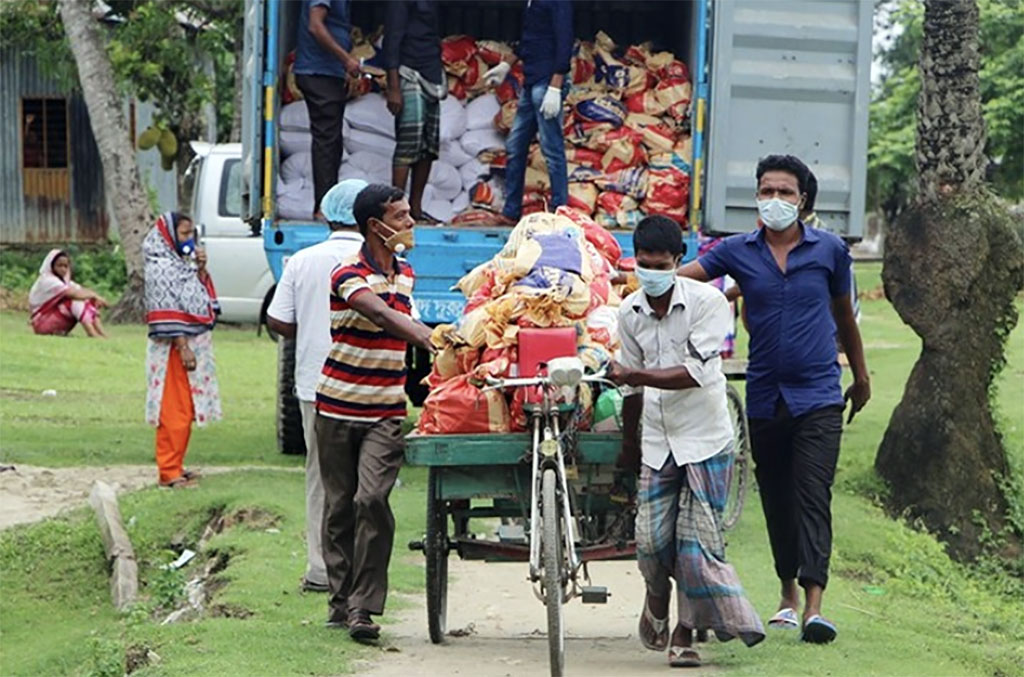 You can mail a check made payable to Love Justice International to P.O. Box 67195, Lincoln, NE 68506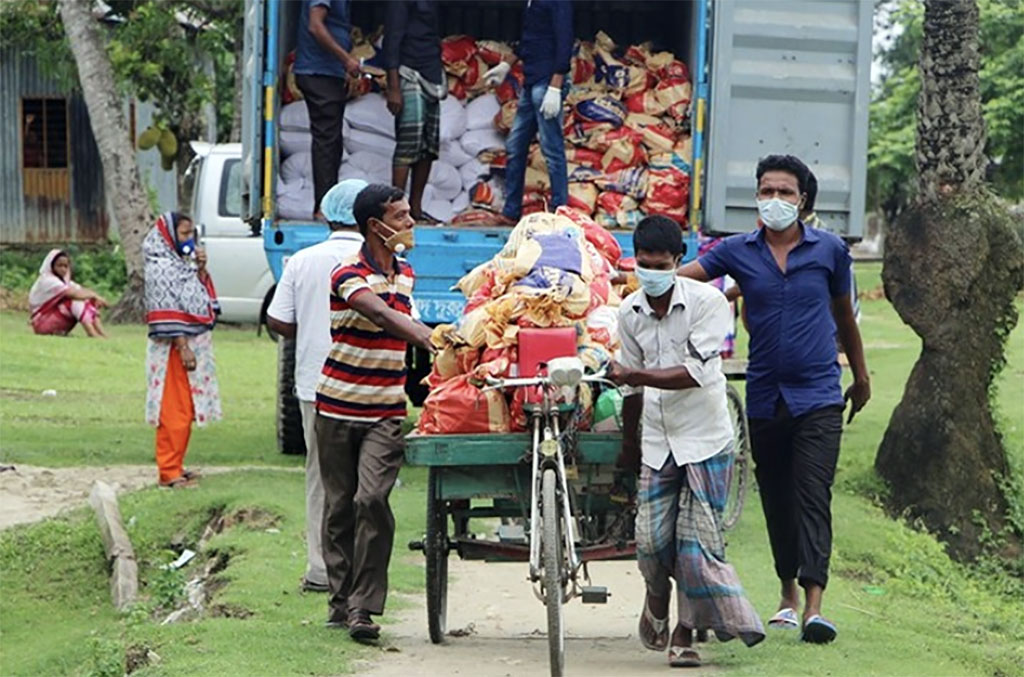 You have two ways to leverage Amazon for the fight for justice:
Each time you shop, shop Amazon Smile. Simply choose Love Justice International as your favorite nonprofit, and AmazonSmile will donate 0.5% of your eligible purchases to Love Justice. Start here.
Give to Love Justice through Amazon Alexa with Amazon Pay. Just say, "Hey Alexa, make a donation to Love Justice International." You'll be done in seconds!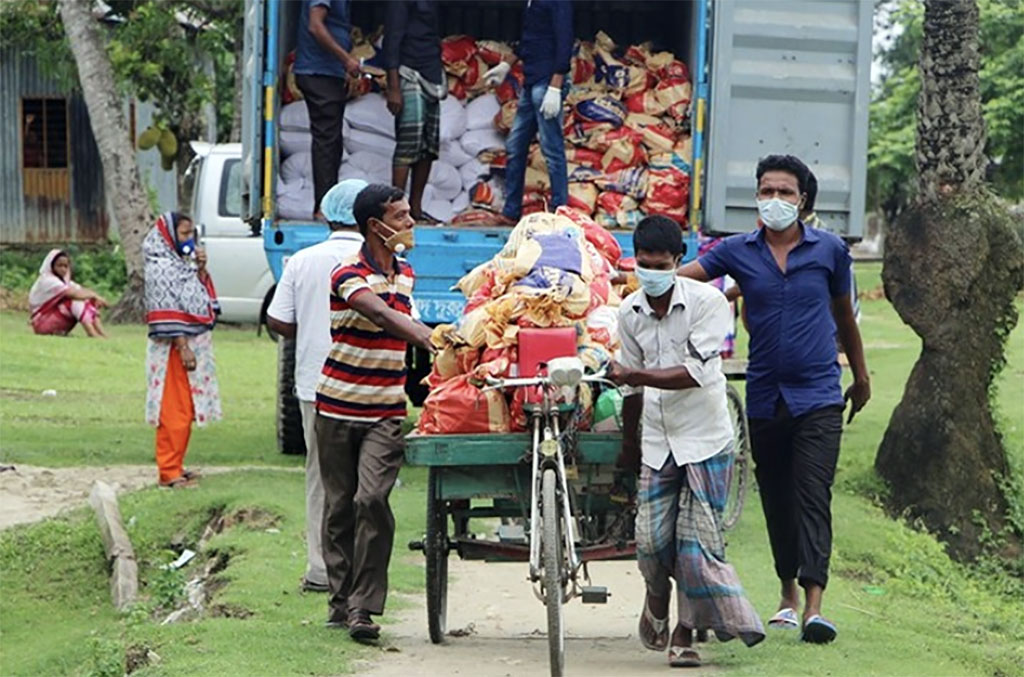 To arrange legacy or stock gifts, please email our Finance and HR Assistant KC: korduna@lovejustice.ngo.
Our Global Impact Together in Fiscal Year 2020