India
British rule in India began in 1757 when, following the British victory at the Battle of Plassey, the English East India Company began exercising control over the country. The East India Company ruled India for 100 years, until it was replaced by direct British rule (often referred to as the British Raj) in the wake of the Indian Mutiny in 1857–58. The Indian independence movement began during World War I and was led by Mohandas K. Gandhi, who advocated for a peaceful and nonviolent end to British rule.

Today, the government of India is considered a parliamentary democracy and has both a President, who is the Head of State, and a Prime Minister, who is the Chief Executive of the executive branch. India's two official languages are Hindi and English, although the Constitution of India recognizes 22 languages, spoken in different parts of the country. India typically experiences a hot, wet monsoon period from around mid-June through September that can result in flooding and travel disruptions in the northern part of the country.
India has a diverse economy and is classified as a newly industrialized country. Almost half of the workforce is in agriculture, and services are a major part of India's economy.
Sources:
https://www.globalslaveryindex.org/2018/data/country-data/india/
2015
Love Justice India is established and has its first interceptions.
2018
Our India investigations team is launched and assists in two arrests of suspected traffickers.
2020
Our teams on the ground pivot to respond to the COVID-19 pandemic by finding and feeding more than 4,400 individuals in India on the brink of starvation.
Our Footprint Here
LJI India was established in 2015 and saw two interceptions in its first year. Since then, our team has expanded to 6 stations, 30+ staff members, and 70+ volunteers who work at transit locations such as railway and metro stations and bus terminals to prevent human trafficking before it happens.
Our India Network Director, Sharon John, joined our team after three years as a partner director for IJM India. He has been with LJI India since 2018, seeking justice on behalf of the most vulnerable. Sharon lives with his family in New Delhi and is an integral part of our staff and a dynamic leader for our teams in India.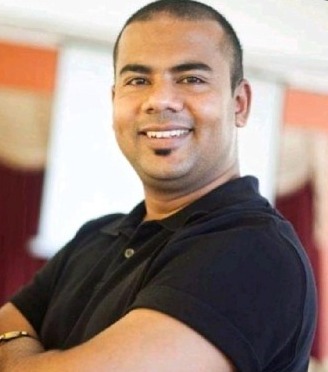 Since its inception in 2015, LJI India has intercepted more than 1,500 individuals to prevent them from being trafficked.
Meet the Monitors
Our transit monitors in India are working every day on the front lines to fight human trafficking. Watch to hear more about who they are and why they do what they do.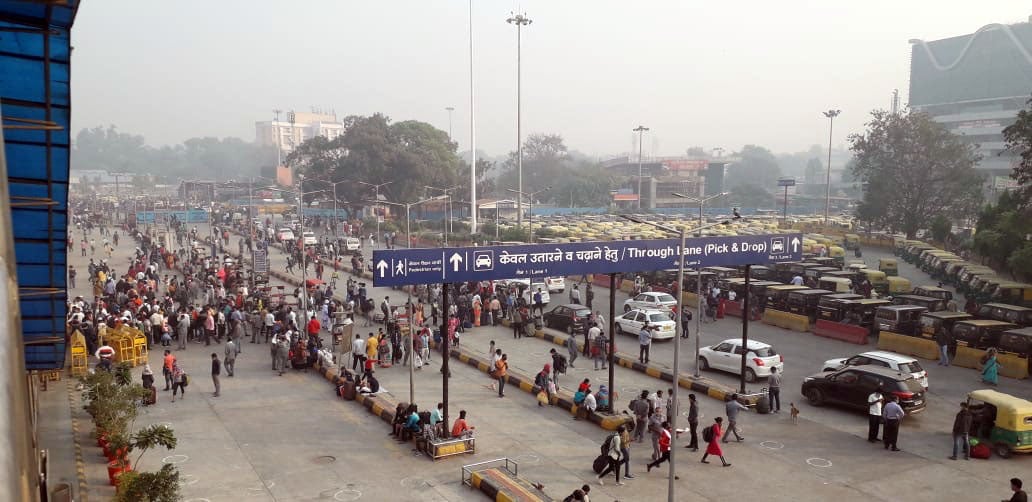 A little over 20 years ago, Asha* was living in Mumbai, India. She was married, pregnant with her son, and had her siblings and parents living nearby. Then one day, her husband suddenly decided to leave and flee to Delhi, abandoning Asha and their unborn child.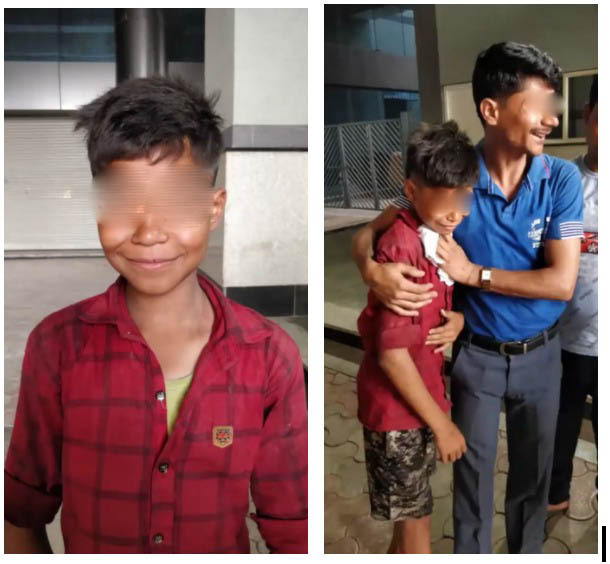 It was during the early morning hours that 14-year-old Samar* was first spotted by our transit monitoring team as they walked through a local bus terminal in Delhi, India. His sleeping, limp body, propped against the terminal's wall, stood out among the 8–10 drug peddlers who were scattered around him, eyeing our staff as they approached.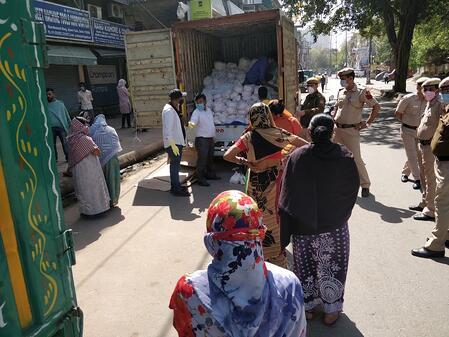 LJI India partnered with a local church to distribute food to 140 individuals. The recipients were women who have been trafficked into a notorious red-light district brothel, where many have been enslaved for years. The women had not eaten for several days, and they had no access to medical care.
Human Trafficking in India
For years, India has remained the top destination for human trafficking in South Asia, according to the United Nations Office on Organized Crime (UNODC). Forced labor and commercial sex are India's largest trafficking problems, victims frequently being women and children.
Every eight minutes, a child goes missing in India. Traffickers exploit children as young as 8 years old in forced labor in agriculture (coconut, eucalyptus, ginger, and sugarcane); construction; domestic service; garment, steel, and textile industries (tanneries, bangle, and zari factories); begging; criminality; food-processing factories (biscuits, bread-making, meat-packing, and pickling); floriculture; cotton; ship breaking; and manufacturing (wire and glass). India is also a source for child sex tourists and a destination for child sex tourism.
Additionally, traffickers exploit millions of people in commercial sex within India. Traffickers target Indian women and girls but also fraudulently recruit significant numbers of Nepali and Bangladeshi women and girls to India for the industry. Traffickers use debt-based coercion (bonded labor) to compel men, women, and children to work in the sex industry, as well as in agriculture, brick kilns, rice mills, embroidery and textile factories, and stone quarries. Traffickers promise large advances to manipulate workers into accepting low-paying jobs, where traffickers then add exorbitant interest rates; create new deductions for items such as lodging, health care, or wage slips; or fabricate the amount of debt, which they use to coerce workers into continuing to work for little or no pay.
Sources:
https://www.bbc.com/news/av/world-south-asia-52685559
https://www.theguardian.com/global-development/2017/jul/30/global-development-india-child-trafficking
https://www.worldbank.org/en/country/india/overview
https://www.state.gov/reports/2020-trafficking-in-persons-report/india/
Where We Work
Our core work is currently based in Nepal, India, Bangladesh, South Africa, Zimbabwe, Malawi, Kenya, Uganda, Benin, Tanzania, Sierra Leone, Ghana, Rwanda, Namibia, Cambodia, Mozambique, and Lesotho.
Where our donors live
Where we're on the ground
Both
You can help stop traffickers in their tracks and protect innocent men, women, and children.