Why We Serve
At Love Justice, our mission is sharing the love of Jesus Christ by fighting the world's greatest injustices. We believe in a God of justice—if we truly love God, we must Love Justice.
Slavery is not a thing of the past. The human trafficking industry is one of the most devastating and inhumane crimes in the world today, and it is growing. It is estimated that there are over 40 million slaves in the world today—that's more than any other time in history.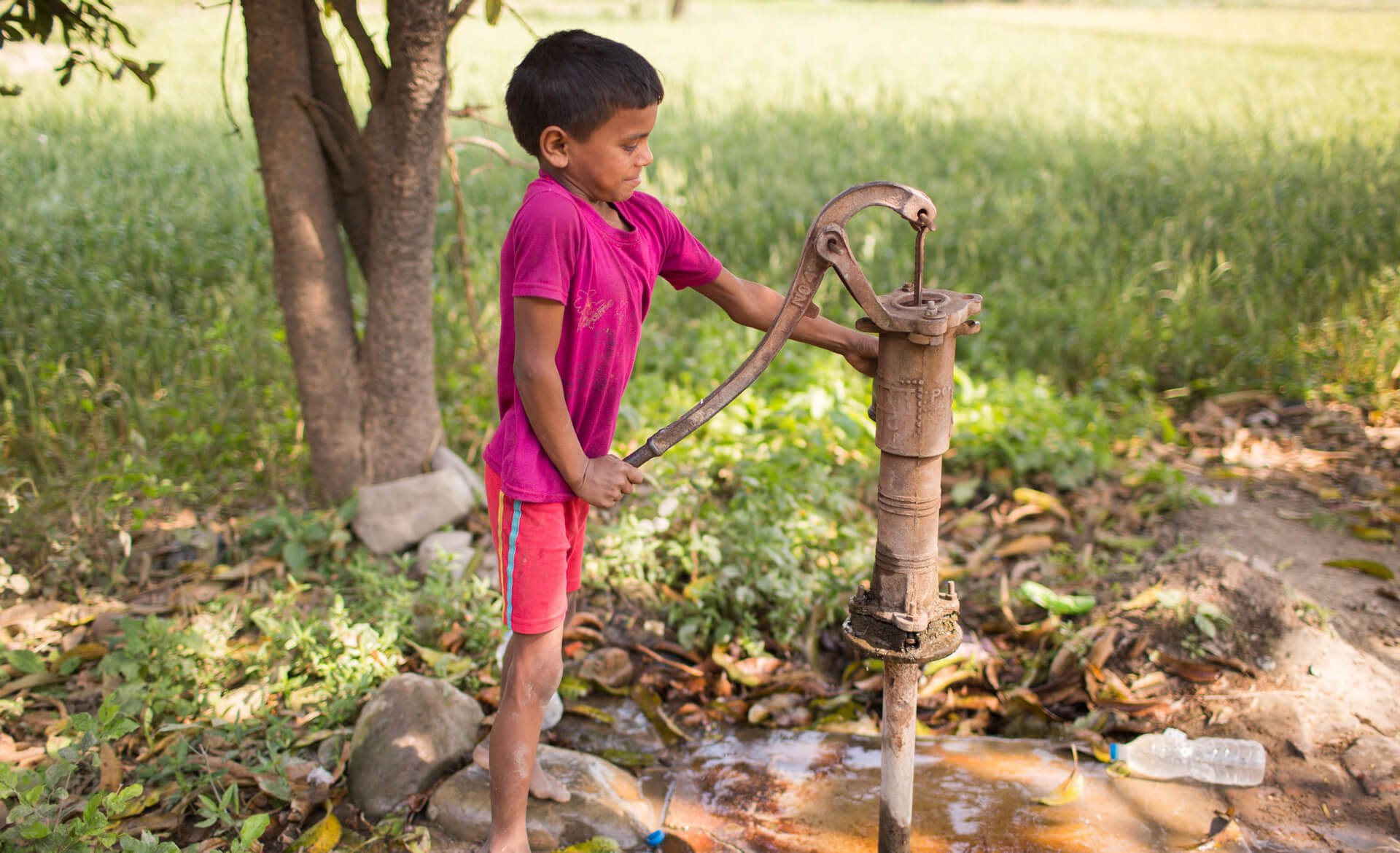 Orphaned and Abandoned Children
There are millions of children in the world who have been abandoned by their parents, forced to leave home because of extreme poverty, or suffered the loss of their parents due to disease or war. Without parental guidance, provision, or love, these children often turn to lives of drugs and crime, spiraling out of control in a cycle of despair that often leads to death from HIV or other diseases.
We are passionate and determined to take these lost children who have no hope and place them in an environment where they receive love and learn of God's truth. Rehabilitation of children who have spent significant time on the streets is not easy and requires prayer, innovative thinking, and persistence. Despite the great challenges facing this work, it is critical that these children are not forgotten.
Potential Victims of Human Trafficking
The human trafficking industry is one of the greatest injustices in the world today—and it continues to grow at a devastating pace. Women, men, and children are either kidnapped or lured by false offers of marriage or employment, and then they are sold into human trafficking.
They are smuggled to another country where they are forced to work as prostitutes, laborers, or similar roles. Our primary strategy for fighting the human trafficking industry is to monitor national borders and transit hubs, intercepting the victims before they are lost to the dark world of modern slavery.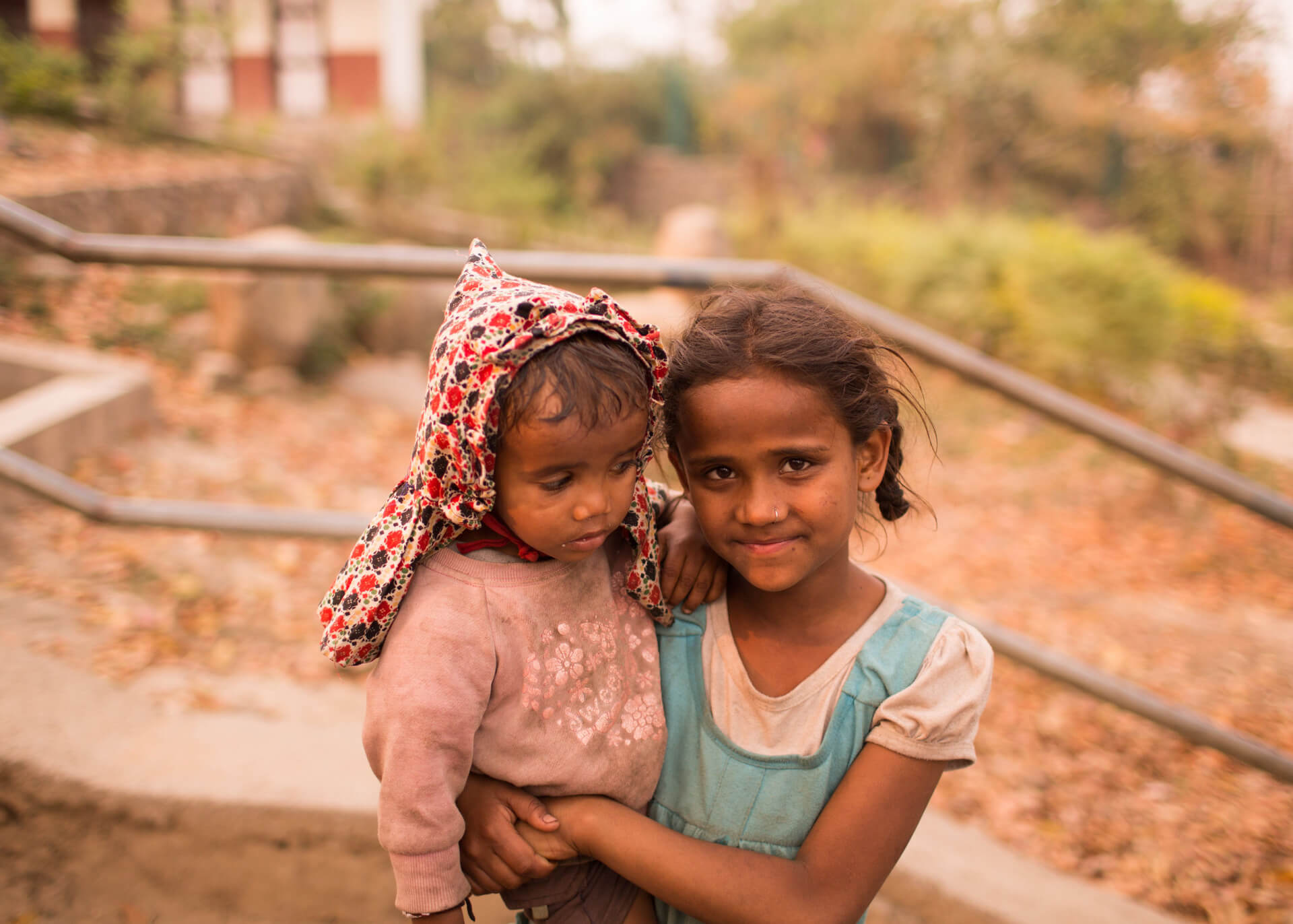 Where We Serve
We serve where the need is greatest. Over half of the world's slaves are in South Asia, which is why the core work of Love Justice International is based in India, Nepal, and Bangladesh.
Although there are many types of slavery in this region, there is none more prevalent or insidious as the trafficking of Nepali and Bangladeshi women and children into the Indian sex industry.
In addition to this area of the world, Love Justice International is also expanding its reach into South Africa, Zimbabwe, Malawi, Kenya, Uganda, Benin, Tanzania, Sierra Leone, Ghana, Rwanda, Namibia, Cambodia, Mozambique, and Lesotho.
How We Serve
We are committed to finding and implementing only the very best, most effective strategies to meet the needs to which we are called.
We are devoted to finding and implementing only the very best people to guide and do the work.
We understand that long-term sociological effects of charitable projects are complex and difficult to measure. That is why we do our work with careful research, planning, and consultation with the most knowledgeable people we can find. We also take seriously the long-term commitment of beginning social projects upon which a person's livelihood may depend. Therefore, we will not withdraw financial support in any way that will hurt those we serve. We are determined to do as much good as possible, as boldly as possible, and as quickly as possible.
Any project that we take on will be done in accordance with the wisdom, guidance, and direction of indigenous Christians who are already doing the work. We are committed to finding these people, consulting them, working with them, and empowering them.
We are committed to uniting Christians from all nationalities, as well as those working in the field.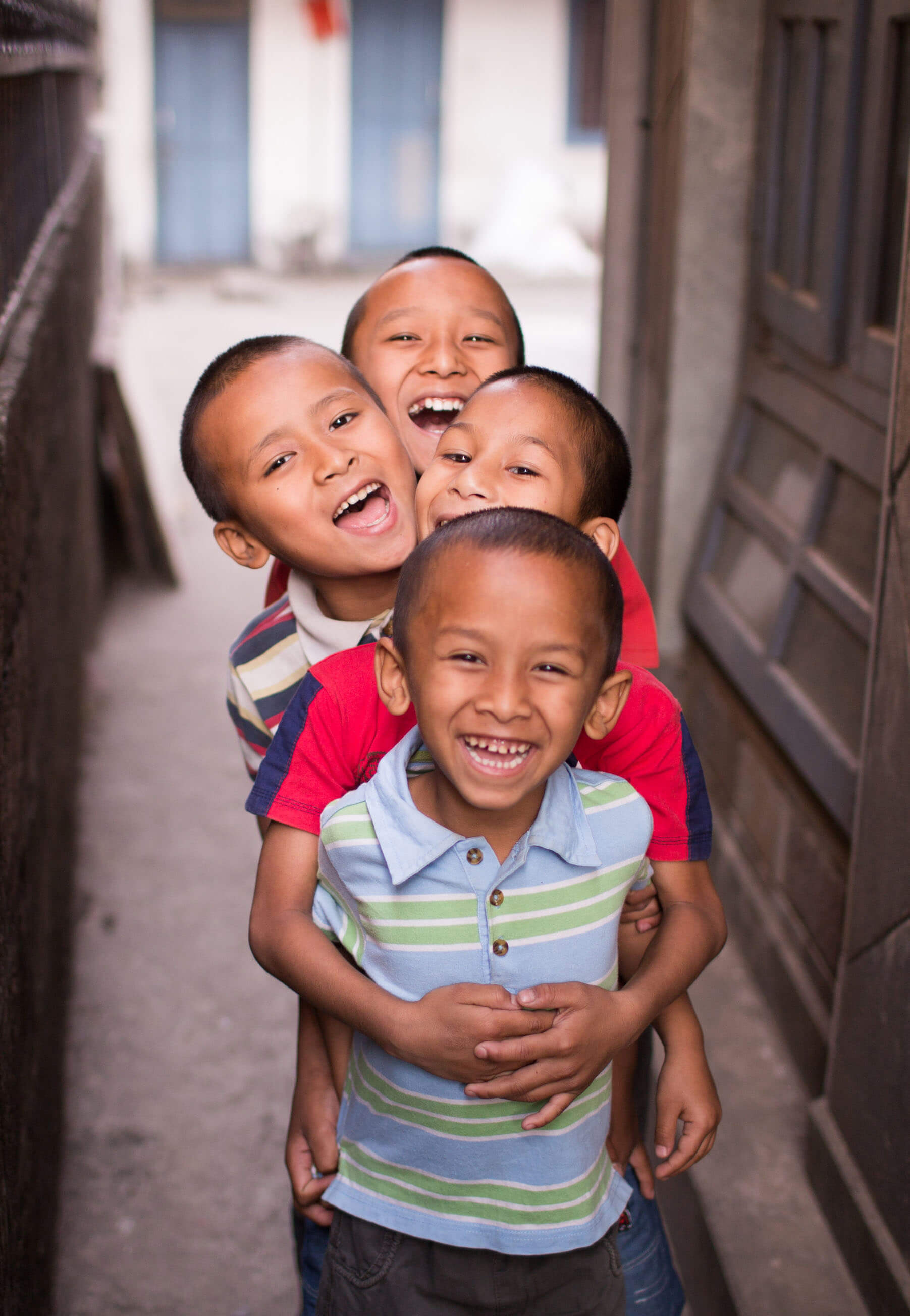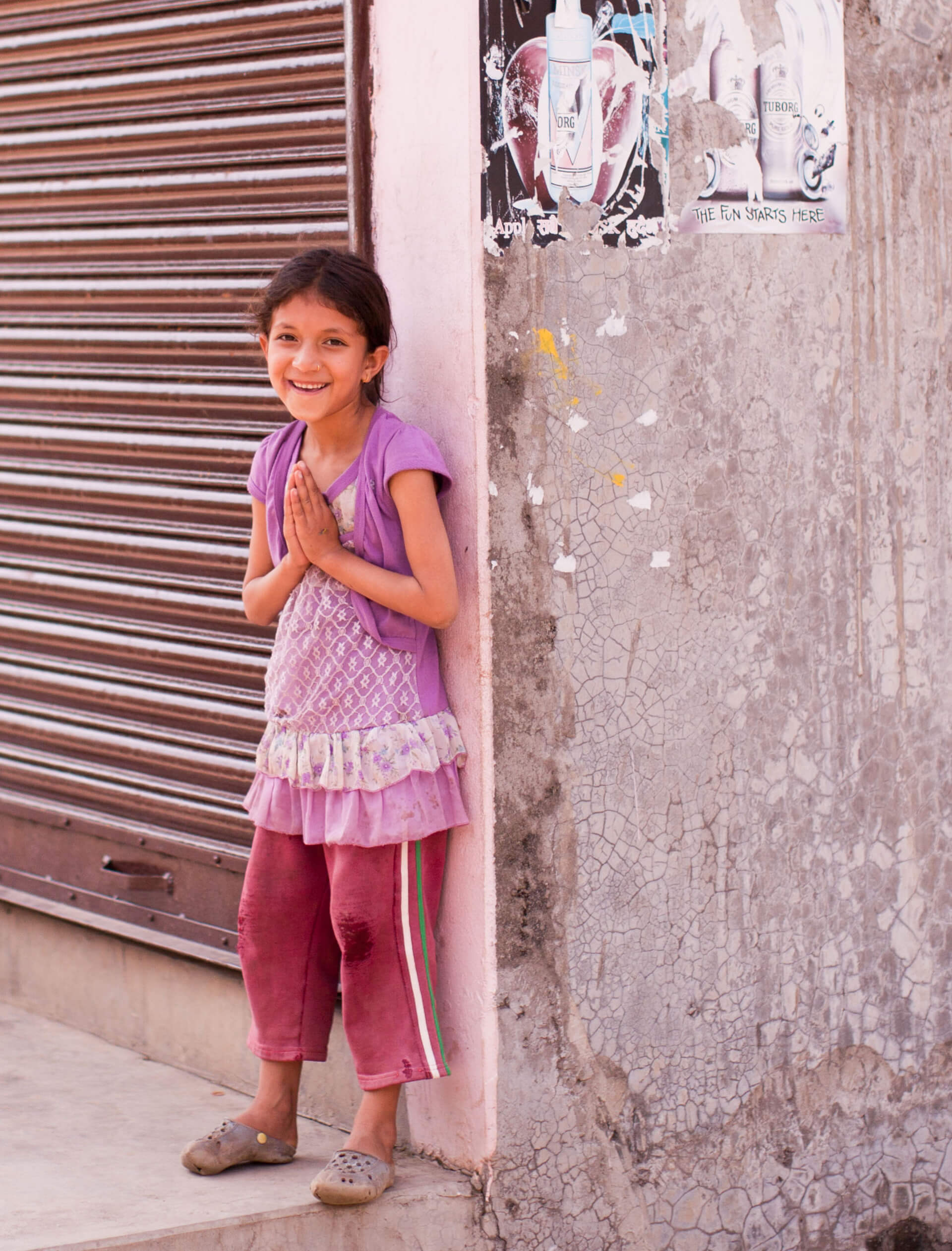 Indigenous Church
Finding quality, capable, and passionate workers is central to what we do. We rely on such people to work for justice and serve with compassion among the world's poorest people. We believe that it is critical that all employees of Love Justice International be sensitive to God's Spirit in their service.
We want to work through the indigenous Church by finding and empowering those who are already doing this work—those who already have a calling and have shown themselves faithful. We are committed to providing the necessary tools and support in an effort to empower them to carry out the work God has called them to do.
We believe that true leadership is based in humility. Jesus told His disciples, "If I then, your Lord and Teacher, have washed your feet, you also ought to wash one another's feet. For I have given you an example, that you should do as I have done to you" (John 13:14–15 NKJV).
Therefore, we seek humble yet capable servants who do not seek personal glory, wealth, or power, but rather the will of God in all things. In the developing world, as in the West, the potential for corruption is great, especially when money and positions are offered to those not rooted in humility. For this reason, we prayerfully consider every candidate, looking for those who see their opportunity to serve, not as a stepping stone for themselves but as a calling to participate in God's work to the poor and suffering.
Statement of Faith
We believe in the divine incarnation of Jesus Christ, including His miracles, death, and resurrection, as the ultimate source of all good things, including the authority of the scriptures, and the salvation, redemption, and abundant life of those who believe. This leads us to and guides us in our mission.