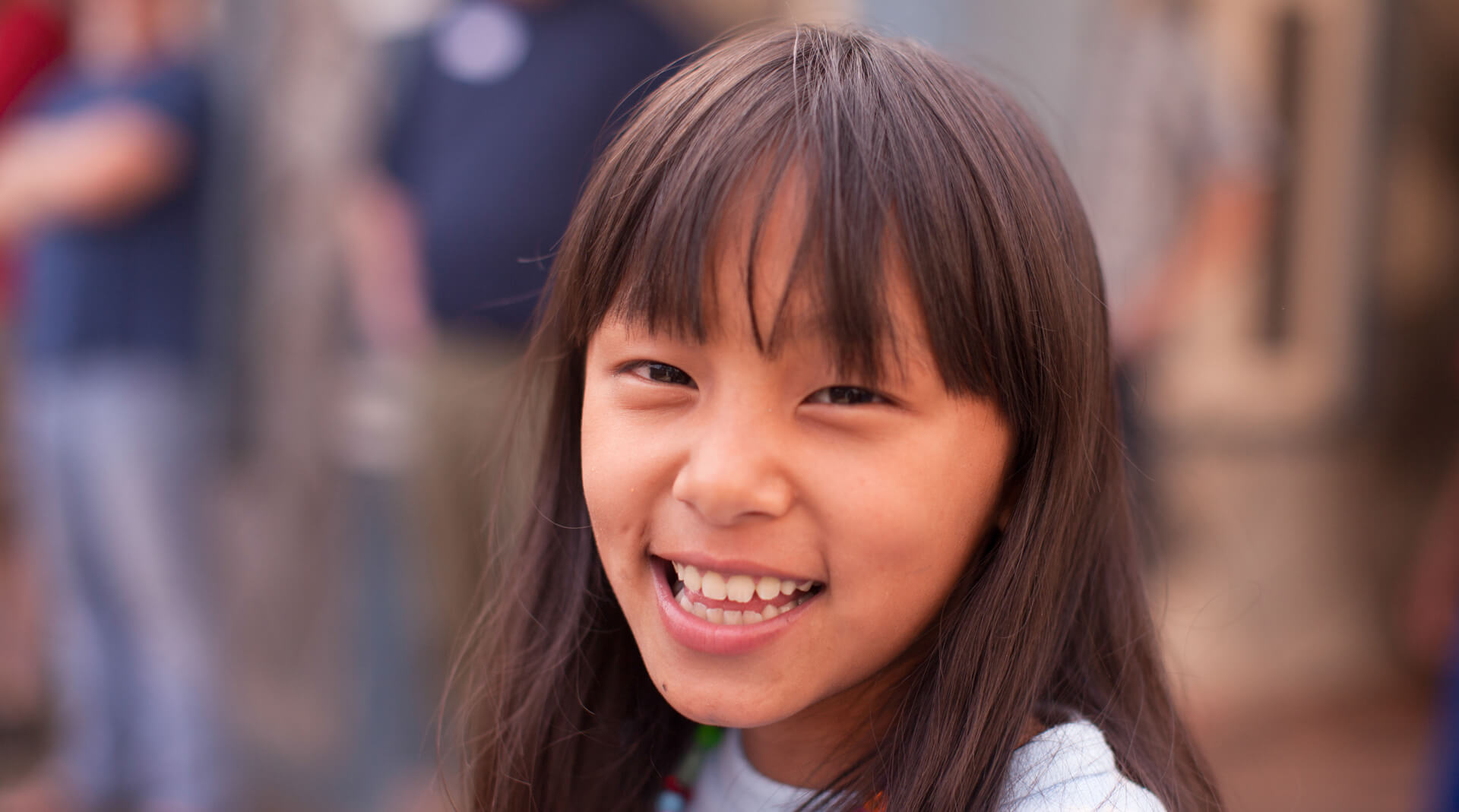 One Life:
A Commitment to Pray
Join One Life and become our partner in prayer to end human trafficking.
Globally, over 40 million people live in some form of slavery today because of human trafficking.
Understanding the magnitude of this issue, the darkness at its core, and the spiritual warfare that surrounds it, we began the One Life Prayer Initiative to find a person to spiritually adopt each of the estimated nearly 30,000 girls trafficked from Nepal and Bangladesh each year. Since then, we have seen thousands of lives saved from trafficking and watched our work grow to expand into new countries including South Africa, Zimbabwe, Malawi, India, Kenya, Uganda, Benin, Tanzania, Sierra Leone, Ghana, Rwanda, Namibia, Cambodia, Mozambique, and Lesotho.
We believe that prayer plays a major role in the eradication of this injustice, and we invite you to commit to pray for one life. Join One Life and receive text messages from the field with interception updates and specific prayer requests.
Then, head over to our store and get a unique One Life prayer bracelet handcrafted by Nepali women. Each bracelet is associated with an individual we have intercepted from being trafficked. The black band represents the darkness and bondage of trafficking. The stone represents your "adopted life," and its golden color represents God's light of hope.

Because every life is beautiful and worth fighting for.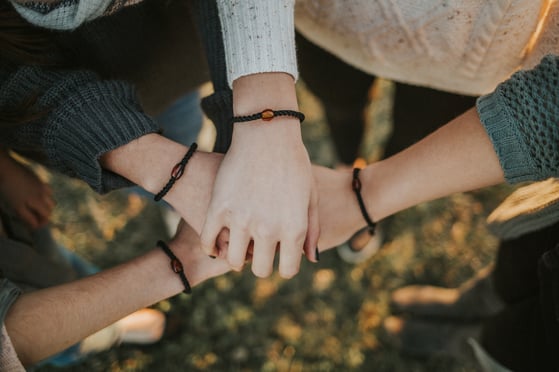 COMMIT TO PRAY: JOIN ONE LIFE
"Be joyful in hope, patient in affliction,
faithful in prayer."