We would like you to meet Sanjula*, a young girl whose life was overwhelmed by hardship from a very young age. Living in a small village, Sanjula and her family struggled with poverty, and they were unable to find jobs to meet their needs.
One day, a local villager recruited Sanjula to work as a domestic helper in West Bengal, India. This was an amazing opportunity for her to provide for her family, so she readily accepted the offer. Filled with mixed emotions of sadness to be leaving her family as well as nervous excitement to be going on a great adventure, she traveled to what would be her new home and way of life.
As Sanjula settled into her duties as a domestic helper, her dreams of a new life and being able to provide for her family were quickly snuffed out. Instead, she found herself in a nightmare of severe emotional and physical abuse at the hand of her employer. Years passed with Sanjula living day after day enduring severe beatings and a continuous onslaught of verbal disdain. She was trapped and didn't know what to do.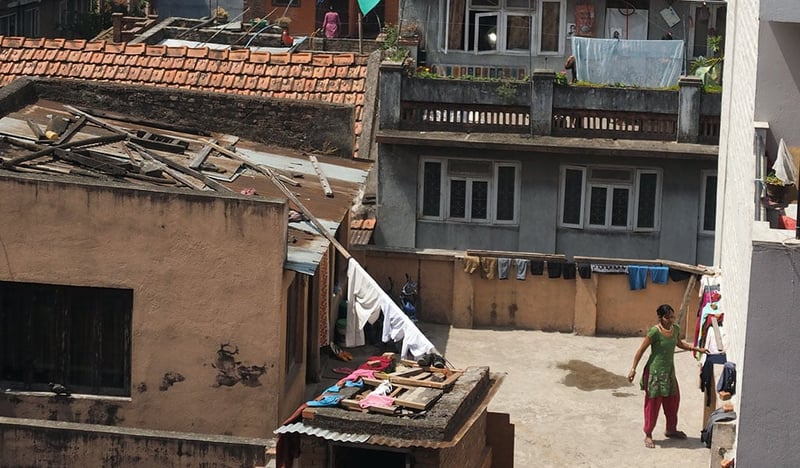 Finding the courage to escape
Then, one day, 15-year-old Sanjula gathered up all of her courage and ran away. She didn't know where she was going or how she would find her way home, but she knew she could no longer live in such horrible conditions. So, with no money, no passport or paperwork, and no one to help her, Sanjula was completely alone and vulnerable.
She was able to find her way to a nearby train station where she was approached by a man who offered to help her. He bought her food and told her he could provide her with a job in Delhi, attempting to persuade her to go with him. Obviously, she was very hesitant to trust a man she had just met, especially after already coming out of such a traumatic experience.
Sanjula, however, was desperate, scared, and didn't know what else she could do or who else she could turn to for help. As she contemplated whether or not to accept this stranger's offer, she was unaware of another stranger's watchful and concerned gaze assessing her situation.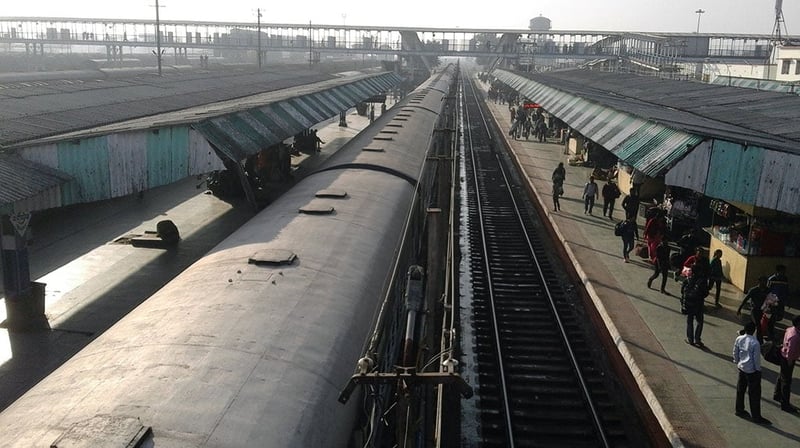 Intercepted
Our Love Justice staff was monitoring the train station when they noticed an extremely reluctant and nervous young girl with an older man. Following their instincts and training, they approached Sanjula and asked if she would accompany them and answer some questions about her travel plans. She willingly went with our staff and, upon further questioning, revealed the entirety of her tragic story.
Our staff helped place Sanjula in the safe care of the Child Welfare Committee until her family could be reached. Unfortunately, the suspected trafficker took off before our staff had a chance to detain him for questioning.
Sanjula is free today because of the dedicated support of people like you partnering with us to make our anti-trafficking work in the field possible. Together, we can bring hope to the hopeless and be the voice of justice and freedom for the oppressed.
*Names have been changed for the security and privacy of the persons involved.