Warning: This story contains some details of abuse that may be distressing to some audiences. Reader discretion advised.
As they neared the border, Ayush* told Palisha* they would cross at night to try to avoid border patrol officers, and that if anyone stopped her for questioning, she should lie.
They waited nearby until the skies darkened and then began walking toward the border. This border crossing was out in the country—nothing but grass and a strip of little shops lining the street nearby. The stores were all closed now. Buses and rickshaws had finished running for the night. A few people walked by, but it was quiet.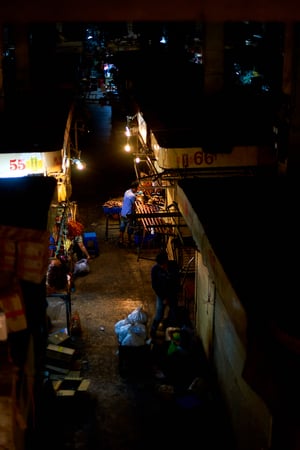 Two tall trees shrouded the crossing ahead on either side, giving even more cover of darkness.
"You go on ahead, and I'll follow so we draw less attention," Ayush suggested.
She did as he asked. As she walked along in the dark, she felt her chest tighten and her pulse quicken. She wondered suddenly if she could make a run for it and escape. She knew nothing good was waiting for her on the other side of the border.
But she had nowhere else to go.
Interception
Although the darkness helped to hide them, it also meant that others could go unnoticed too. A young man watched this interaction from the shadows and saw Palisha move on ahead. He stepped out into her path as she drew closer.
"Excuse me, where are you traveling this evening?" he asked.
"I don't know," she replied.
"I see. And who is that man you're traveling with? Why has he fallen behind?"
"I don't know him," she responded. She felt at that moment that it wasn't even a lie.
Shattered dreams
Palisha had dreamed of being a mother since childhood, when her mom let her hold her newborn sister and the baby gripped Palisha's finger tightly with her tiny, little hands. When Palisha met Ayush, she started to dream of being a mother to his children. He talked about marriage much too soon in their relationship, but she found it charming.
Then his attention turned aggressive and everything changed. He raped her frequently, and she knew that if he didn't marry her, she would bring immense shame on her family. When she got pregnant the first time, it seemed like a little miracle. It was one part of the dream still intact. He would have to marry her now—he could not escape the disgrace of an unmarried woman bearing him a child.
But Ayush had other plans, and within a week of finding out she was pregnant, he'd obtained two little pills and forced her to take them. She watched the last part of her dream bleed down the toilet. By her second pregnancy, she'd lost all hope. She listlessly swallowed the pills he gave her and sank into a depression.
*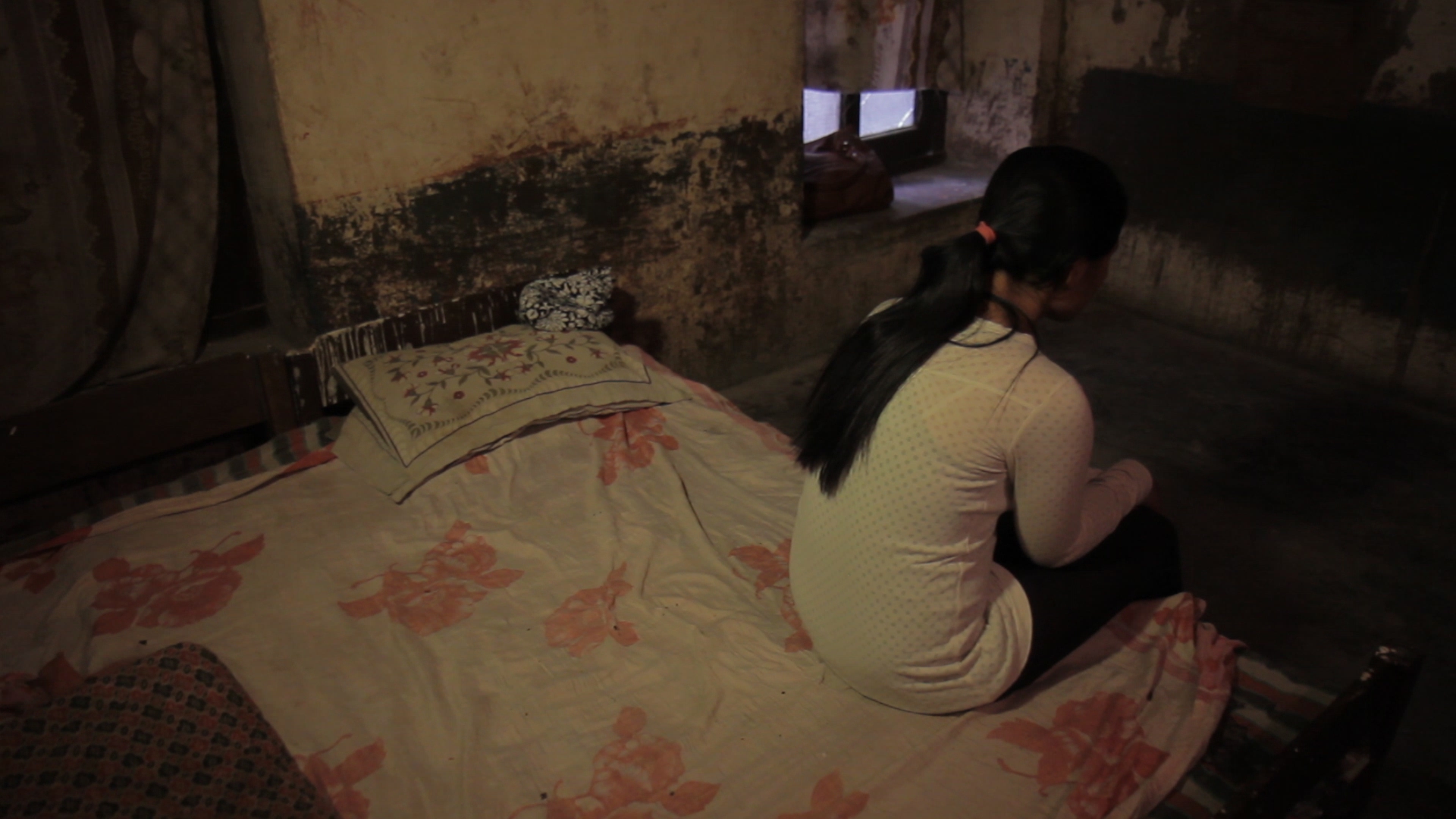 Weeks passed. She felt empty and apathetic, moving through each day doing the bare minimum, spending a lot of time in bed. She could feel Ayush growing increasingly irritated with her, but she no longer cared about pleasing him.
One day as she was lying in bed, she heard Ayush talking in the next room.
"Very pretty, yes. I can bring her there tomorrow, but I need the money first."
He must have thought she was sleeping.
The next day, he told her it was finally time for them to wed. He painted grand visions of traveling to the big city across the border, making things official, and living there together in a perfect little city apartment. They would pack up and leave right away because he said he just couldn't wait any longer to make her his wife.
She knew he was lying, but again—she didn't have anywhere else to go.
A glimpse of hope
At the border, Ayush caught up to where Palisha stood talking with the young man and started dominating the conversation. The young man, a Love Justice monitor, quickly noticed that their stories did not match. After speaking with them for some time and identifying several other red flags, he intercepted them and walked them over to the Love Justice booth where his colleague waited.
The two monitors split up Palisha and Ayush and interviewed them separately. Once Palisha was out of earshot from Ayush, she opened up a bit more.
"We can take you to a shelter where you'll be safe for the rest of the night. Would you like to file a case against him?" the monitor asked.
"Absolutely."
Advocating for justice
The officer at the police station seemed tired and annoyed when they asked to file a case. He was extremely reluctant to file a legal case until the monitor called a government lawyer for assistance.
With the help of the lawyer, they succeeded in filing a case against Ayush for human trafficking and rape. The police arrested Ayush, and the monitors took Palisha to the shelter as promised for further care and counseling.
Healing
Palisha had been through a lot of pain, but this wasn't the end of her story. Because of the sexual abuse she had been through, she felt she couldn't return to her family. The Love Justice staff helped connect her with a long-term shelter run by another organization, and she went to live there and receive additional counseling for two months.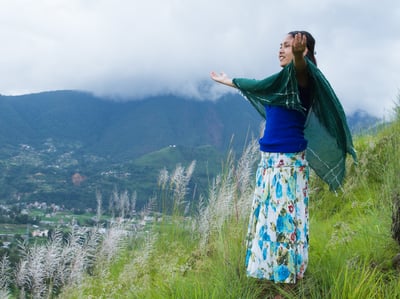 The counseling couldn't erase the pain of course, but it did help her process her experiences and begin to find hope and healing. She made close friendships with other women at the shelter who had been through similar trauma. She began to dream again.
"I don't want anyone else to have to go through what I did," she told her counselor one day.
The shelter staff helped her apply for a job as a border guard with the organization. She got the job, and she now spends her days bravely standing watch at the border, helping prevent other people from being trafficked.
*
One impacted life will impact many others. Palisha's freedom, coupled with her resilience in the face of injustice, ushers in even more freedom for people around her who are vulnerable to becoming victims to the same insidious crime.
This spring, we hit a big milestone as an organization: Since our inception, Love Justice has intercepted more than 40,000 people to prevent them from being trafficked. Your giving can help us change the story for more people like Palisha, providing a way out when they think they have no other options. Your giving has the power to help keep people free.
*All data and statistics current at the date and time of publishing. Names changed and some specific locations excluded for privacy and security purposes.