Raahi*, an LJI transit monitor and station manager in South Asia, had just finished working 48 hours straight. After intercepting a young girl in danger of being trafficked, she had remained with her until they could arrange for her to be safely returned to her family. Raahi was completely exhausted.
When she arrived home, she was looking forward to getting something to eat and then some much-needed rest. She told her husband she would not be going back to work until the next day. However, as she was eating her meal, she was overwhelmed by a tremendous weight in her heart that she needed to return to her transit station at the border immediately. Watch the following video as Raahi shares her story:
At first, according to Raahi, the six young girls in the cart were very hesitant to share their plans and seemed to be very nervous and unsure. After Raahi was able to spend some time talking with them, however, she was able to set them at ease, and they shared that they were traveling to Kuwait to pursue employment. This was another red flag to Raahi since none of the girls had the appropriate documentation nor could tell her exactly where they would be working or the name of the person they would be working for.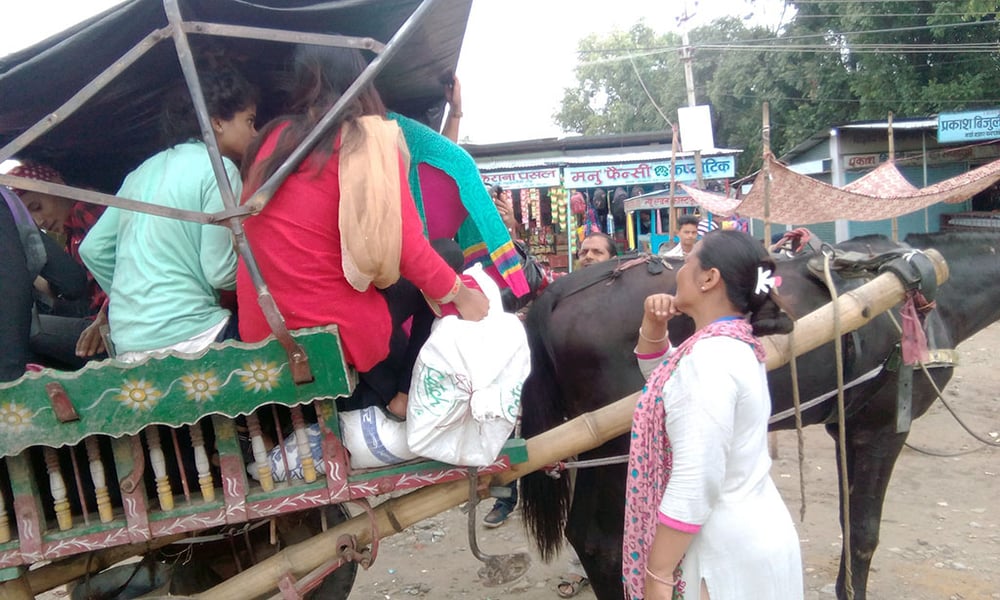 As Raahi continued to visit with the girls, she learned that the older woman she had initially noticed and been suspicious of when she arrived at the border had promised the girls good-paying jobs as domestic workers. The more they shared their stories, however, it became increasingly clear that they were at high risk of being trafficked. Raahi and the other monitor working that day, Satya*, immediately contacted the authorities who were able to apprehend the female trafficker.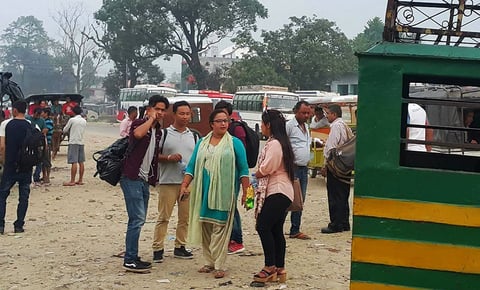 The LJI team was able to help the girls file a legal case against their trafficker, and she was ultimately convicted and sentenced to two years in prison.
Raahi is extremely thankful that she followed the strong urge to return to work that day. She states, "This interception is truly memorable for me because it made me realize how God touched my heart at just the right moment."
Raahi has worked for LJI since 2016. She shares, "Through our work, we've been able to save many lives and help those who are in need. Many girls and women have been empowered and they've started receiving earning opportunities in their local communities. We've been able to make a difference in their personal lives and bring some joy into their lives."
She continues by stating, "Through transit monitoring and advocacy for human rights and freedom, we've been able to save and protect many vulnerable women and children. Intercepting victims at the border and bringing their traffickers to justice is a golden opportunity to save someone from imminent darkness and bring light into their lives."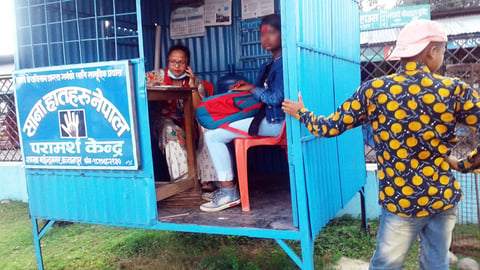 Raahi is truly passionate about the work she does. "I am so proud to work for Love Justice," she says, "because my small initiation or effort can lead someone into a new life. Therefore, it's important to me to become a voice for the voiceless and help the needy people in my community."
At Love Justice, we work on the front lines to bring freedom and justice to vulnerable individuals who need someone to step in and advocate for them. It's people like you who empower our work and enable us to put feet on the ground—ensuring that someone like Raahi is in the right place at the right time, ready to intervene.
Visit here to learn more about our work and to find out how you can help us be there for a life in danger of being sold into modern-day slavery.
*All content, data, and statistics current at the date and time of publishing. Some locations omitted and names changed for the security and privacy of those involved.