The work being done on the front lines in the battle against human trafficking is crucial. Our staff working in the field play a vital role in the intricacies that go into saving lives and apprehending traffickers.
Several weeks ago our staff located on the border between India and Nepal were provided with vital trafficking intelligence from an informant stating that a young woman was being held against her will in a building in Kathmandu in preparation of being trafficked abroad.
Our border staff recorded the information which included the victim's name, trafficker's name, phone number, and location. They then passed the report on to our Justice Operations team who was able to investigate the specifics of the report further and obtain more actionable details before taking the case to the authorities.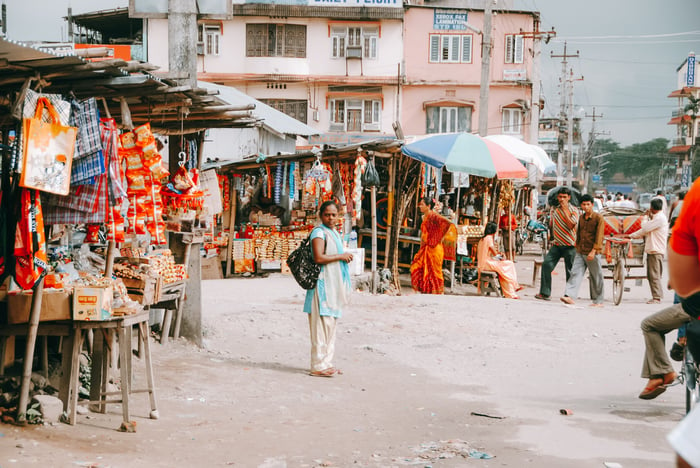 After contacting the CIB, which is the Nepali version of the FBI, our operations team and the authorities were able to locate the building described in the intelligence report. The building was located in a densely populated neighborhood of Swayambhu. The team immediately entered the building and made their way to the third floor flat. They knocked on the door, and it was opened by a young woman with a thin and timid face.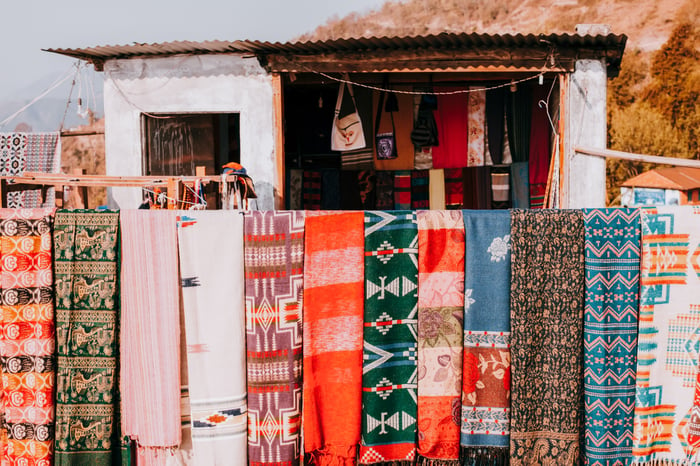 Our staff member, John*, gently pushed the door completely open and stepped inside, asking if the young lady's name was Maya.* She nodded. He told her to not be afraid and that he was there to help her. As John and the others with him entered the apartment, they saw two other people in the room.
The one woman present matched the trafficker's description that had been provided by the informant. John asked this suspect if her name was Puspa*, and she quickly shook her head in denial. John then called the phone number given to him through the intelligence report, and the phone in the suspect's pocket rang. She was promptly arrested by the authorities.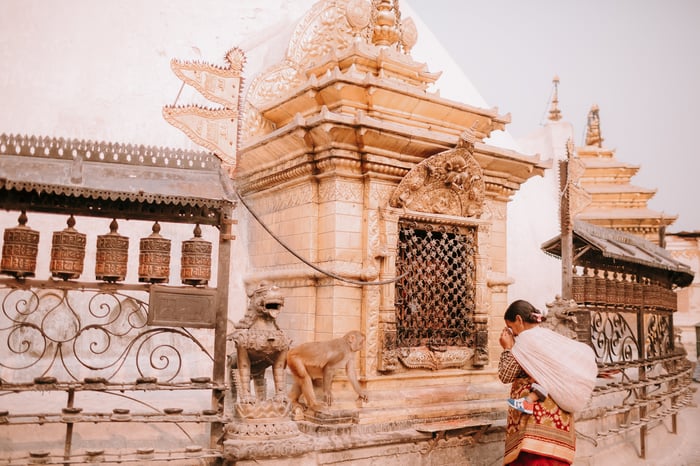 When Puspa was questioned by the police, she eventually provided the names of the other traffickers, and they were subsequently arrested. The victim, Maya, was taken to a shelter and counseled on what to expect from the legal process.
Afterwards, our aftercare counselor shared the truth of God's love with her and affirmed the incredible value of her life. She is now attending a local church with the people who saved her life, and she is preparing for legal proceedings to bring her trafficker to justice.
We are determined to save as many lives from the horrific reality of human trafficking as possible, but we can not do it alone. It will take all of us working together to fight this great injustice and bring hope to the hopeless.