We are living in volatile times. As the boundaries of our world become smaller and our cultures and belief systems blend in an ever-changing melting pot of ideals and philosophies, it's easy to lose sight of fundamental truths. Amidst the clamor of differing opinions, however, one principle remains steadfast: the tangible impact of living a life of love.
A heart for justice
All of us at Love Justice are compelled by God's love to fight what we believe is one of the greatest injustices in the world today: human trafficking. Globally, it is estimated that there are 21–45 million slaves—the largest amount in history. The sheer enormity of that number is simply staggering. Even though we live in a world where many are diligently pursuing human rights and civil liberties, millions of people are still entrapped in modern-day slavery and subjected to unspeakable exploitation and abuse.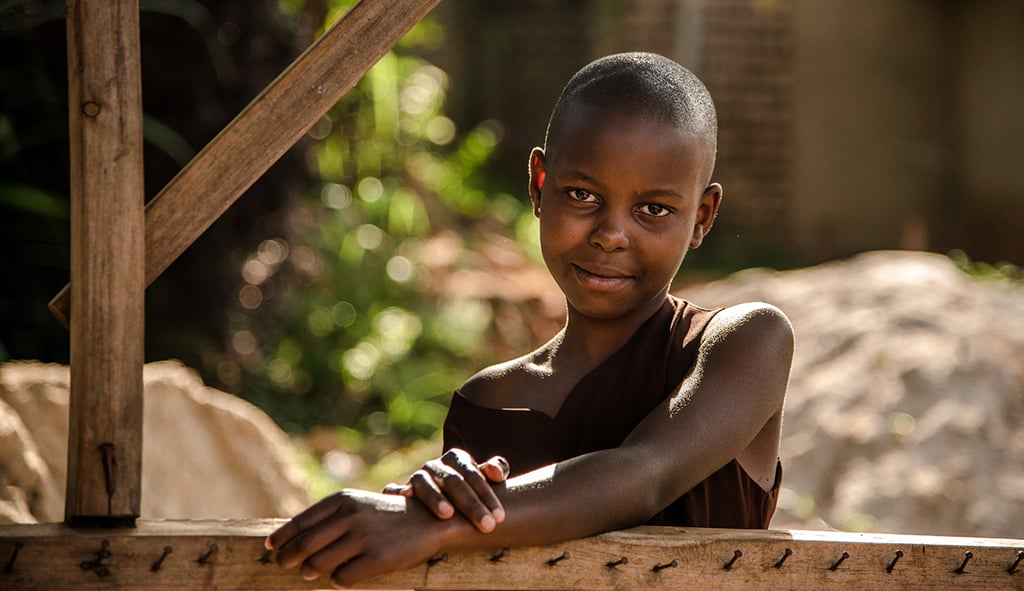 Men, women, and children are either kidnapped or deceived by false promises of marriage or employment opportunities that offer a way out of desperate situations. Then, they are sold into the violent and horrifying world of human trafficking. Without their consent and under false pretenses, they are smuggled into other countries and forced to work as laborers or prostitutes. It is almost inconceivable that this is a reality, but in a culture that is obsessed with greed and power, the weak and the voiceless are often abused and mistreated.
Love in action
In life, we are often expected to choose a side and in that choosing, hate those who oppose us and have chosen differently. Hate, however, is never the answer. In this chaotic and confusing world we live in, the Bible offers a much more constructive response: "Love each other. Just as I have loved you, you should love each other." (John 13:34 NLT).
Now, whether or not we all agree when it comes to our beliefs and spirituality is not the issue in the fight against human trafficking. The issue is fighting for those most vulnerable who cannot fight for themselves. The issue is love. We can fight inequality by conveying love through the lives we lead and the actions we take to make a difference in the world around us. Together, we can make a present and eternal impact by bringing freedom and hope to innocent and vulnerable lives around the globe.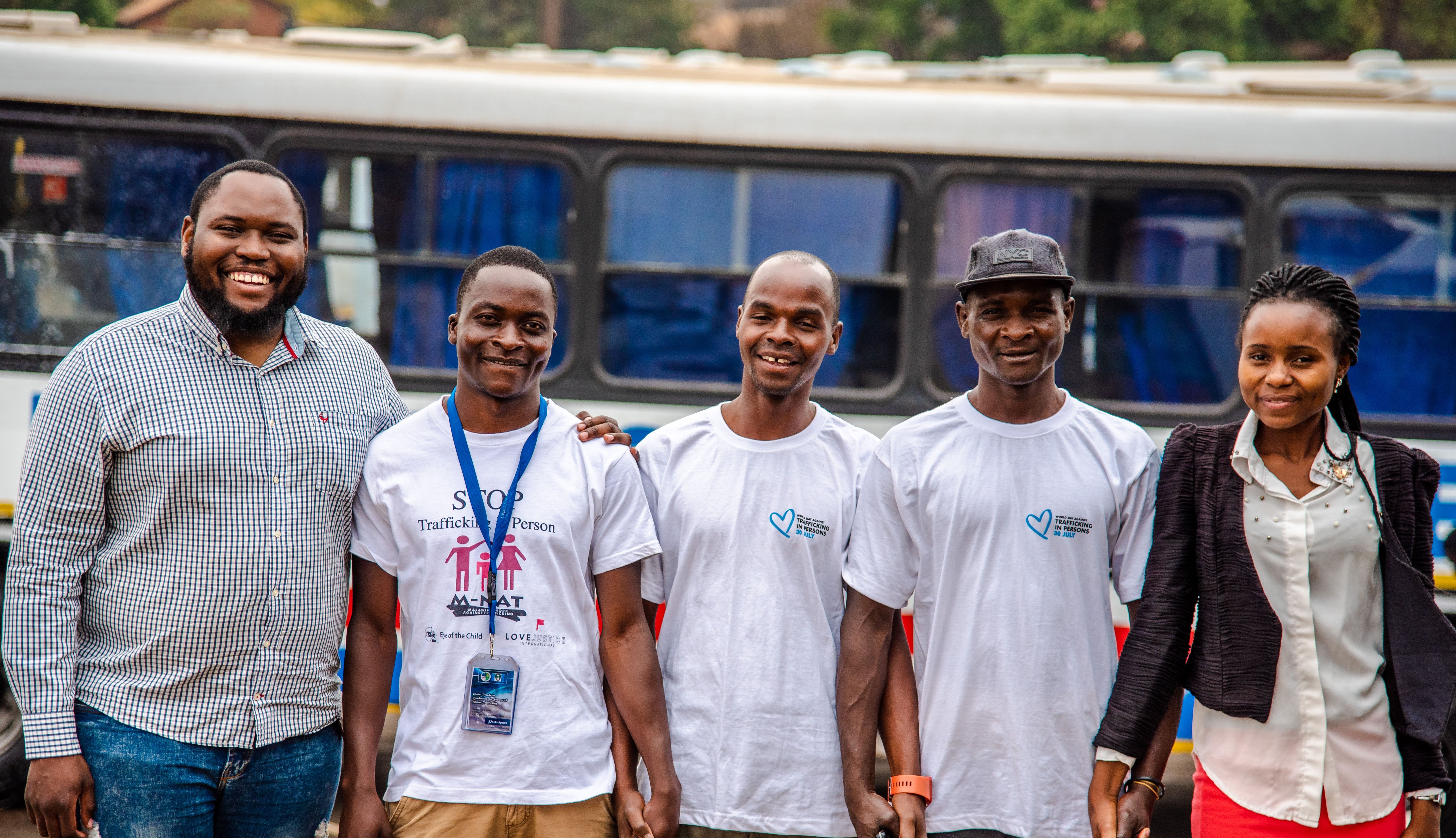 It's simple. All of us at Love Justice, both the staff and those who partner with us through financial support and/or prayer, share one very crucial conviction in common. We are all passionate about stopping the atrocity of sex trafficking and preventing as many people as possible from ever suffering the unimaginable exploitation and abuse of the trafficking industry.
It's hopefully safe to say that both Christians and non-Christians share in common nearly all the values behind our work, including the desire to affirm the worth of individuals, to prevent suffering and injustice, and to uphold the rights of the oppressed. Recently, after watching a video on the realities of sex trafficking in Bangladesh, one of our donors took the time to reach out to us saying:
"I hope my donation can be used to systematically dismantle that horrible place. As a side note, although I'm not a Christian and would prefer to donate to a secular charity, I felt that Love Justice's work was too important to let that issue stand in my way and the work that needs to be done."
Though our belief in God and Jesus Christ are significant motivating factors in our work, most of our beneficiaries are not Christians, and none of the benefits our staff risk their lives to provide are conditional in any way on anyone sharing or accepting our beliefs. We are simply driven by a deep-rooted conviction to help those most susceptible to being horribly exploited and victimized by such a devastating and depraved industry.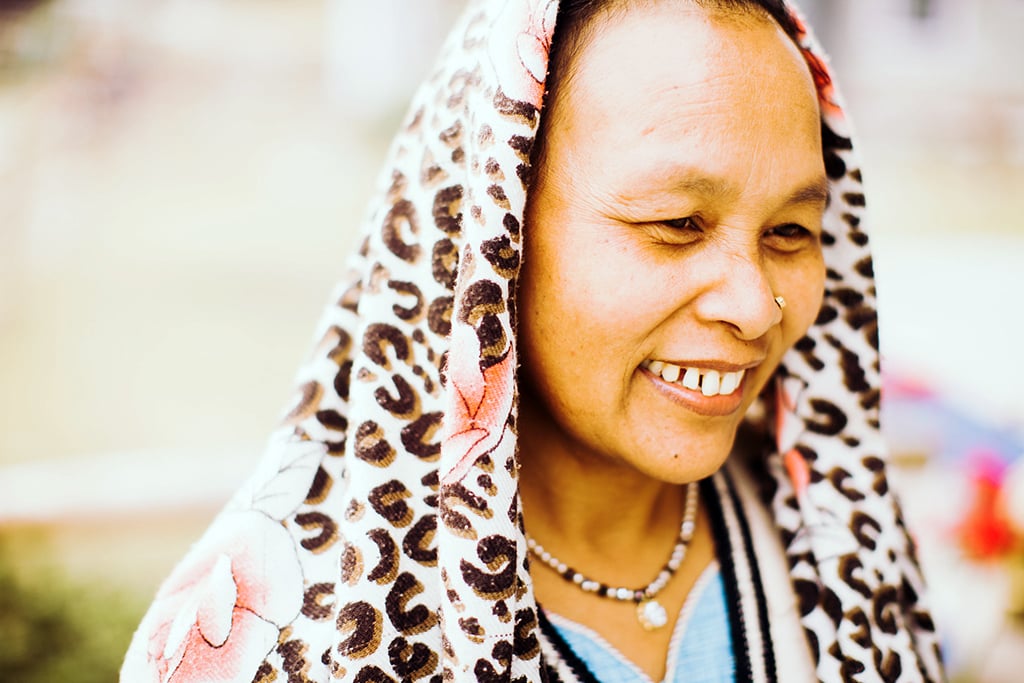 We humbly invite you to join us in our fight to end modern-day slavery. It costs us around $100 to intercept one life from human trafficking and to intervene in the crucial moment between freedom or captivity. The impact on the dollar in giving to our work makes living this life of love a reality—and it only requires the sacrifice of a new pair of shoes or a meal out on a Friday night.
Together, we can impact innocent lives across the globe with freedom, hope, and love. To learn more about our work and anti-trafficking strategy, please visit here.