Recently, our transit monitoring staff intercepted 16 minors because they believed the children were in the process of being trafficked for child labor. The 14 girls and 2 boys were traveling on a bus heading for Kathmandu to work in a carpet factory.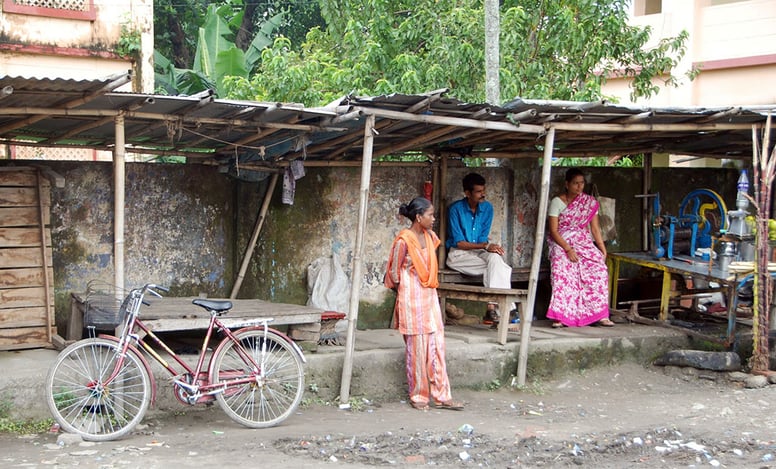 Our transit monitoring strategy focuses on identifying and assisting victims of trafficking while they are being transported and before they reach the destination where they will be exploited. We "intercept" someone when we have good reason to believe that they are in the process of being trafficked or at high risk of being trafficked. We then intervene to educate the person about the dangers of trafficking, to raise awareness about ways that they can safely seek employment abroad, and to help them to return home.
When our staff first approached the family and suspected trafficking victims, they were told that they were all headed to Kathmandu to visit family. Our staff, however, noticed inconsistencies in their stories and became even more suspicious of their true circumstances. Through our transit monitoring staff's line of questioning, they discovered there was a middleman involved who had paid the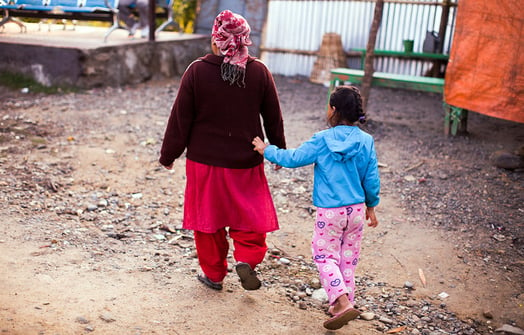 parents in advance for the children's work. This is a strong indication of child labor. Our staff explained the probable severity that awaited the children, and the families were returned to their homes.
Following the interception, our Love Justice lead investigator decided to survey the carpet factory, suspecting there were very likely more minors being exploited at this location. He devised an undercover story and visited the factory with the hope of gathering more evidence of child labor. Although he was unable to locate any other minors within the factory during his visit, he is coordinating with the Child Labor Counsel who will conduct an investigation of their own in the coming weeks.
The intricacies of human trafficking networks are vast and wide. However, working together, we can fight this horrible injustice against humanity. We would love for you to join us in our efforts to save beautiful, innocent lives from this dark world of abuse and exploitation.