May has been an exciting month as we have witnessed people from all over the globe join us in our Mayday message and add their voice in the fight to end human trafficking. Recently, members of our Love Justice staff in Thousand Oaks, California, held Run for Freedom, a 5K event designed to raise awareness and engage the community in our Mayday mission to prevent 1,000 more lives from experiencing exploitation and abuse this month.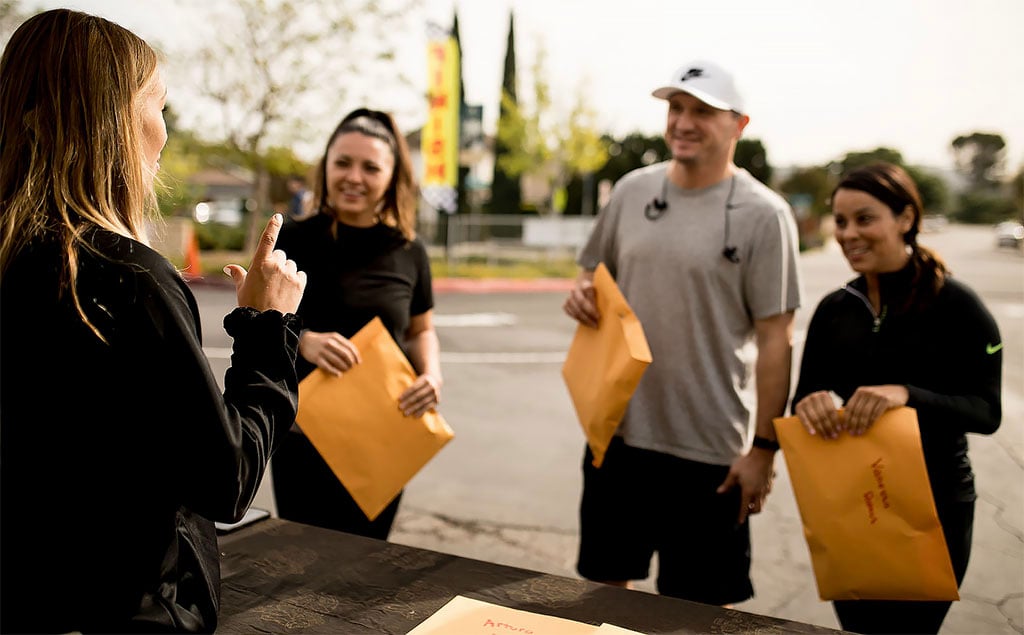 During the check-in process, each participant received their bib number along with a personal story of one of the innocent lives intercepted from the potential of human trafficking at one of Love Justice's monitoring stations. The race's organizer, Holly Valdivia, shares, "The runners that came out were so encouraging and engaged in the story they received. They ran 3.1 miles around the city of Thousand Oaks and ended up at the finish line at La Reina High School for coffee and bagels to cheer on the others who were finishing."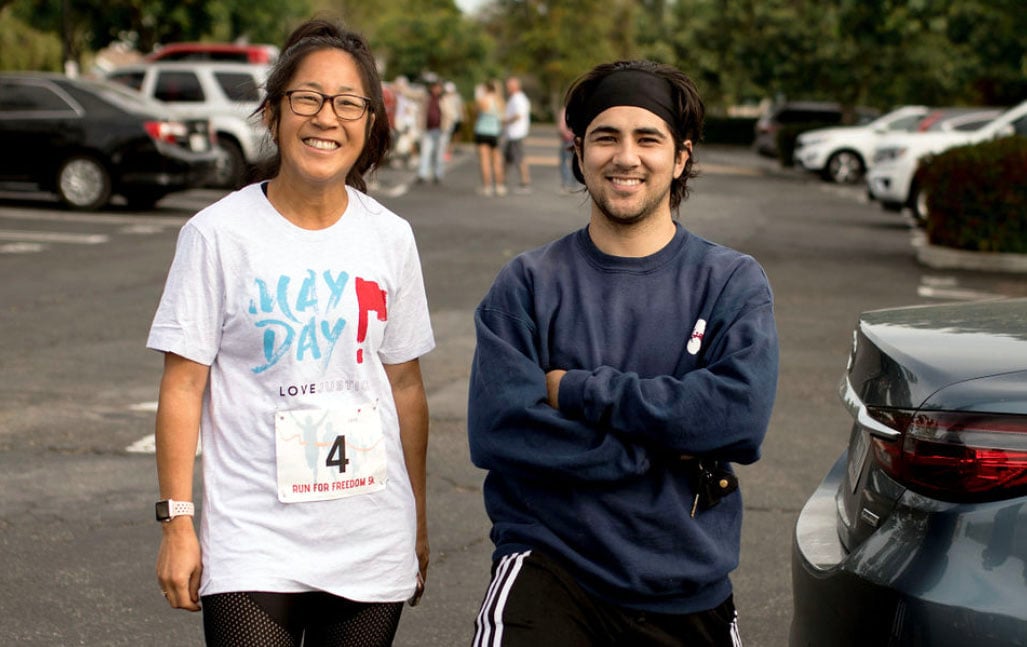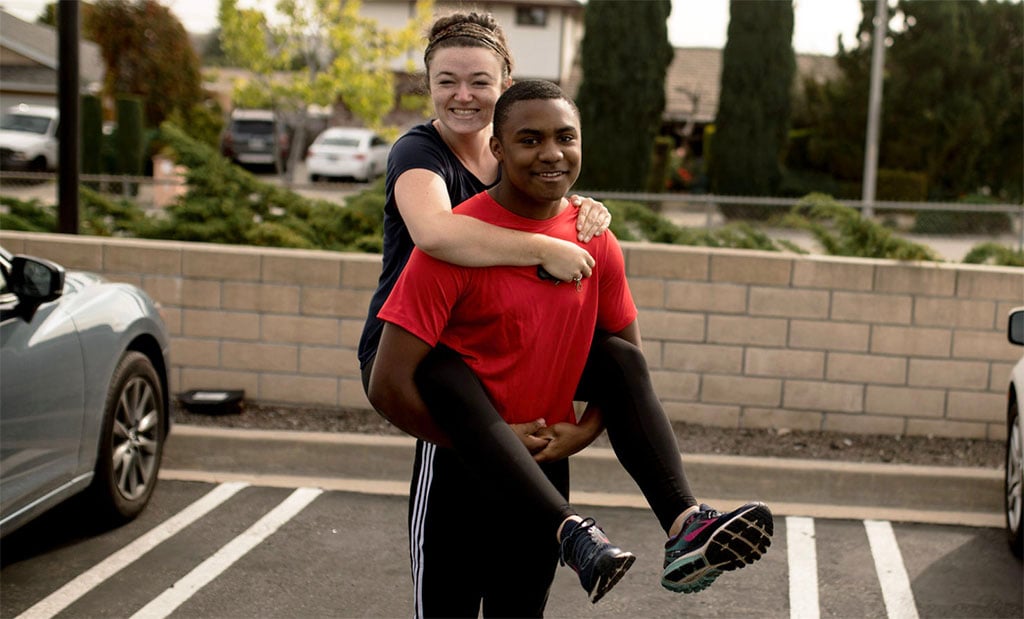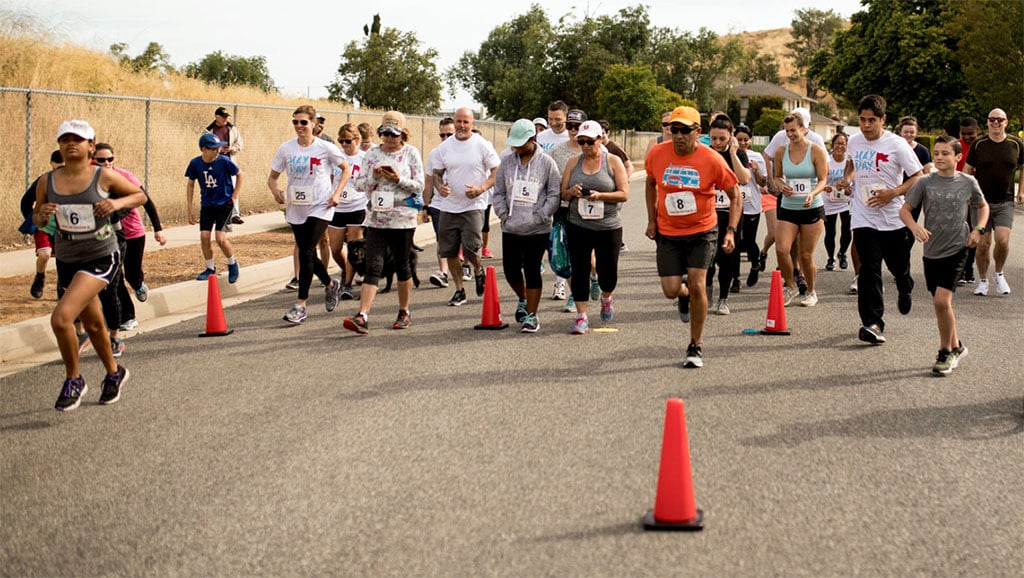 "The Love Justice 5K wasn't just a normal race for a great organization; it was a race to bring awareness of individual people affected by human trafficking. Each runner received a description of a victim of human trafficking that Love Justice had intercepted, and we ran to bring awareness for that individual. I ran for a Burmese woman who was intercepted before being trafficked in India. That's what made this race so special. We ran not only for justice against human trafficking, but moreover, we ran for the justice of individual people." – Katarina Bradford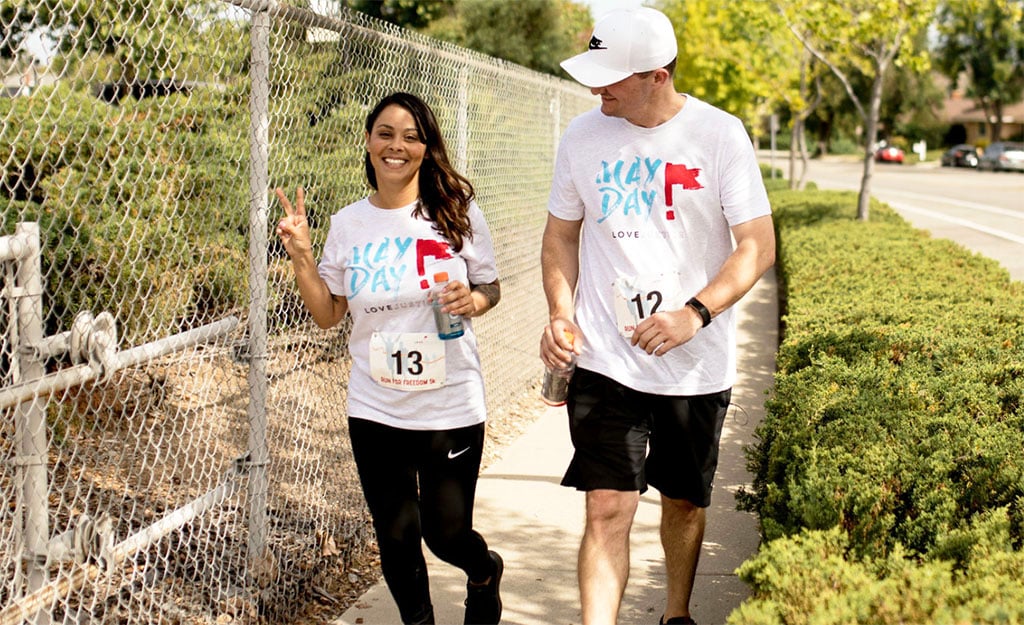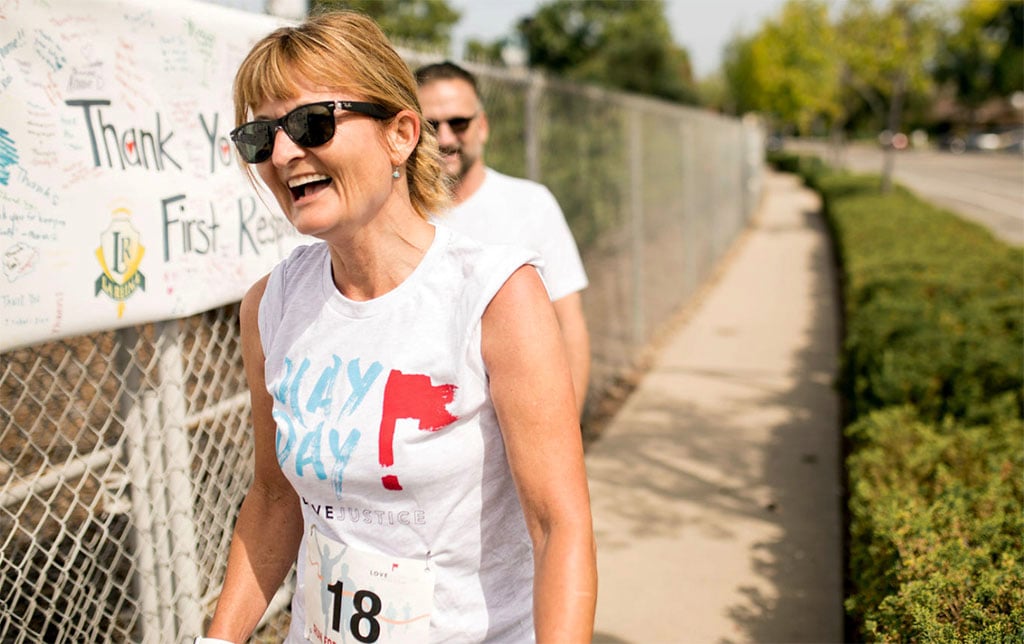 "We learned of the Run for Freedom 5K while training for our very first marathon and welcomed the opportunity to support Love Justice and their fight against human trafficking. On race day, we learned of specific individuals helped and were so encouraged to see how lives are positively affected through Love Justice! We look forward to participating again!" – Diane Nelson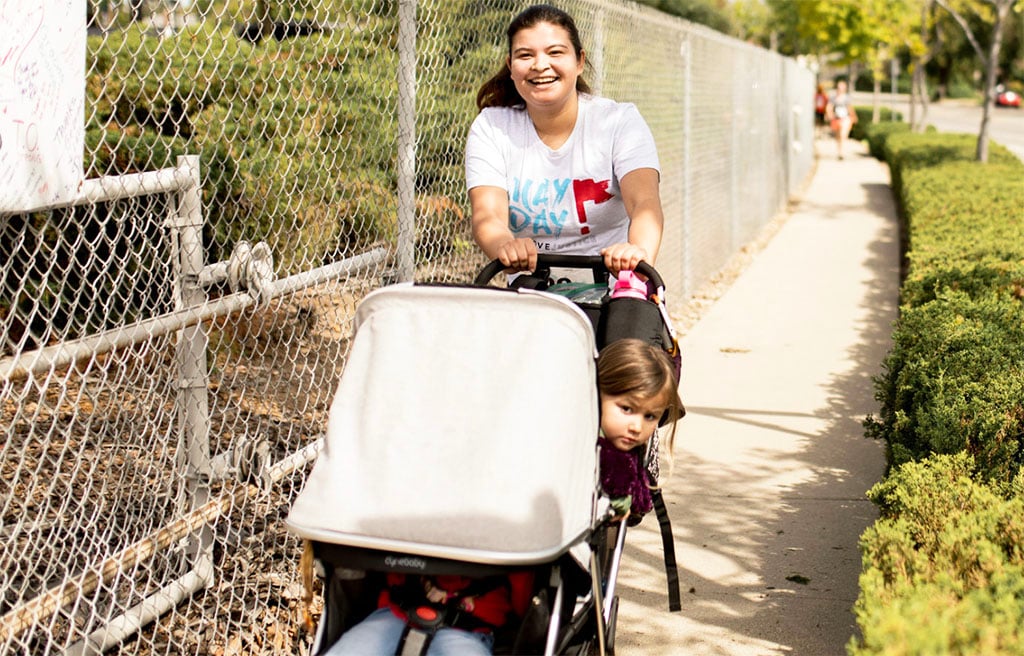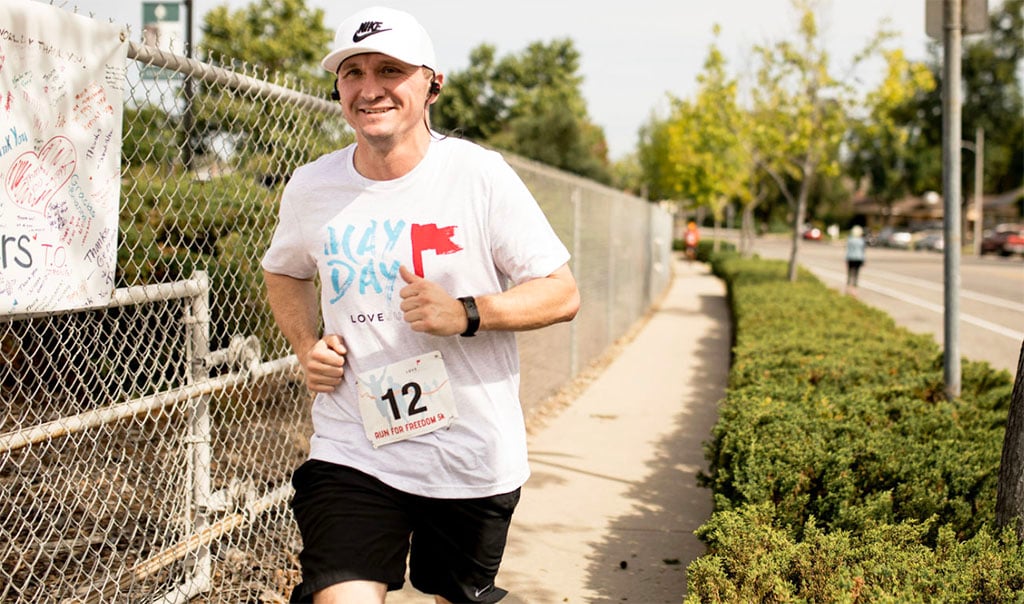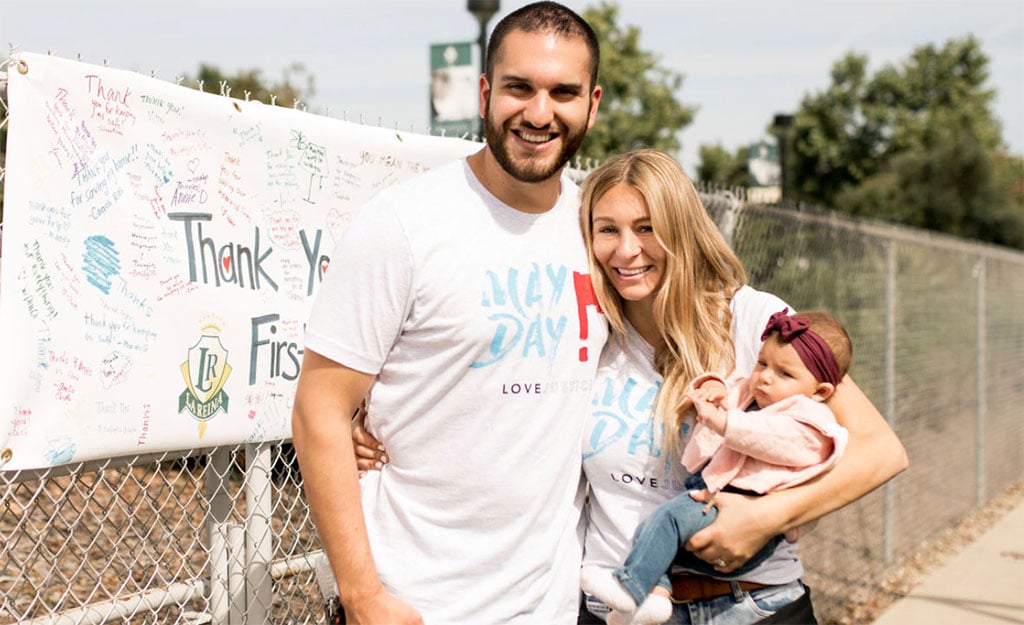 There are ONLY two days left of Mayday! Have you joined the movement yet? We're so close to reaching our goal of stopping 1,000 MORE lives from the potential of being trafficked this month! We can't make it without you.
Visit here to learn more about Project Beautiful, a community of people just like you who are determined to make a tangible impact in this crucial fight to prevent lives from ever being exploited and abused through human trafficking.