South Africa is full of paradigm-destroying contradictions. It is uniquely complex among all our fields, but it seems uniquely stocked with highly qualified and passionate leaders determined to fight in this battle for justice.

The South African justice system is in some ways more broken and corrupt than many of the other places where we work, and yet we have met with police and government officials who seem to be highly competent, upright, and cooperative. In many ways, all our work in Africa is growing out of our field efforts there, as well as the work of our research team and recruiting team.
My wife and I recently traveled to South Africa in order to meet up with our leadership team hard at work in the field.
During our time together, we discussed the various opportunities, challenges, and effectiveness of their work. Some of the biggest obstacles they face are obtaining more interceptions, arrests, and convictions. However, we have such a wonderful team in South Africa, and it's so exciting to see all God is doing and the potential to save more lives from human trafficking!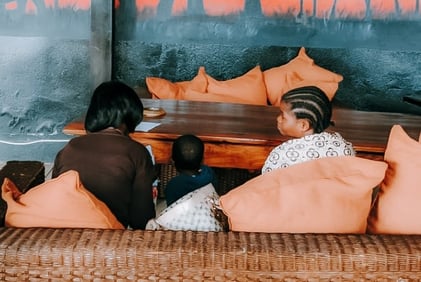 We also discussed the creation and implementation of a mobile monitoring unit. This unit would be in charge of traveling to potential "land monitoring" sites and attempting to have successful interceptions. Depending upon the success of each location, we will then explore the possibility of setting up permanent stations there. We were able to visit several potential locations with this unit and are very excited about this possible area of growth!
During our visit to South Africa, we met with many of our various teams across the region. We were also able to meet with authority members of the existing sites who proved to be genuinely excited about the work we are going to be doing.
We are so blessed with an awesome team and are very thankful for the favor we are experiencing even among police and immigration officials. They truly want to work together.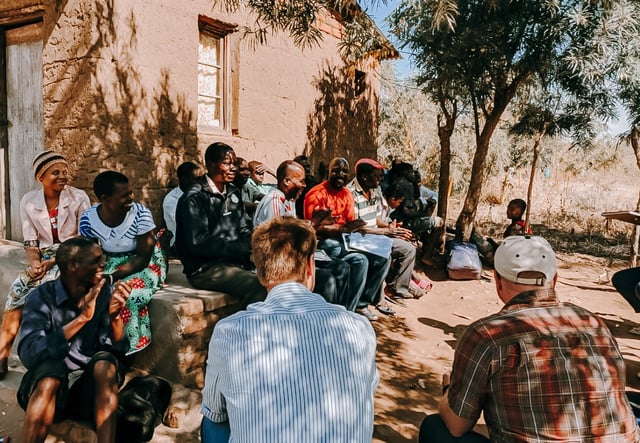 Finally, we had the privilege of participating in the first ever "national call" for South Africa. It was so encouraging to see so many wonderful people working together to share God's love through the fight against human trafficking!