On January 13, 2021, staff at one of our transit monitoring stations in South Asia became suspicious when they noticed a man and young girl preparing to cross the border. They approached the couple and detained them for questioning. Immediately, they recognized that the young girl, Anu*, seemed extremely drowsy, and they believed she had been drugged.
A life riddled with hardship and abuse
Anu grew up with an older half-sister named Manika*, whose father left their mother right after Manika's birth. Their mother eventually married another man and gave birth to Anu and then their younger brother, Ram*.
When Anu was around 6 years old, her father died. Unfortunately, her parents did not have a valid marriage certificate, and they were never given their children's birth certificates. Although the children attended school up to grade 3, they were unable to continue their studies beyond that without valid birth certificates.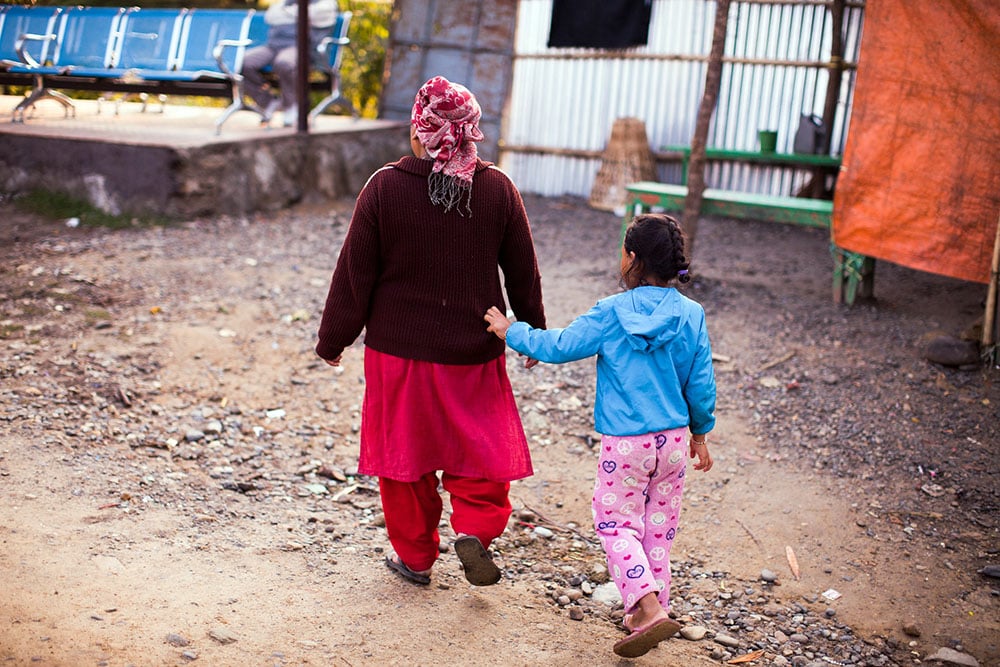 Following their father's death, the family struggled a great deal financially and found it increasingly difficult to survive and meet their most basic daily needs. Eventually, their mother found a job working as a laborer to support her family. However, it still was not enough.
When Manika was 12 years old, she traveled to a nearby town in search of work, only to fall into prostitution in her early teens.
At the age of 13, Anu decided to try to find work in Dharan as well and was given a job as a cleaner and maid at a hotel. At first, everything went smoothly. Over time, however, the owner of the hotel began to take notice of Anu, and he eventually forced her into prostitution, charging each customer Rs. 5,000 ($70 USD) for her services. At just 13 years old, Anu was forced to have sex with three to four men each day. She was devastated, broken, and didn't know what to do. She had no money, nowhere to go for escape, and there was no one around her to ask for help.
Then one day, Anu gathered all of her courage and managed to run away from the hotel and flee to Manika's home. Unfortunately, however, the hope of finding a safe haven to escape to was quickly snuffed out.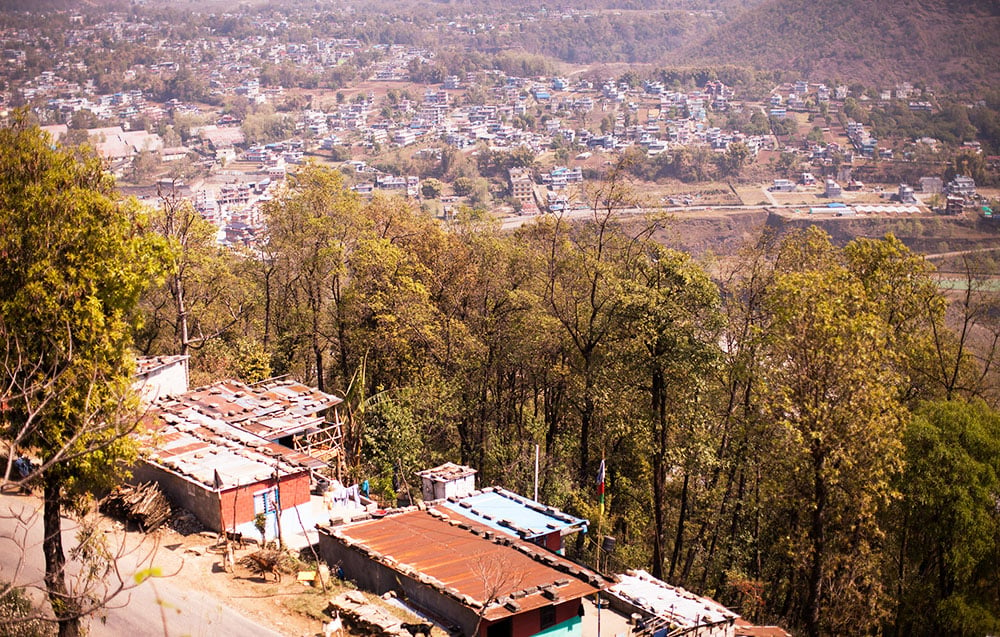 Shortly after arriving at her sister's home, Anu met Dipesh*, a man who was abusing Manika and using her for sex. One evening, Dipesh battered Manika severely and left her alone with her injuries. He then forced Anu to leave the house with him, and he took her to a nearby hotel. Once there, he offered Anu some food that he had slipped medicine into in order to make her drowsy. Then, he locked her into a hotel room and raped her.
After that, he tried to force her into prostitution at the hotel. Anu refused to comply, and he threatened to kill her. When his threats didn't seem to weaken her resolve, Dipesh persuaded Anu to go with him to India, where he promised to buy her some nice clothes. It was during this trip across the border that our team stepped in.
Intercepted
Once our transit monitors noticed Anu's compromised state, they immediately sought assistance from the police and brought Anu to safety. She informed our staff and the police about what she had been through and also told them about her sister, Manika, and what Dipesh had done to her. Our team was able to help both the young girls file human trafficking and rape cases against their suspects.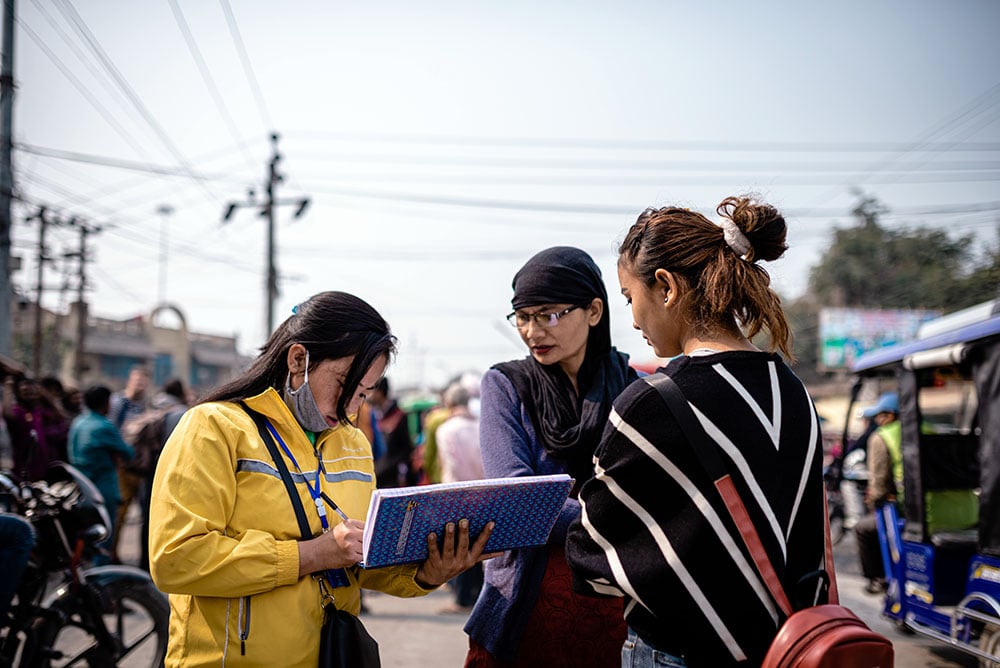 Currently, Anu (15) and Manika (17) are staying at our shelter where they are receiving ongoing counseling and care. They are unable to return to their own home because their mother is currently trapped in bonded labor. Although she had been working as a laborer when the girls first left home, she lost her job due to lockdowns during COVID. Desperate to survive, she asked for help from a man who owns a small paper factory in their village. She borrowed money from him to make it through the lockdown and then started to work at his factory in order to repay him. Trapped in debt bondage, the mother owes him Rs. 32,000 ($440 USD), and she cannot leave his factory until she pays him back the full amount.
Anu and Manika want to open some type of tea stall to be able to support themselves and their mother. Our team is hoping to empower them by helping them start up a small business so that they can provide for themselves, their mother, and their 10-year-old brother Ram. Visit here to learn more about the lives being impacted through our work and find out how you can be a part of it!
*All content, data, and statistics current at the date and time of publishing. Some locations omitted and names changed for the security and privacy of those involved.