Throughout the developing world, children are cast aside by poverty, war, and broken families. Orphaned, abandoned, and abused, these children often become drug addicts or prostitutes, or they succumb to disease and violence.
At Love Justice International, we are passionate about serving the forgotten and unloved children throughout South Asia. One of the ways we accomplish this is by placing them in loving homes with both a mother and father to care for and nurture them. They are also surrounded by other siblings to grow, play, and learn with. These homes are designed to give them every opportunity to not just survive but also thrive in their local communities.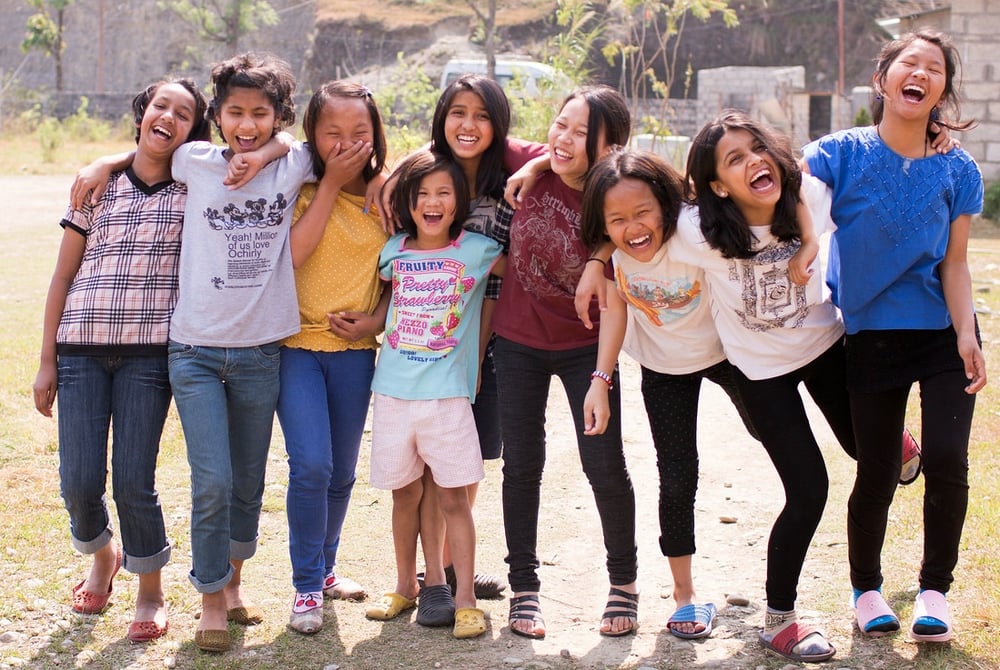 We currently operate 17 family homes throughout the region of South Asia. The majority of the children who come to us were abandoned, orphaned, or living in situations where they could no longer be cared for. By finding children in these circumstances as soon as possible, we hope to prevent them from ending up on the streets, where they become at risk for so many heartbreaking possibilities.
We strive to serve as many of these children as we can by not only placing them in homes that offer them security and love, but also providing them with an excellent education at The Dream School. Together, our homes and school provide the first line of defense against the drug addiction, sex trafficking, and devastation that are so prevalent on the streets.
A place to call home
The orphaned children live in our homes and become part of a family, 24 hours a day, 7 days a week, until they reach adulthood. Our mission is to provide:
Small Homes: We believe in limiting home sizes in order to create a family-like atmosphere. This allows the house parents to give personal attention to each child, to ensure that all needs are met, and to make each child feel special.
Loving Parents: We take great care in selecting house parents who will be nurturing and who will view each child as their own. Visitors to our homes frequently cannot distinguish the orphaned children from those naturally born to the parents, and we find great joy in this.
Education: We believe education opens the door to endless possibilities. Founded on the core values of love, excellence, and wisdom, The Dream School provides the best education for our children in the region.
The life-changing impact of education
We are seeing the children in our homes thrive as they come to know the amazing plans and purposes that God has for their lives. The Dream School offers a unique community that helps teach our kids to be outwardly focused on the positive impact they can help achieve in their surrounding neighborhood and city.
Izna*, a student at The Dream School, states, "I am thankful God gave me this opportunity to study and learn. I like the way that the school teaches in love and with excellence, by helping us to grow in wisdom. It is different than other schools because it gives a good education to all students and helps us grow individually."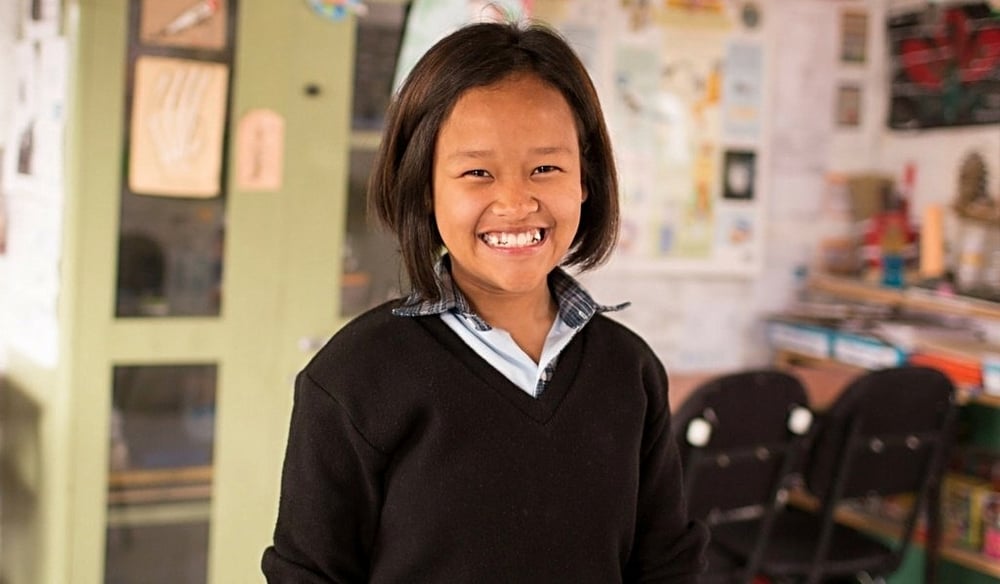 We recognize the life-changing impact of education. Through our school, we help these children realize their dreams by fostering an environment where they can become all God has created them to be. We believe that a world-class education provides endless opportunities.
Mr. Shaval*, one of our instructors, states, "My favorite part about The Dream School is the loving environment between the staff and students. 'We love because God has loved us.' I have learned that through love we can change anything. God teaches us with love, and I have learned that education with love is the best education for a student. And it is what they need. Other places in this region do not teach with love. If I could change one thing, it is the number of students at The Dream School. We need to grow because lots of other kids in our country need this type of education. Right now we have 120 students. If we could have 1,200 students, think of the difference we could make."
We are determined to continue expanding our work! We believe the current number of students in our school is an amazing start, but we are passionate about broadening our reach! Our vision is to expand our school to be able to serve more children. We have recently completed construction of a new and larger building.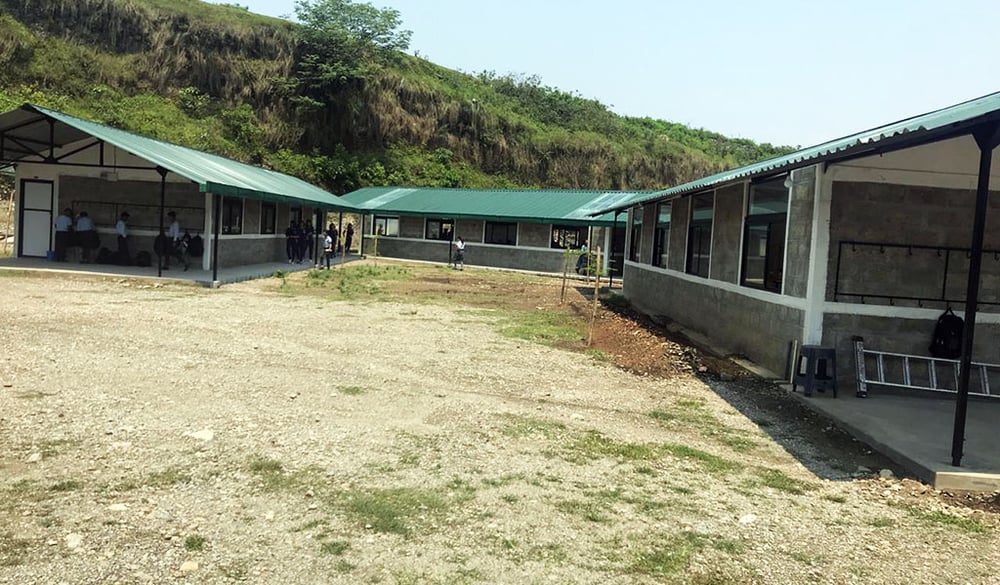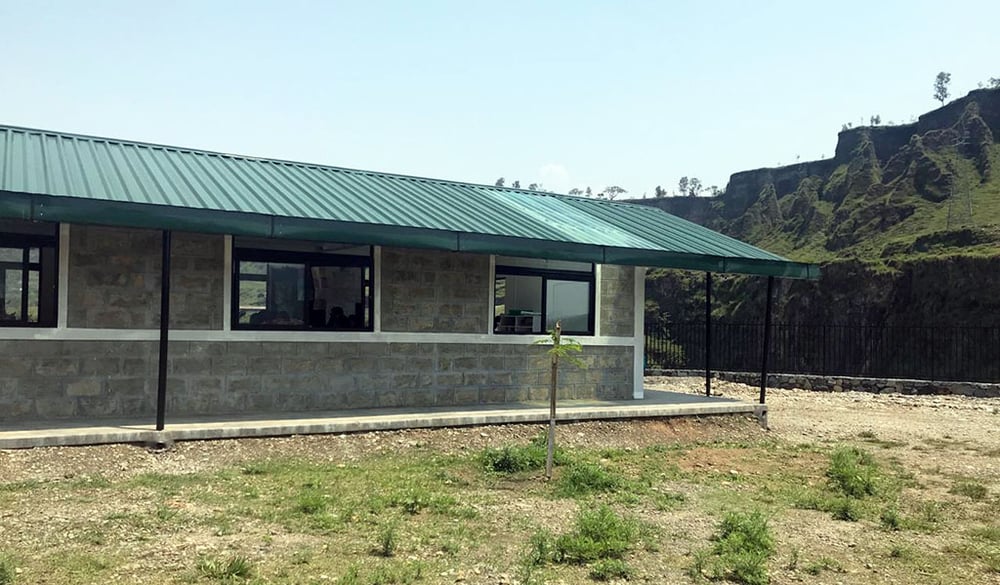 Our plans for future expansion include:
Community: The Dream Center will be comprised of six distinct family homes as well as a school. Each family home will be a separate and discreet unit, but together, everyone will live as friends and neighbors.
Education: The Dream Center will be home to a K–12 Christian school that we believe will provide the best education in the region for both the children of Love Justice as well as the surrounding villages. Our goal will be to educate and inspire the next generation of South Asia's leaders through novel educational methods rarely found in the area.
Outreach: Our goal is not to create a community insulated from its surroundings, but rather one that seeks to serve its neighbors.
Vision and Beauty: Beauty inspires vision, and we hope that The Dream Center will be a place that provides rest and reflection while stimulating individuals, children, and visitors to find their true callings.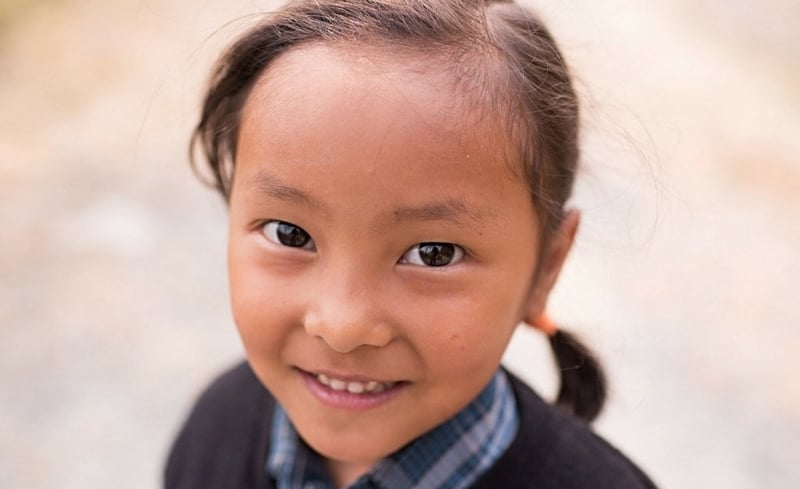 We are determined to serve these children by creating a developmental environment where they can thrive—from the love that our house parents provide, to the quality of their education and diet, and even the time, space, and materials for them to live out the true purpose of childhood: play.
All of the work that has been accomplished so far would not have been possible without the dedication and support of our partners. There is so much more work to do and many more lives to be touched. Together, we will continue to be the tangible love of God to these young lives created in His image. To learn more about our children's ministry or how you can get involved, please visit here or make a donation today!
**All content, data, and statistics current at the date and time of publishing. Some locations omitted and names changed for the security and privacy of those involved.