The country of Malawi is often referred to as the "Warm Heart of Africa" due to the friendly and welcoming spirit of the people who call it their home. Located in the southeast part of the continent, it is bordered by Zambia, the United Republic of Tanzania, and Mozambique.
"Malawi is a country blessed with phenomenal natural beauty, boasting one of the most biodiverse lakes, majestic mountains, and several 'Big 5' parks. Even though it is a difficult place for many of its citizens, the people remain warm and welcoming and are, by far, the most beautiful thing about the nation. Because of them, every day is a reminder of how much God has blessed us as a nation," shares Taalumba, LJI's project manager in Malawi.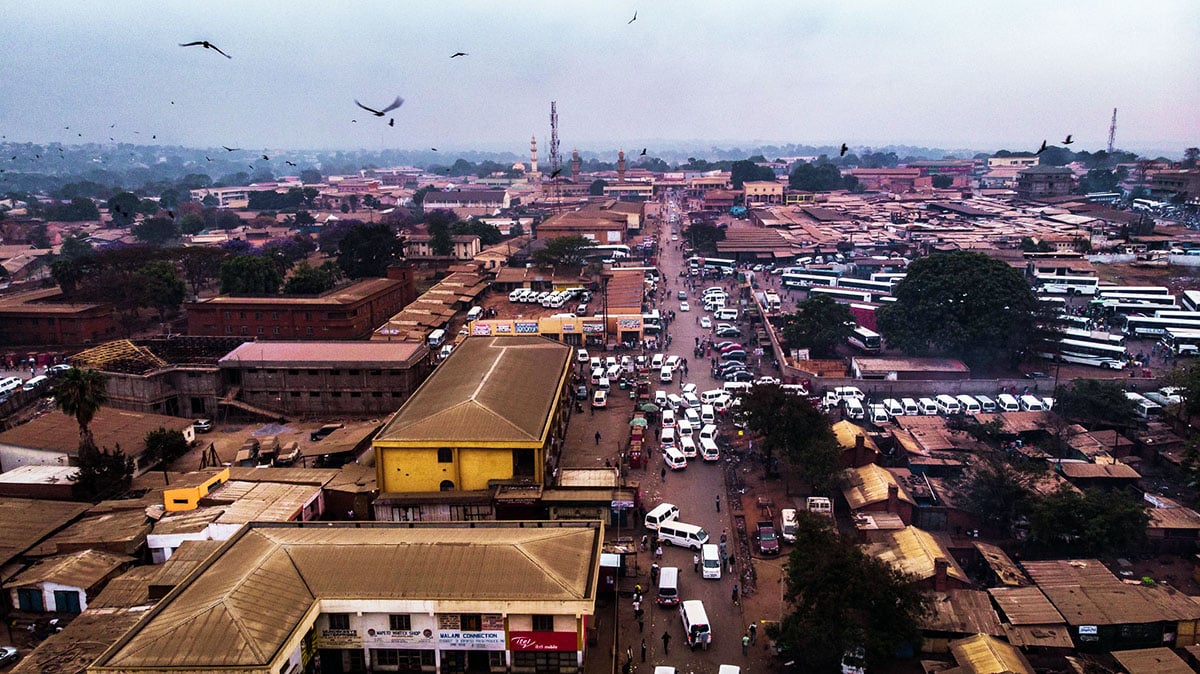 One of the world's most densely populated countries, Malawi ranks among one of the least developed as well as one of the poorest nations. The vulnerability of the Malawian people living in poverty unfortunately makes them highly susceptible to trafficking.
Traffickers prey on the most vulnerable
When individuals are desperate to find a way to meet their most basic needs, they are more likely to believe the deceptive tactics traffickers use to lure them into slavery.
It is also important to note that traffickers are not always strangers, but oftentimes friends, neighbors, or even relatives who have established some level of trust with their victims.
That was the case for Dumi*, Dulani*, and Siyani*—three young brothers sent to live with their grandmother after their parents divorced. Although their grandmother was happy to take them into her care, she really had no way to provide for them. Noticing how desperate the boys' situation was, their older cousin promised them good-paying jobs herding cattle in Zambia. Unfortunately, however, their cousin had a hidden agenda.
The brothers were grateful for the job offer and readily agreed to travel with their relative, having no reason not to trust him. Along their journey, they arrived in Mchinji where they were stopped and questioned by some police officers near the border.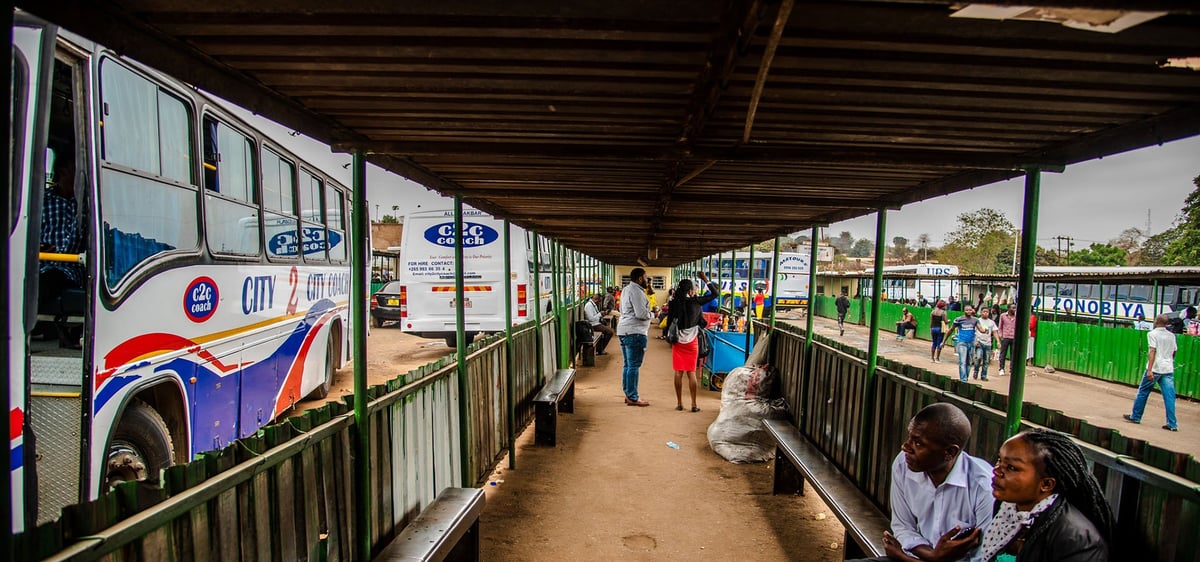 As the small group was questioned, our monitors were nearby working with the authorities to assess the situation. After conducting a thorough interview, our team determined that the boys were, in fact, being trafficked by their cousin.
The suspect was immediately arrested, and after appearing in court, he was convicted of human trafficking and sentenced to 12 months in prison with hard labor. The three brothers were successfully returned back home to their grandmother.
Unfortunately, the story of these siblings is an all-too-common one. Thankfully, for Dumi, Dulani, and Siyani, our team was there to stop them from being subjected to further exploitation.
Cultural practices fuel trafficking
On February 14, 2017, the Malawi Parliament made a landmark decision toward advancing gender equality by banning child marriage in the country. The parliament unanimously adopted a constitutional amendment that raised the minimum age of marriage from 15 to 18 years, for both girls and boys. Before this monumental ruling, however, Malawi had one of the highest rates of child marriage in the world.
Although child marriage is now illegal in Malawi, there are still established customs involving the selling of young girls in marriage either as repayment of a debt or for a dowry. Unfortunately, these cultural practices continue to fuel trafficking.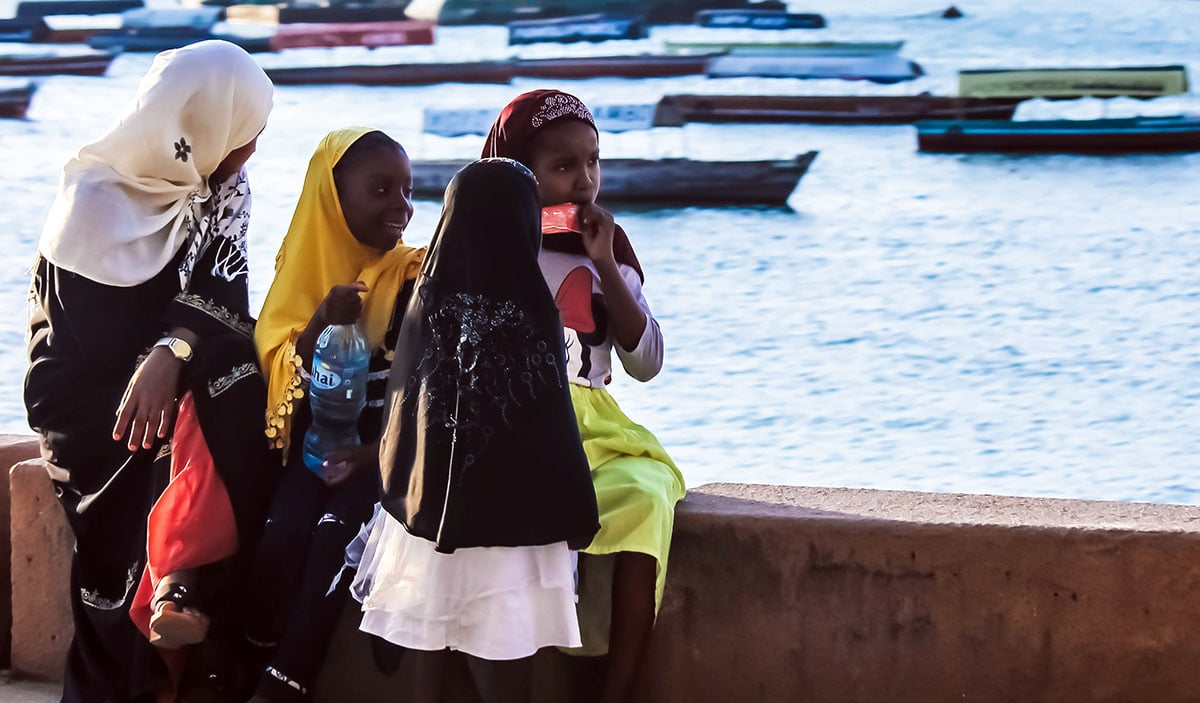 For example, kuhaha involves a situation where a man arranges with a girl's parents to take care of her until she is mature enough to marry him. Another common custom is kutomera, where an older or wealthy man approaches a family and identifies a very young girl to be his future wife. A price is negotiated, and the girl is taken from the family when she is sexually mature.
In addition to these long-established cultural practices, traffickers have also been known to recruit girls for "domestic service" only to force them into a marriage where they are subsequently exploited in sex trafficking by their "husbands."
Recently, the Malawi Police Services arrested a 21-year-old man for child marriage and defilement. The accused, Luwishi*, had entered into marriage with a 15-year-old girl, Melina*, and had been living with her in Blantyre. The suspect was arrested and convicted by the police.
Our team was asked to assist with providing Melina with victim care and safe housing. During this time, the police asked our staff for further assistance in investigating possible accomplices to the crime.
The investigations carried out in collaboration with our team led to the arrest of six accomplices, all of whom were related to Luwishi or Melina. The suspects will be charged with aiding and abetting child trafficking since they facilitated the marriage and failed to prevent it.
Trafficking within the country's borders
Traffickers exploit most Malawian victims within the country, generally transporting them from the south to the central and northern regions for forced labor in agriculture (predominantly the tobacco industry), goat and cattle herding, and brickmaking.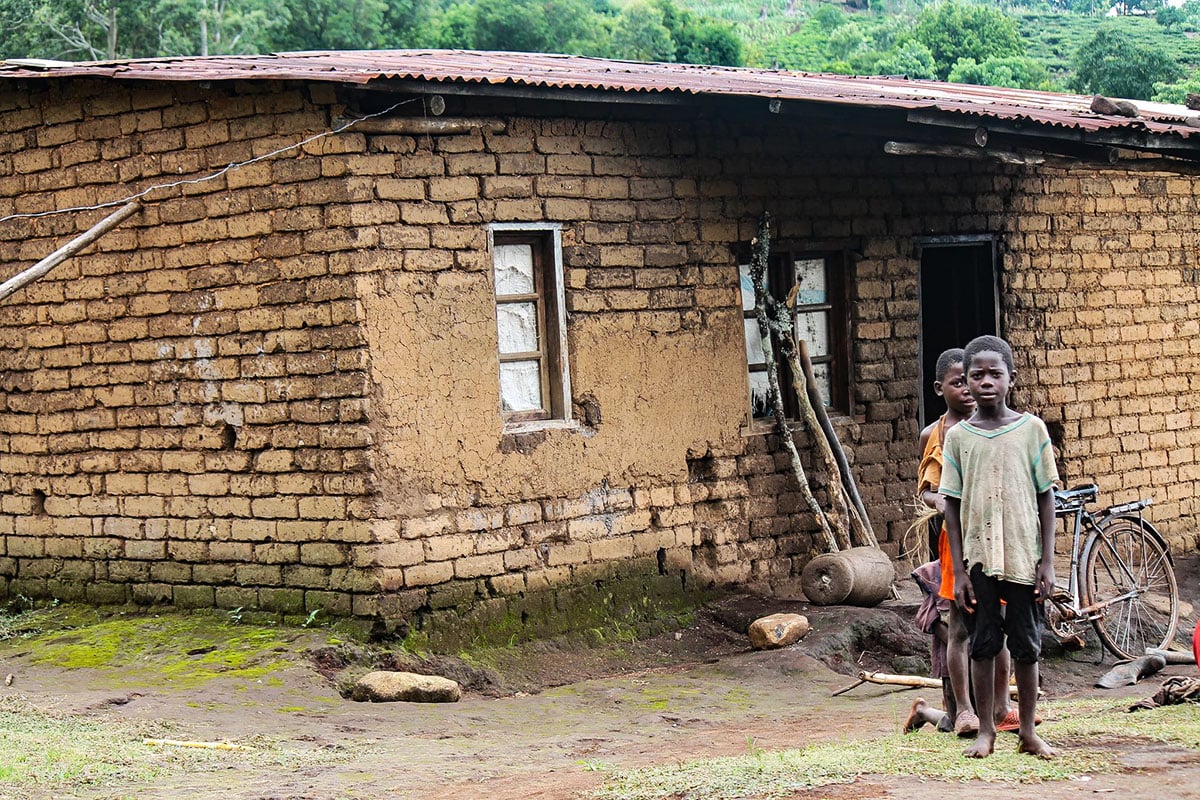 In addition, reports have increased concerning the trafficking of young women being lured from rural to urban areas under the guise of legitimate job opportunities, only to be forced to work in brothels. Brothel owners or other facilitators lure girls—including primary school children—from rural areas with promises of clothing and lodging, for which they are charged high fees, resulting in prostitution coerced through debts.
The U.S. Trafficking in Persons Report indicates that one-third of Malawian children are involved in labor activities, as many of them are forced to drop out of school to become breadwinners for their families. Frequently, traffickers will entice parents to part with their children, promising to give them steady work as farm laborers. However, once these vulnerable minors are taken from the safety of their homes, they are subjected to forced labor or sexual exploitation.
Trafficking across borders
Malawi is also a transit country for victims of trafficking who are taken to parts of Europe as well as other African countries including South Africa, Tanzania, and Mozambique.
At least two types of people are responsible for trafficking females across the land borders of Malawi: South African long-distance truckers and Malawian businesswomen who traffic women for sale in Europe.
Their recruitment tactics and means of transportation are similar, but the trucker-trafficker recruits young women along the transportation routes of the country, while the Malawian businesswoman tends to recruit victims from rural areas.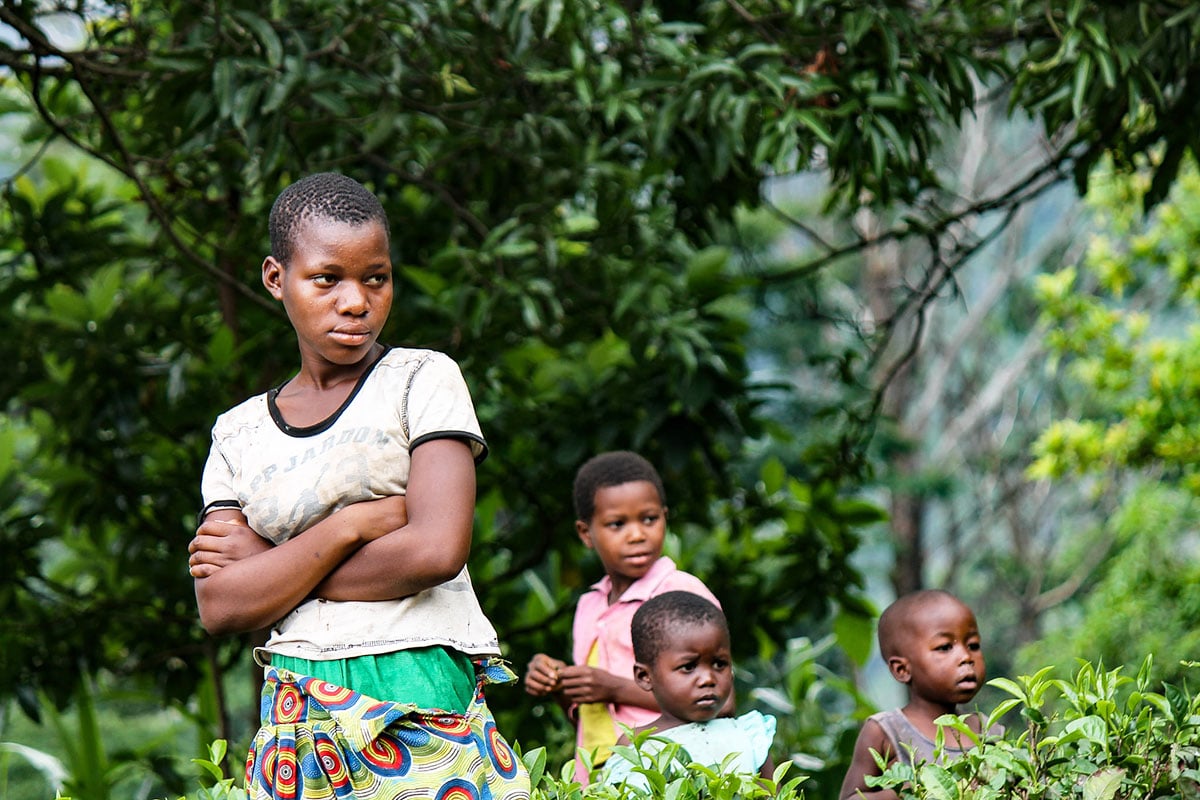 Trucker-traffickers have more ready access to victims. They target girls and young women who have dropped out of primary school or are otherwise unemployed. They recruit their victims along the transportation routes and at truck stops in border towns where people gravitate to socialize and to sell food and merchandise.
Trafficking victims are likely to be actively recruited by trucker-traffickers with offers of marriage or employment in South Africa. Once in Johannesburg, these victims are held captive by their traffickers and sexually exploited.
Fraudulent employment agencies are also used to lure women and girls to Gulf countries, where traffickers exploit them in sex and labor trafficking.
Since its inception in 2018, LJI Malawi has intercepted more than 1,300 individuals to prevent them from being trafficked. Through the generosity and faithfulness of our donors, we are able to put feet on the ground in the most strategic areas of transit, where trafficking is most likely to occur. Our dedicated team working there is passionate about standing in the gap for those most vulnerable to trafficking. Taalumba shares, "I do this work because I am convinced that this is how we can practically show the love of Christ in this world and save the lives of people who would otherwise have no hope."
Click here to meet a few of the faces of our frontline staff and to learn more about our expansion efforts and anti-trafficking work in Malawi. To learn how you can join us in the fight to stop human trafficking and be there in the moments between slavery and freedom, visit here.
*All content, data, and statistics current at the date and time of publishing. Some locations omitted and names changed for the security and privacy of those involved.