The dark world of human trafficking is a vast network of low-level and high-level traffickers, ranging from the average person walking along the street to prominent officials fueling the intricate channels of operations. This criminal industry is one of the greatest injustices in the world today—and it continues to grow at a devastating pace. Men, women, and children are either kidnapped or lured by false offers of marriage or employment, and then they are sold into modern-day slavery.
Victims of human trafficking are often transported to another country where they are forced to work as prostitutes, laborers, or in similar roles. Our primary strategy for fighting this crime is to monitor national borders and transit hubs, intercepting the victims before they are lost in this devastating industry.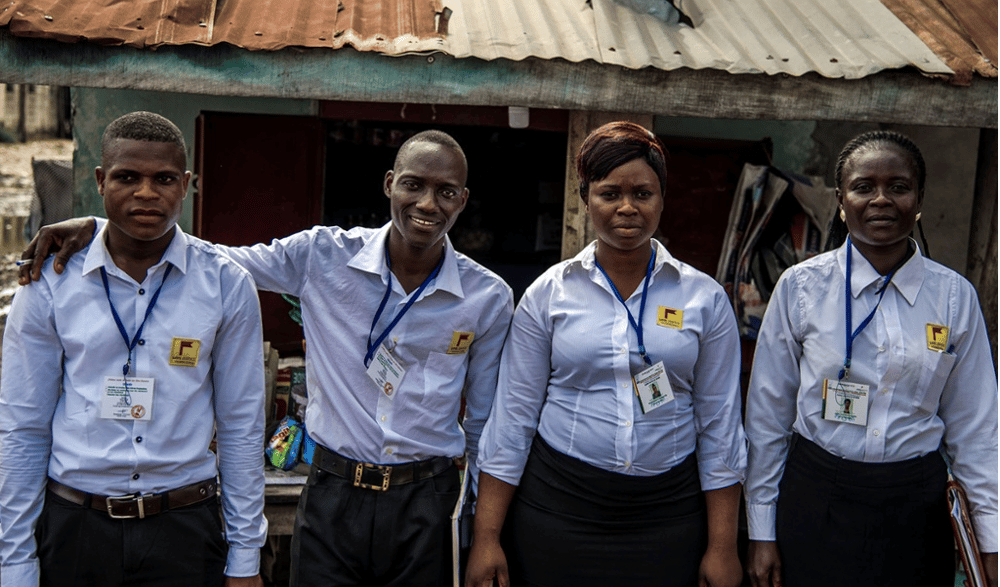 Interception is one of our primary weapons in the fight against trafficking. Love Justice transit monitors are trained to look for suspicious signs such as someone showing evidence of physical abuse or looking nervous, lost, or disorientated.
Recently, a young woman named Kendra* was spotted by our staff sitting in a transit station staring blankly into space. She looked severely impoverished, and based on her overall appearance, our monitors could tell that she was probably from another country. A member of our staff approached her and said, "You look lost; can I help you?" Her eyes were glazed over, and she could barely communicate with him. So, he took her passport and flight details and saw that she was a Malawian traveling from Kuwait who had just missed her connecting flight back to Malawi.
Kendra's story
Our team had recently learned about 200 Zimbabwean girls who had been rescued from slavery in Kuwait, so our staff member decided to continue visiting with her, suspecting the young woman may have been a victim of similar circumstances. They spent some time gently asking her a few questions, and eventually the woman told our staff she had been recruited in Malawi by her neighbor who knew someone who could provide a job for her in Kuwait working as a housemaid.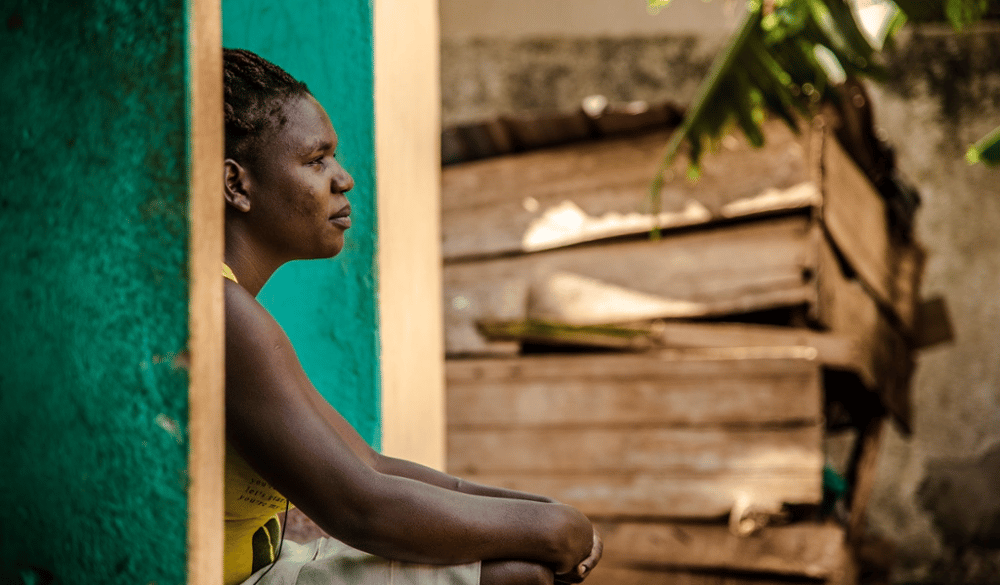 The pay was decent, and with no job prospects where she lived, she readily accepted the opportunity. The agency paid for her ticket and organized a work visa for her as well. Everything seemed to be completely legitimate to Kendra as she boarded the plane and flew to Mozambique where she met up with four other girls from different parts of Malawi. They all continued their journey together, traveling on to Kuwait where they were met at the airport by a representative of the agency. From there, they were escorted to the agency's offices and each appointed to a household.
Kendra was assigned to a very large home containing more than 20 rooms that hosted a large extended family. She was put in a small room with two other housemaids, and she was forced to sleep on the floor. All of the housemaids were required to work between 20–22 hours a day and were fed only three times a week. Kendra was never paid a cent. To add to their severe mistreatment, if they accidentally overslept or were perceived to be too slow at accomplishing their tasks, then they were severely beaten by their handler.
Soon, Kendra fell ill, and her owners returned her to the agency, complaining about her poor performance. The agency sent her out to two other families, but each time she fell ill due to the mistreatment she received and was returned. The agency eventually lost patience with her and notified the police that she was an illegal citizen. She was arrested and taken to prison where she was detained in appalling conditions for eight weeks. Eventually, Kendra was put on a flight back to Malawi.
During her layover, she came into contact with our team. She was bruised from beatings, impoverished, and traumatized. She had missed her connecting flight and was simply in no position to navigate her return home, having no means to pay for a new ticket. After hearing Kendra recount her horrible experience, our staff took her into their care. They shared her story with the airlines who agreed to put her on another flight for free. Our team arranged a safe place for her to stay overnight, and they helped her board her flight the next morning.
Then, our staff coordinated with Crime Intelligence in Malawi who arranged to meet her when she arrived in Blantyre and pay for her transportation home. When our team phoned her to confirm that she had arrived safely, she thanked them for their help, said she was doing well, and reported that she was currently looking for a job in Malawi.
Crucial information
Kendra's situation was instrumental in helping our Love Justice staff become aware of the trafficking dangers for people traveling to Kuwait, and it gave us insight into the modus operandi of traffickers working to recruit girls into these lives of slavery. A month later, the information gained proved to be vital when our staff identified five girls, each from different parts of Malawi traveling to Kuwait. Just as with Kendra, a distant friend had recruited them, and an agency had paid for their flights to Kuwait where they were going to work as housemaids.
The girls had little knowledge of where they would work or the legitimacy of the agency they would work with. Our staff intercepted these girls, sharing with them the horrors of a life of slavery in Kuwait, and they sent them safely back home. Then, a month later they intercepted another five girls traveling under the same false hope of promising employment. Our staff have reported these incidents to Crime Intelligence.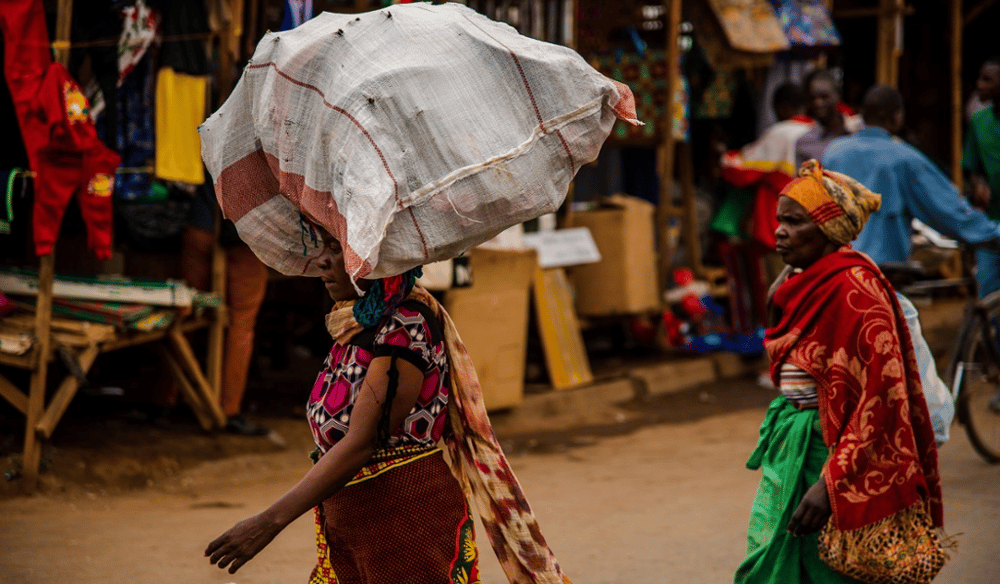 Kendra is in the minority. The majority of the women headed to Kuwait never return. You have the opportunity to be a part of saving innocent lives like Kendra's. When you join Project Beautiful, you become part of a community dedicated to rescuing beautiful lives from the horrific world of human trafficking. Together, we can end it.
*Names are changed for the security and privacy of all those involved.