One of the instrumental strategies we employ at Love Justice International to fight human trafficking is the use of data collection and analysis. Our staff are continually collecting and analyzing data in order to better understand trafficking trends and networks. This is crucial in helping to improve our operations, prosecute traffickers, and identify targets for investigations.
In mid-November of 2017, our data entry team developed a new "trafficker match" browser and uploaded the feature on to all of the border station tablets. The trafficker match resource operates much like Google with a search bar where staff can enter either a suspected trafficker's name or phone number. Then, the entry immediately cross-checks the database to see if there are any matches from previous interceptions.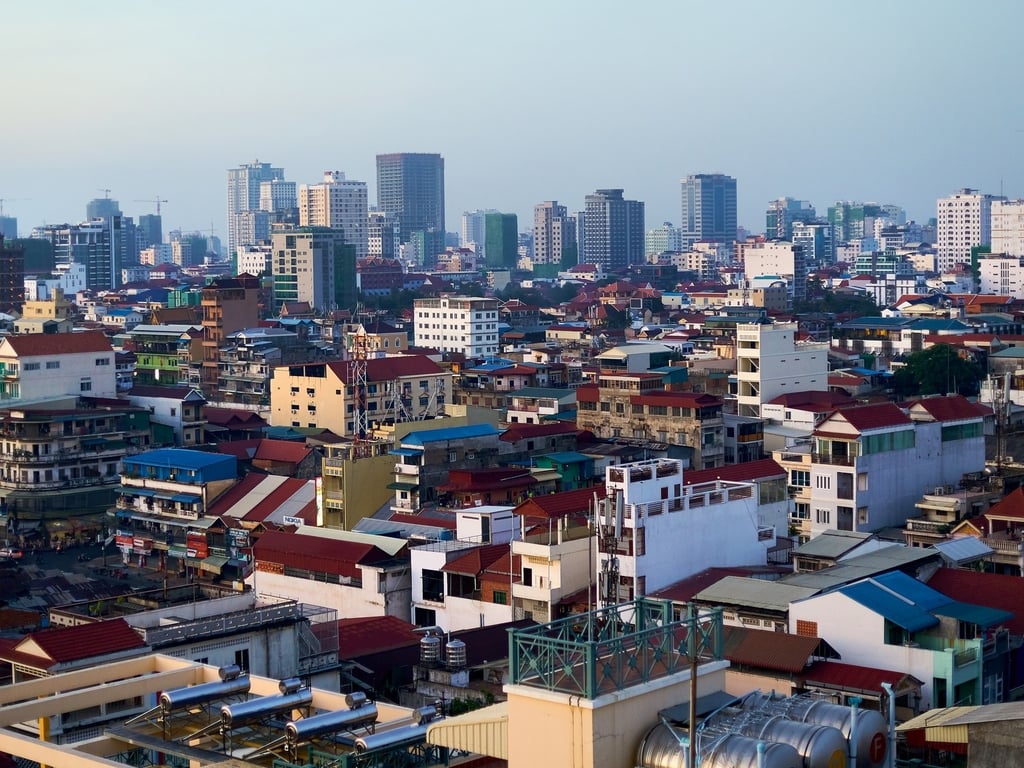 Recently, our staff in South Asia used this newly developed tool during the interception of a young woman named Gausara* in order to apprehend her suspected trafficker. The attention of our staff was initially drawn to Gausara because she appeared to be extremely nervous and fearful in the company of her companion. This is one of the definitive red flags used by our interception teams to determine if a trafficking situation is taking place.
Our staff approached her and began asking her a few questions. Gausara told them that she was on her way to a country in the Persian Gulf. This instantly put our staff on alert. The local government has made it illegal for its citizens to travel to a Gulf country by any means other than the country's international airport. The law was created in an attempt to reduce exploitation of citizens overseas by giving the government more oversight; however, due to the open border, it seems to have increased the number of people migrating without basic legal protections. Due to this law, our team immediately knew that Gausara was either being trafficked or at high risk of being trafficked or exploited upon her arrival to her destination.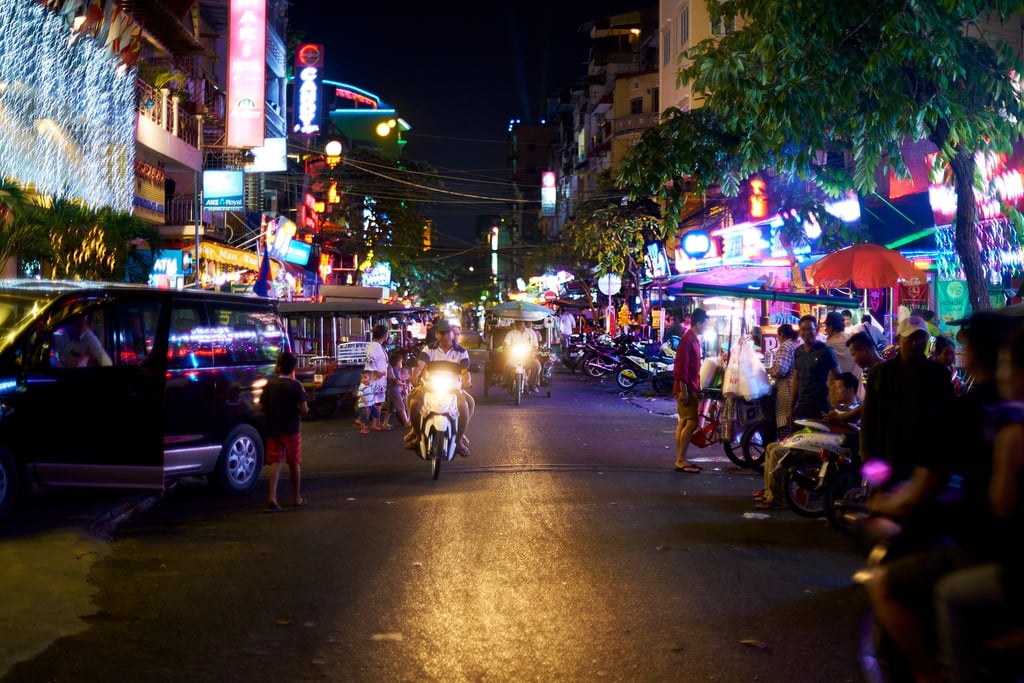 In this case of Gausara's interception, our staff entered her suspected trafficker's name into the "trafficker match," and his name was matched to contact information that had been provided in an interception four months earlier at the same station. The match established enough evidence to believe the individual was involved in the trafficking of many victims. The police were immediately brought in to help, and they ended up taking the trafficker into custody. The arrest resulted in Gausara filing a human trafficking case against the trafficker.
Our efforts to save as many lives as possible from human trafficking are made possible through the generous support of our dedicated partners. We invite you to learn more about our work and our monthly giving community, Project Beautiful. When you join, you will not only be an integral part in saving beautiful lives from human trafficking, but you will also gain access to the Project Beautiful mobile app, providing you with live updates and stories from the field. Together, we can bring an end to human trafficking.
*Names are changed and specific locations omitted in order to protect the security and privacy of all those involved.