A little over a year ago, acting upon a tip received from an informant, our Love Justice staff intercepted three young women at an airport in Nepal. According to the statement given by them, a woman had come to their separate villages offering jobs to multiple females to work abroad.
One of the women said that a friend of hers had also applied but was rejected because she was "not pretty enough." These three women were promised employment in Kenya, but no specific details were given.
The three women decided to accept the jobs, excited to be able to make enough money to provide for the needs of their families. Money was wired into the bank account of one of the women, and arrangements were made to obtain passports for them. In addition, their flight tickets and accommodations were paid for, but they were threatened that they would be required to pay all expenses back if anyone expressed reluctance to travel to Kenya.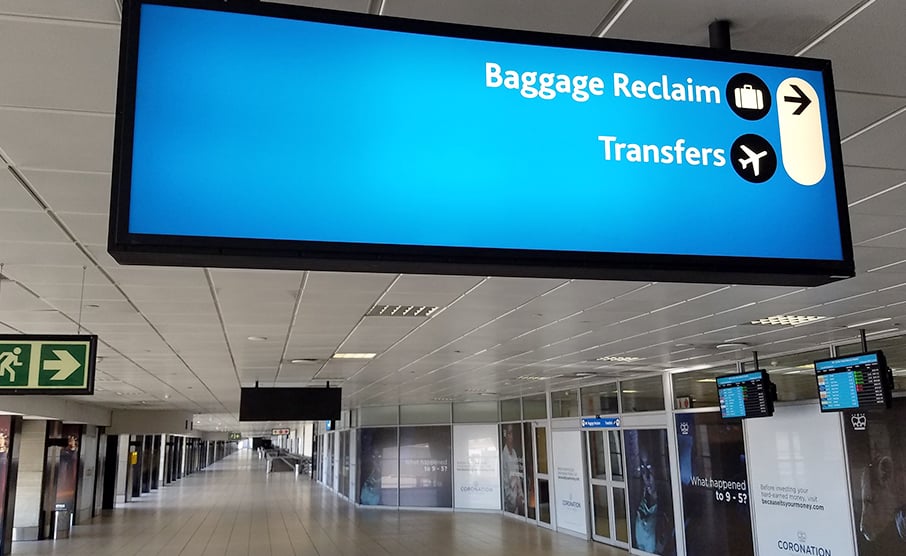 They were then escorted to the airport by the woman who had initially told them about the jobs. However, they arrived late and missed their flight. It was during this time that the young women were noticed by one of our informants who then notified members of the Love Justice staff. Our team approached them, asked them about their plans, and felt strongly that the women were very likely in the process of being trafficked. Our staff took them to the police station to give their statements and then placed them at our shelter for safety.
After being counseled on the dangers of human trafficking and the tactics that traffickers use, the females were very confident that they were being trafficked for sexual exploitation. They were eager to file a case against their traffickers as well as warn other young girls and women about the dangers of being lured into trafficking.
During this investigation, our team discovered that the head of this particular trafficking network is a business tycoon by the name of Asif Amirali Alibhai Jetha operating out of Mombasa, Kenya. Although they were not able to secure an arrest at that time, they continued gathering information and pursuing their investigation of this elite trafficker and his network.
Then, this year, 12 Nepali girls traveled to Mombasa to work as dancers in a club, lured by the same false promises and tactics of the three young women intercepted last year. Unfortunately, this time, the 12 girls were not intercepted, and they found themselves working in Asif's club. Thankfully, however, one night authorities conducted a raid of the club and were able to rescue the girls and bring them to the police station for safety.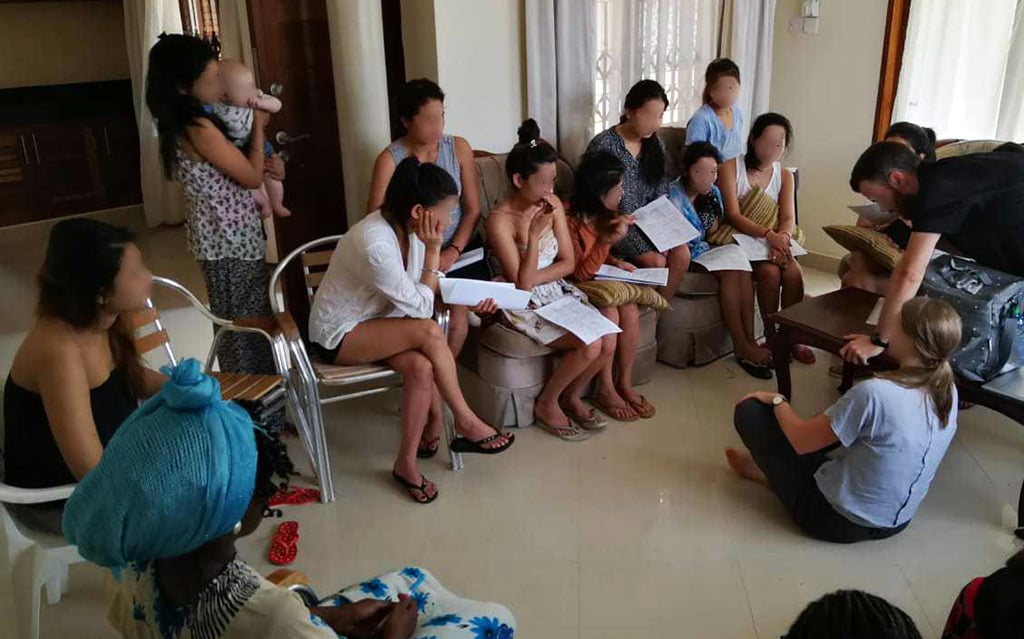 Alerted to the situation, the Honorary Nepal Consulate called the director of TRACE, an agency we partner with to help us carry out our transit monitoring work in Kenya. The consulate requested assistance with securing safe housing for the 12 girls. The director of TRACE and members of our team arranged for the girls to be taken to a safe house, where they remained for three months under the care of one of our Love Justice monitors. During their stay, they were able to testify against their trafficker in court, and after that, they returned safely home to their families.
The owner of the club, Asif, was initially charged with trafficking the girls and seizing their passports. He has since been charged with three counts of trafficking, promoting human trafficking, and interfering with travel documents through the act of confiscating the women's passports. The suspect is also accused of allowing his club to be used for trafficking purposes.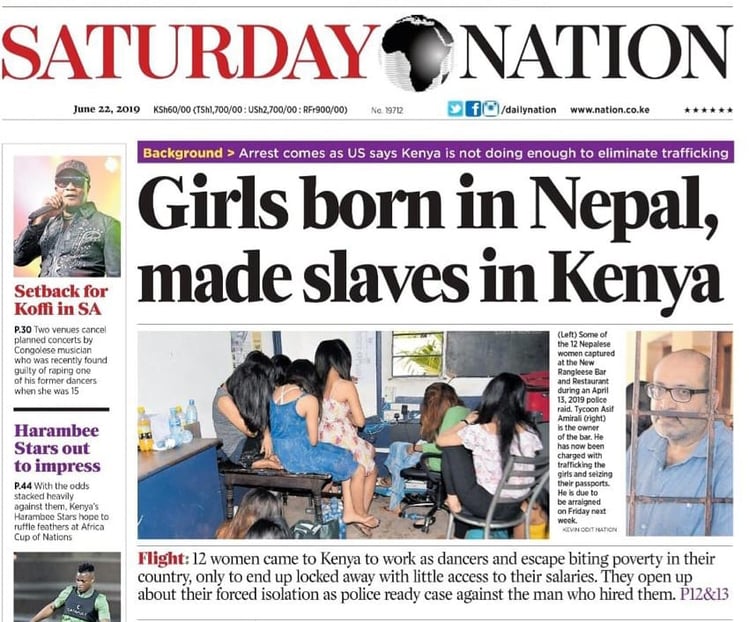 It's exciting to witness justice being served in a fight that often seems so vast and unremitting. This work requires us to remain steadfast in our conviction to fight for the most vulnerable and to tenaciously break down the networks of traffickers consumed with greed, power, and a complete disregard for the innocent lives they exploit.
It's only because of people like you willing to partner with us in this mission that we are able to continue to make an impact in lives across the globe. Together, we can stop human trafficking.
Thanks to a few generous donors, every donation given through December 31 will be DOUBLED. Please join us in our fight to see the beauty in the most vulnerable—and help us reach our goal of $500,000!
*Names and locations changed or omitted for security and privacy purposes.