The human trafficking industry is one of the most devastating inhumanities in the world today, and it continues to grow. Every year an average of 600,000–800,000 women and children are trafficked, and it is estimated that there are around 40 million slaves in the world today—more than any other time in history.
The statistics for sex trafficking are staggering:
More than 20 million people are affected by trafficking each year, and the studies from an International Labour Organization report show that three out of every 1,000 people are "trapped in jobs into which they were coerced or deceived."
The Asia-Pacific region accounts for the largest number of forced laborers in the world, followed by Africa.
An estimated total of 4.5 million people are victims of forced sexual exploitation.
These statistics are more than just numbers. They represent lives loved by God—people created in His image to fulfill a purpose and a plan.
At Love Justice International, we believe that one of the most powerful ways to truly be effective in abolishing human trafficking is by successfully following through with the prosecution and conviction of as many traffickers as possible. Together, we can be the voice for the oppressed and bring justice to the afflicted.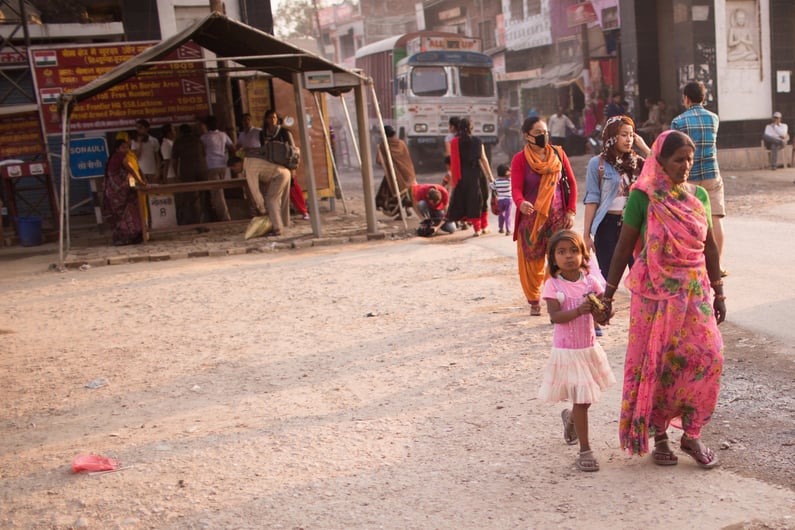 The conviction of an offender is very rarely an easy process and is often delayed by a variety of roadblocks. For example, on July 24, 2012, several events led our staff in Biratnagar, Nepal, to intercept an 18-year-old girl from being taken into India by her two traffickers, Ranjit* and Rajesh*.
The men had coerced her into traveling with them by promising her the dream of a good job in a foreign country with an excellent salary. For an impressionable young woman, who had been abandoned by her father at the age of one and raised by a single mother in severe poverty, this was her chance to give her family a new life. The aching desperation to make ends meet blinded her from any misgivings she may have had in trusting two strangers.
Thankfully, our staff was present at the border to recognize the red flags and intervene on her behalf. However, the work is only just beginning when we successfully intercept a young girl from being sold into trafficking. In this instance, our staff was able to apprehend and file a case against Ranjit, which resulted in an 11 year conviction! Unfortunately, the other trafficker, Rajesh, succeeded in fleeing at the time of the interception.
The story doesn't end here.
Through the diligence and perseverance of our Biratnagar staff, police were able to arrest Rajesh in January 2017, more than four years after the initial interception took place. The process of conviction is just beginning. Rajesh has attempted to pressure our staff, the victim's mother, and even the villagers in the victim's town through bribery and threats in order to manipulate his way out of a conviction.
Although these type of tactics are often the reality of securing the imprisonment of these traffickers, it is a battle we are prepared to fight. There are innocent lives at stake that deserve justice and the opportunity for a bright future. Our staff has since helped to relocate this young woman and her family to a shelter for safety. She is now in the process of finding a legitimate job to support her loved ones and keep them safe.
Our work on the front lines is only made possible through your generous support. Because of your faithful partnership, young lives are being rescued before they are forced into horrific enslavement. Your assistance helps keep their innocence intact and gives them the opportunity to thrive.
Your support enables every interception, every conviction, and every hope of a bright and promising future for these young women and children.
It's simple: Just one conviction equals countless young lives saved from trafficking.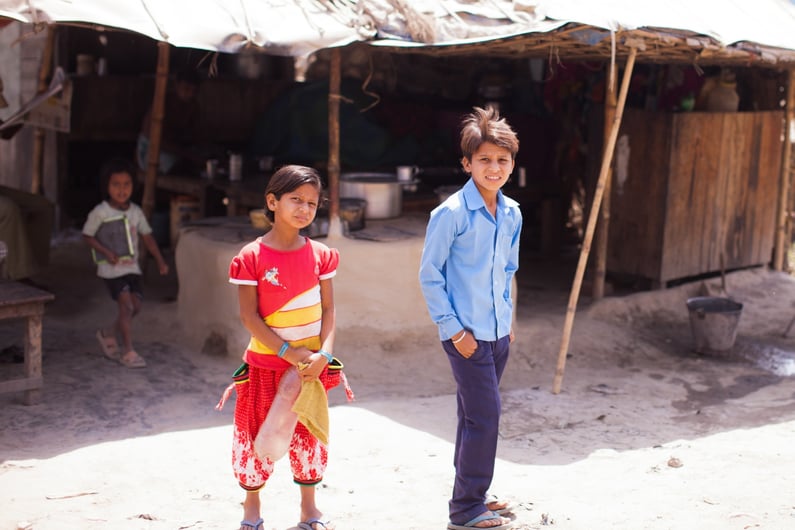 You can be a part of saving innocent lives from human trafficking and pursuing the convictions of traffickers!
Together, we can be the voice of justice and freedom for the oppressed.
"Learn to do right; seek justice. Defend the oppressed. Take up the cause of the fatherless; plead the case of the widow." Isaiah 1:17

*Names have been changed for the security and privacy of all those involved.