Most of us view freedom as a basic human right. In today's contemporary society, the topic of slavery conjures up thoughts formed strictly in the past tense and historical references of battles fought long ago. The sobering reality, however, is that behind closed doors and in the dark recesses of humanity lurks an unspeakable reality of abuse and bondage that exists across the globe. In fact, modern-day slavery not only exists, but flourishes in the form of human trade for profit and exploitation.

We would like you to meet 15-year-old Freya*.
Our staff first found Freya sitting on the platform of a transit station they were monitoring. She appeared very nervous and sick, and she was wearing a disturbing lock and chain around her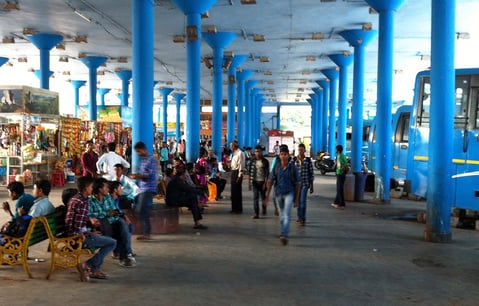 ankle. Our team cautiously approached Freya not wanting to cause any more alarm or fear than what she was notably already experiencing. When they introduced themselves and explained their desire to help her, she relaxed slightly and agreed to let them accompany her to the police station in order to get her the care she obviously needed.
Once they arrived at the police station, our staff coordinated arrangements for Freya to be taken to one of our shelters. She was terribly sick and needed a place where she could rest and regain her health. She remained there for several days. It was during Freya's time with our staff at the shelter that she opened up with them and shared her devastating story.
How Freya's story began
It began six months prior when Freya met a young man. They dated for nearly six months until the young man proposed marriage to her, and she accepted. After only fifteen days of marriage, her husband started to severely abuse her. Then shortly after that, he forced her out of the house and would not let her return. Imagine being a young 15-year-old girl abused by someone you trusted and ultimately cast aside on the street.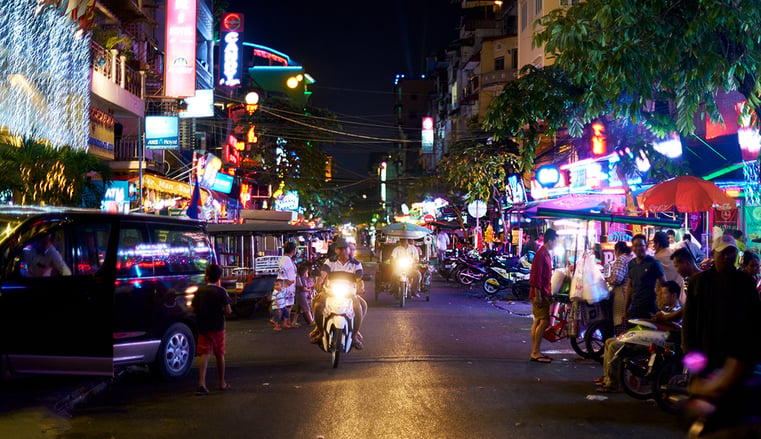 Freya decided her only safe option was to return home to her parents' house. When she arrived at the bus station, however, it was nearing midnight, and there would be no bus transportation until morning. A taxi driver approached her and offered her a place to stay at his home with his wife and children, so she wouldn't be left out on the streets all night long.
Tragically, Freya was deceived, and when she arrived at the driver's home, it was empty except for the two of them. The man forced himself on Freya and abused her for several days. Whenever he left the house, he locked Freya in a room with one lock and chain around her leg.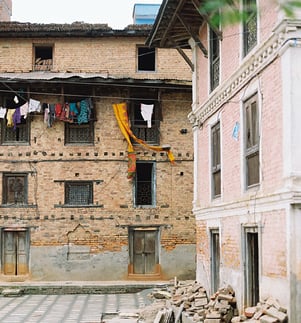 Throughout those terrible days, an older woman who was living nearby started to become suspicious that someone was locked inside the taxi driver's home. Thankfully, the woman followed her instincts and was able to help Freya escape during one of the driver's absences. Once free, Freya made her way to the transit station, and it was there that our staff found her.
After Freya shared her experience and was strong enough to travel, our staff worked with the authorities to safely return her to her parents' home.
Unfortunately, Freya's story is one of many. Currently, it's estimated that there are over 40 million people living in slavery. That's more than any other time in history. It will take all of us working together to help bring freedom to the countless lives in danger of falling victim to human trafficking.
All of us at Love Justice invite you to learn more about our ministry and our anti-trafficking work. We would be honored for you to consider joining us in our mission to save many more beautiful lives like Freya's from the horror of human trafficking.
*Names are changed for the security of victims and our staff.