It's so easy to take for granted the lives we live every day. Whether it's raising a family, running a successful business, or planning the next family vacation, we can become very comfortable in our own surroundings. It's easy to lose sight of the fact that there is a world outside of our own that is dark, brutal, and seemingly hopeless—a world where millions of people are living every day enslaved in human trafficking with no way of escape.
Compelled to fight for justice
We are driven by the deepest conviction to fight what we believe is the greatest injustice in the world. Therefore, we serve where the need is greatest. At this moment in time, over half of the world's slaves are in South Asia, which is why the core work of Love Justice International is based in India, Nepal, and Bangladesh. Although there are many types of slavery in this region, there is none so common, so insidious, as the trafficking of Nepali and Bangladeshi women and children into the Indian sex industry.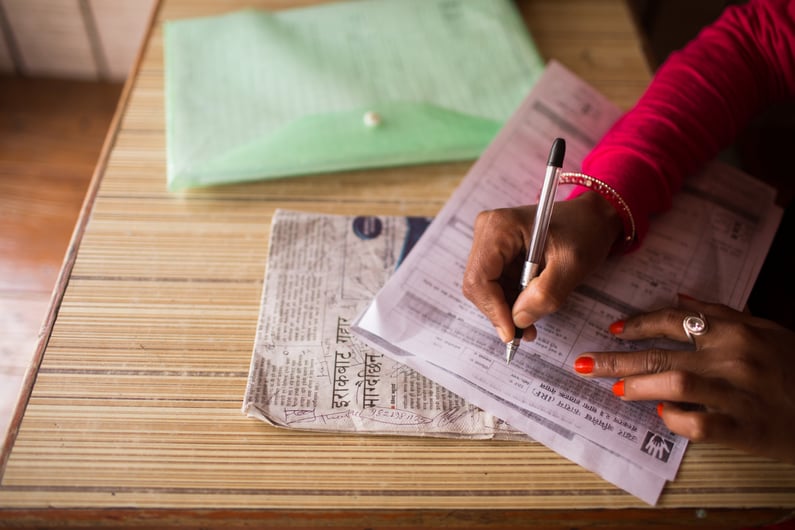 Salila* is an 18-year-old girl who was recently intercepted by our Love Justice Nepal staff at Biratnagar. She was traveling with one other person who fit the appearance of a trafficker. Our staff initially noticed how young she looked, and being familiar with the local culture and norms, they became suspicious.
Upon questioning, Salila told our border staff that she was on her way to India in order to visit family. Still uncertain, our staff continued to talk with her and eventually found out she was really running away from home. They discovered the suspected trafficker was luring Salila into marrying him without telling her about his two other wives. Love Justice staff eventually called her parents who confirmed the man was known in the area for convincing young girls to go with him to India.
Taken into custody
Our team notified the police who took the suspect into custody. After the suspected trafficker was arrested, however, some powerful political leaders and influential relatives attempted to bribe and threaten the police not to file a case against the suspect. Unfortunately, the police gave in to the pressure and decided not to file the case, suggesting that our staff go to the District Police Station to file charges instead. However, the same political leaders and relatives were also pressuring the District police as well. Thankfully, though, the police discussed the case with the Love Justice legal adviser and some officials from the District Bar Association, and the case was successfully filed.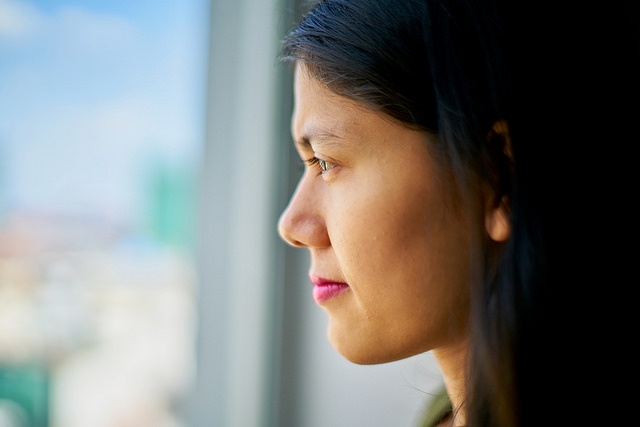 Salila was intercepted and legal action was taken against her trafficker due to the generous support of our donors. Our work is not possible without people like you joining us in this vital fight to save lives from human trafficking. You can make a difference. Give the gift of life today.

*Names have been changed for the security and privacy of all those involved.