In 2021, with the indispensable support of our donors, we continued to love people and fight for justice. During the past year, our teams around the world intercepted more than 4,000 potential victims from the threat of human trafficking. In addition, our work also led to the arrest of more than 160 suspects—potentially disrupting trafficking efforts and making the exploitation of the vulnerable just a little riskier.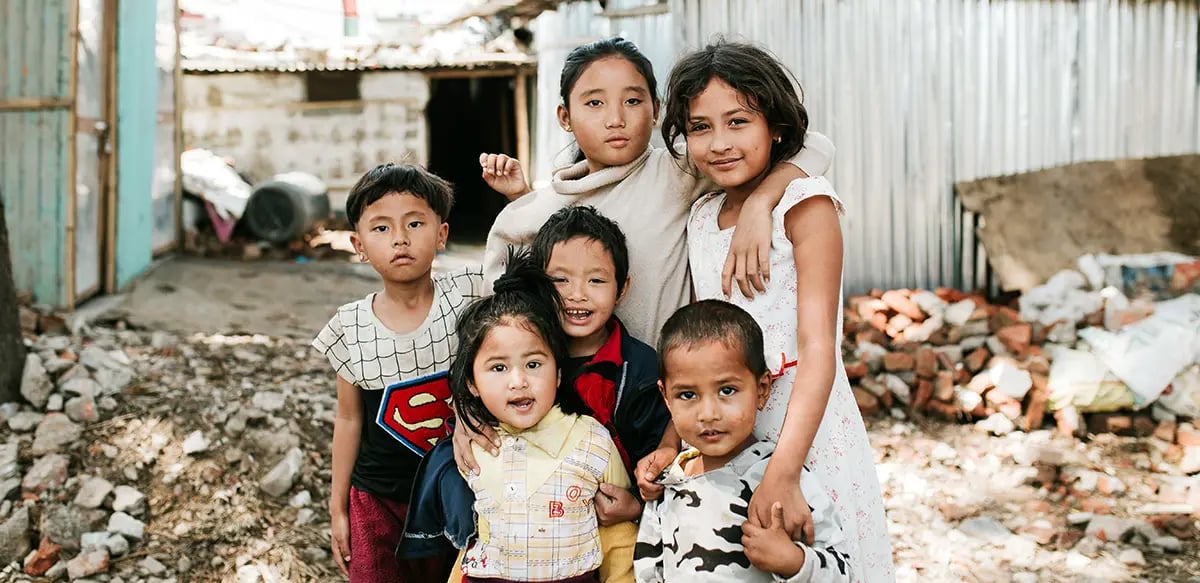 This impact is not the result of a single person or an individual effort. It is the collective power of monitors, project managers, country champions, family home parents, teachers—and generous, dedicated people like you. Read the following annual report for an in-depth look at the impact being made to empower lives across the globe and implement strategic efforts to stop human trafficking.
All of us at Love Justice International want to thank all of you who partnered with us this past year!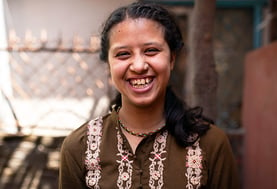 Your financial support, prayers, and advocacy have been instrumental in fueling our work to fight the world's greatest injustices, impact vulnerable lives with freedom, and stop human trafficking BEFORE a person has been exploited and sold into slavery.
When we work together to end the world's greatest injustices, each effort multiplies into one incredible impact: one life changed, one community liberated, one free world. Visit here to learn more about our impact.
*All data and statistics current at the date and time of publishing. Names changed and some specific locations excluded for privacy and security purposes.