We believe in the life-changing impact of education for our children. We seek to fight injustice and to help children realize their dreams by fostering an environment where they can become all they were created to be. Founded on the core values of love, excellence, and wisdom, our Dream School provides the best education possible for our students.
Continued growth
We believe a world-class education provides endless opportunities. Since the onset of our Dream School in April 2015, we continue to grow and learn about the different challenges facing each student. For this reason, the Children's Home Academic Intervention program was developed. This is a specific curriculum created to tutor children who are experiencing learning gaps, specifically in math and reading. This effective program allows our staff members to work with students in need of extra guidance after school and during school breaks. We are hopeful that this one-on-one time will build confidence and establish a stronger foundational understanding for kids who are struggling in school.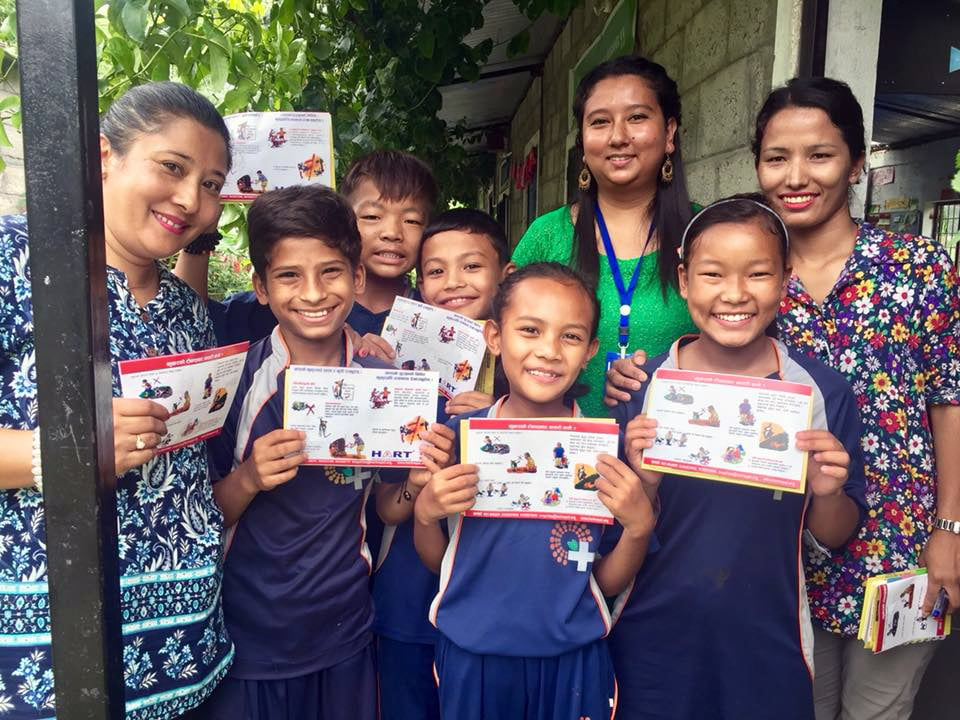 Making an impact
The impact being made in our students' lives through their experience at the Dream School goes beyond academics, nurturing each step they take as they grow into adulthood. Recently, one young student shared:
"In this school we learn everything in a different way. We do projects, we read library books, we use computers, and we have specials every day. In my previous school, we weren't allowed to use library books. Now we can read them and get extra information about our interests beyond what is in textbooks. We weren't allowed to use computers and learning wasn't fun at all—just reading and reading without understanding. Here we get support from our teachers and friends. We never had music or art class, and we never did projects. Through those activities, we learn more about famous people who inspire us.
I have found a school where it's fun to learn, and I don't have to compete with my friends. I don't have to fear getting beaten or scolded. I have found a school that has helped me love books and love reading. I have found a school that gives me the privilege and freedom to develop my understanding of myself and the world."
The Dream School currently serves 202 students. It is a place of laughter and joy, where the children learn, play, wonder, and worship surrounded by beauty. It's a place to inspire creativity and a greater desire for godliness ... a place to dream. To learn more about how you can join in making a significant impact in the lives of these amazing children, visit here.