Nicole C. Mullen is a talented Christian music artist who has been recognized with two Grammy® Award nominations and nine Gospel Music Association Dove Awards. We are honored to have her joining with us and the GMA's #LoveGoesViral concert series to raise awareness about the horrible injustice of human trafficking.
Nicole shares, "Love Justice is not just being on the defense, they are being on the offense. Prevention is better than cure, and what Love Justice does is they are into the prevention instead of just waiting for the cure. I love the fact they are standing in the gap; they are rescuing these young men, young women, young girls, and young boys before they are trafficked."
We are deeply grateful for Nicole joining with us to help advocate and spread the word about our work to prevent people from being sold into modern-day slavery. Visit nicolecmullen.com for more exclusive updates and information on her music and ministry.
Watch Nicole's uplifting concert here: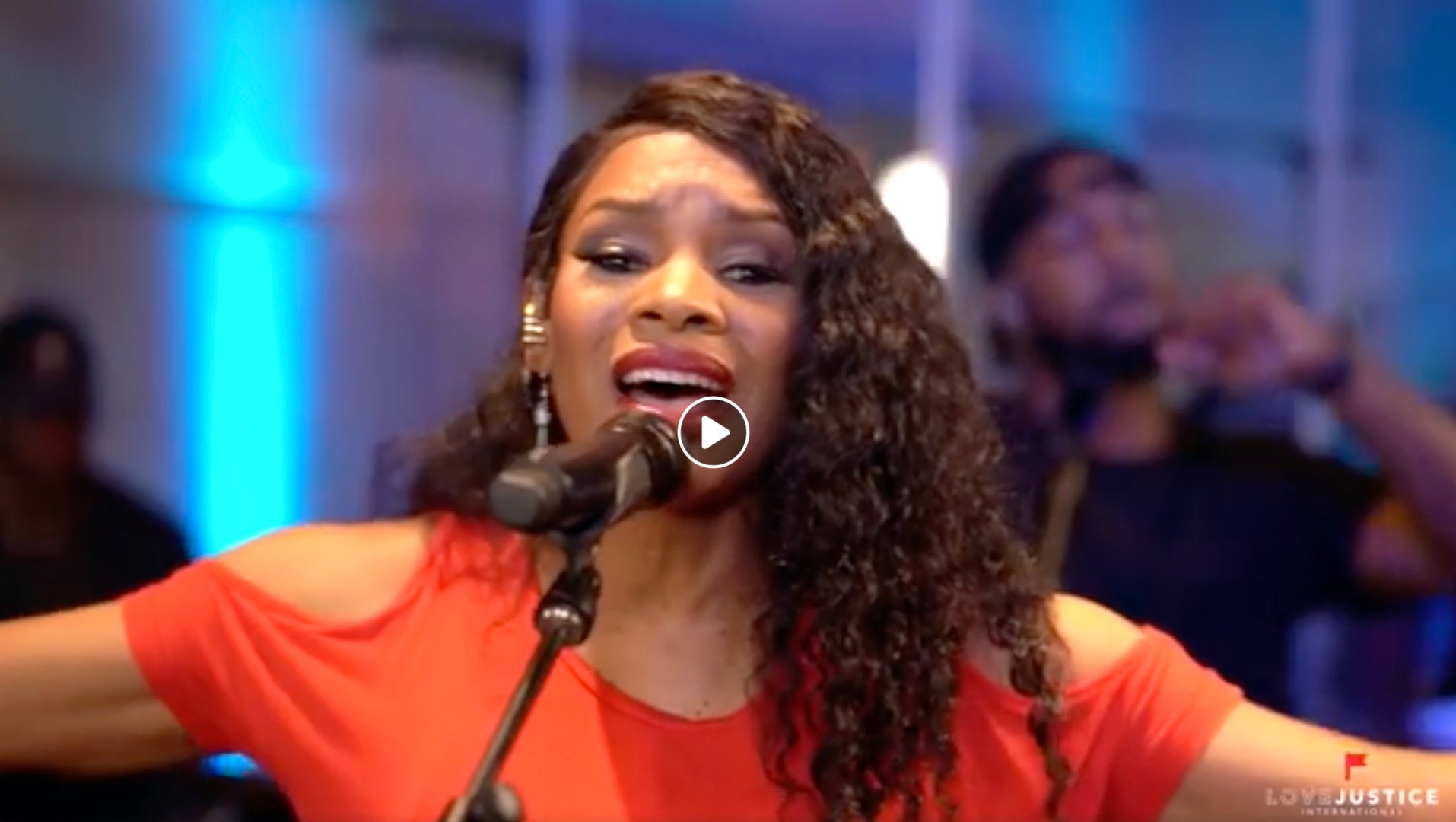 We are also thrilled to be sponsoring the GMA Dove Awards again this year! Don't miss tuning in on October 30, 2020, at 6:00 p.m. CDT (check local listings for more details).
40.3 million people live in modern-day slavery because of human trafficking (Global Slavery Index). We train and place monitors at borders and transit points to identify and stop trafficking as it is occurring, BEFORE beautiful lives are exploited and sold into slavery. To date, we've intercepted over 22,000 individuals to prevent them from being trafficked. To learn about our anti-trafficking work and COVID-19 Global Relief Effort, visit here.
*All content, data, and statistics current at the date and time of publishing.