]Our guest blogger for the month of April is Doug Dworak,

the Executive Director and Senior Vice President of Love Justice International.]
---
#MeToo. Those two little words have become an anthem for victims of sexual harassment and abuse. They have brought the reality of offensive, destructive behavior happening "in secret" and behind closed doors out into the glaring, blinding light. They have caused all of us to consider our own actions and question whether we've ever "accidentally" brushed up against someone, talked inappropriately, or even just gazed at someone else for a little too long.
As Christian men, we are well aware of the Christ-like image we all hopefully strive for. Yet we are all human and not without fault—hence, our need to draw on Christ and His righteousness daily. In my opinion, the #MeToo movement has been a great opportunity to openly discuss the trap of sexual sin and the ever-increasing need to guard our hearts and minds.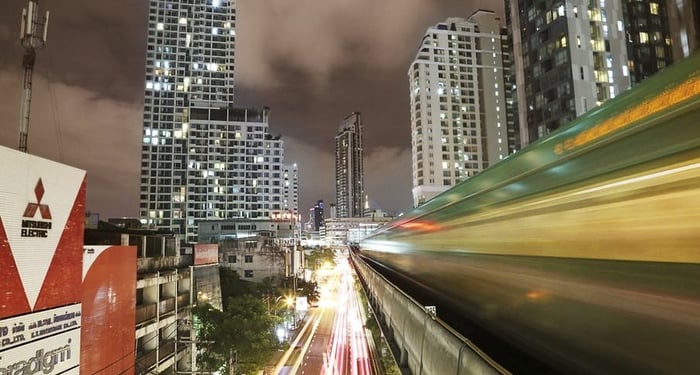 A feel-good culture
Unfortunately, our culture leads us to believe differently. It fuels the mindset that anything goes as long as it makes you happy. We are given free license to do as we choose with very little fear of consequences. It's this mindset that has led to the staggering demand driving the horrific industry of sex trafficking.
I work with an organization called Love Justice International, a group of people driven by God's love to fight what we believe is the greatest injustice in the world today: human trafficking. Globally, it is estimated that there are 21–45 million slaves—the largest amount in history. Just think about that for a moment. In a day and age where we pride ourselves on human rights and civil liberties, millions of people are living in slavery. How is this possible? Because we live in a culture exceedingly driven by greed, the hunger for power, and the desire for dominance over the weak.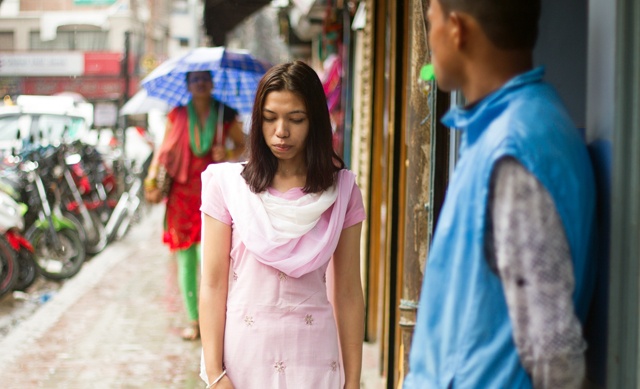 This is a world where women and children are either kidnapped or lured by false offers of marriage or employment and then sold into human trafficking. They are smuggled to other countries where they are forced to work as prostitutes or laborers.
The horrific reality
The fact that this is a reality is staggering to me. It's just simply not okay. Human trafficking robs defenseless men, women, and children of all innocence and hope, surrounding them in a dark existence of unimaginable brutality and oppression. It's time we join together and start taking ownership to end sexual harassment within our culture and to look for ways to make a difference globally in the fight against sex trafficking.
I am blessed to work with a team of people driven by an intense passion and calling to put an end to the sex trade and prevent as many lives as possible from ever experiencing this violent and obscene world. For this very reason, we invite you to join Project Beautiful, a community of people joining together to do all we can to pursue justice for those who have no voice or power to defend themselves. By signing up, you get access to our app that connects you to the lives you're changing; you'll receive alerts and detailed reports when a potential trafficking victim is saved. Together, we can end this great injustice and horrible wrong being done to millions of innocent lives.
I love the scripture in Micah 6:8 (NKJV) that says, "...And what does the LORD require of you but to do justly, to love mercy, and to walk humbly with your God?" I firmly believe that if we would all daily strive to pursue God's heart, we would begin to see a shift in the darkness and immorality that pervades our world. It begins with each one of us, looking inside ourselves to take inventory of our minds and hearts and then making the daily decision to choose righteousness and integrity. And the most amazing part is that we aren't expected to be able to walk this journey on our own. Christ is with us continually to strengthen us, lead us, and pick us up by His grace when we fall. We just have to choose Him.